Shanghai China Operations Conference
Tuesday, November 1
9:00am - 2:00pm
Shanghai Jingan Kunlun Hotel, 250 Huashan Road
RSVP Today!
RMB payment link via Yoopay | USD payment link via Blackthorn
Additional 10% discount available for groups of three or more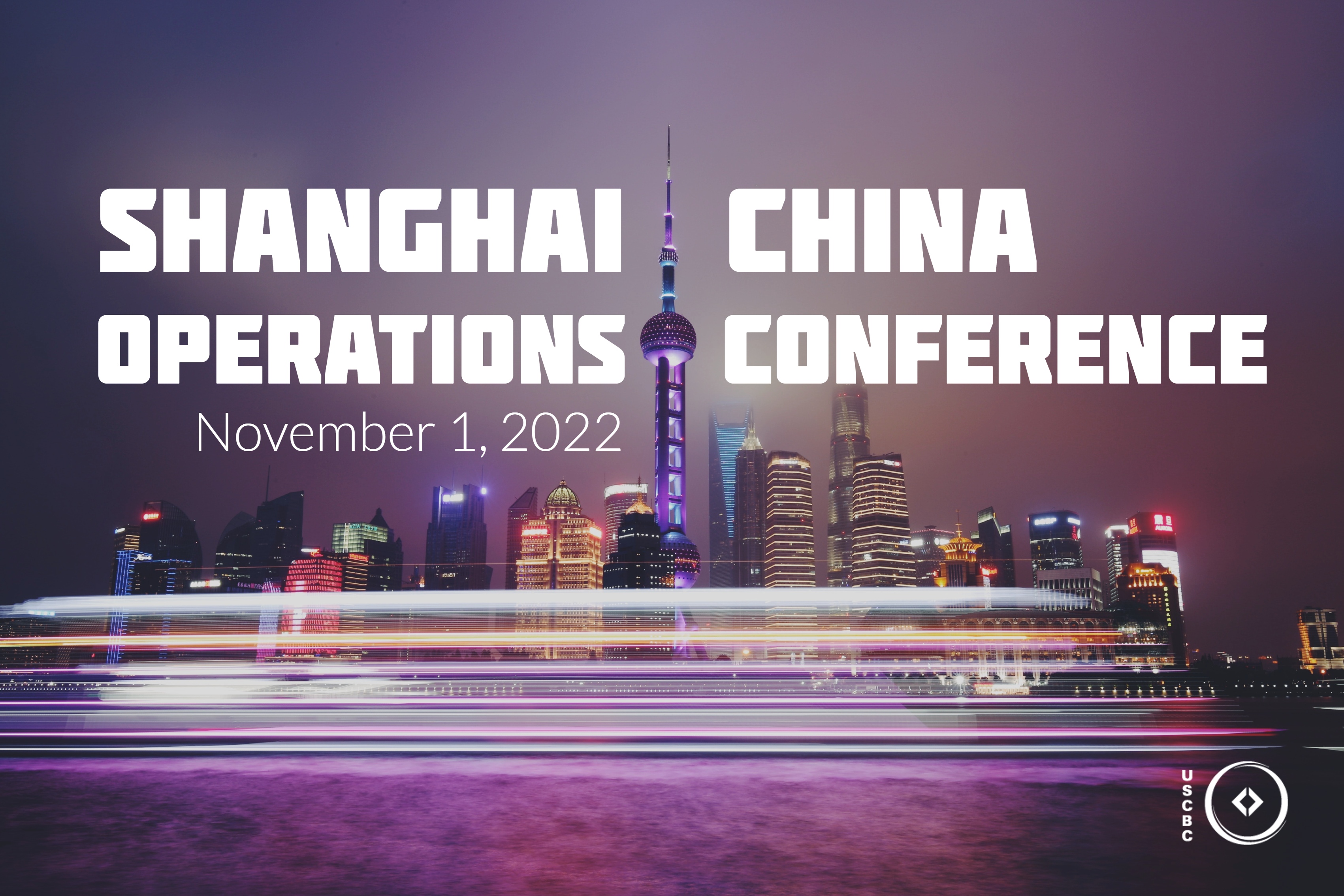 We are pleased to invite you to this year's USCBC Shanghai China Operations Conference, scheduled for 9:00am – 2:00pm, Tuesday, November 1, China Time. Our registration is almost full and if you haven't registered, we encourage you to sign up here as soon as possible to secure your seats. The registration deadline is Oct 23.
We have a great line up of speakers for this year's annual conference! Amb. Nicholas Burns and former Chinese Ambassador to the US Cui Tiankai are planning to deliver keynote speeches on the US-China relations. On China's policy following the 20th Party Congress, Susan Shirk, one of the most influential experts working on U.S.-China relations and Chinese politics, will join Prof. Wu Guoguang of Stanford University to discuss what policy direction to be expected during the political transition period. Moreover, Bryan Lanza of Mercury Public Affairs, and Kenneth Jarrett of Albright Stonebridge Group will discuss the implications of U.S. mid-term elections on foreign businesses in China. Fan Gang, Director of China's National Economic Research Institute, and Mattie Bekink, China Director of the Economist Intelligence Corporate Network, will share their observations on China's economic outlook. In addition, Timothy Huang, Deputy CEO of JPMorgan, and Allen Li, President of Life Sciences Tools China of Danaher, will discuss uncertainties and opportunities for foreign business in China. More speakers will be announced soon!
Registration Fees:
RMB 4000/ USD580

Cancellation Deadline:

Contact:

5:00 pm, Tuesday, October 11, 2022

Cancellations for refunds must be received by the cancellation deadline.

Sun Ruiyue (sruiyue@uschina.org; Tel: 86-21-6288-3840)
This event is for members and invited guests of USCBC only. Registration is required.
Refund Policy: Refunds are available as long as it is requested before 5:00pm, Tuesday, October 11, 2022. Please bear in mind that Yoopay charges transaction fee (1% of ticket value) and fapiao fee (15% of ticket value) which we include in the cost of the ticket, but which is non-refundable.
Sponsorship Opportunities:
Platinum ($8,000)sold out, Gold ($5,000) only 2 available
Sponsorship is only available to USCBC members or qualified member-prospects. Please contact Sun Ruiyue via sruiyue@uschina.org or 021- 62883840 for more sponsorship details.
We thank you for your continued support of our work and mission!
Platinum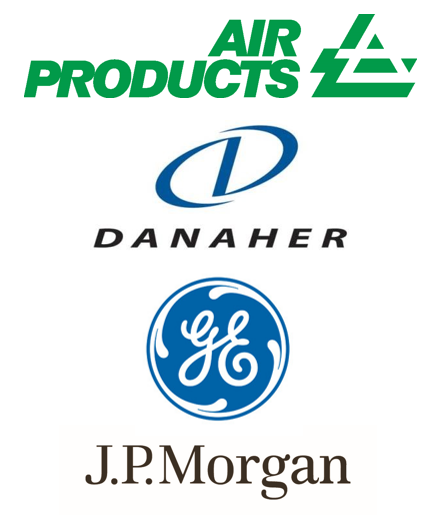 Gold