Happy Holidays everyone! Join us for our Annual Holiday, which will be held on Jan. 25, 2017 (Wed. ) at 7:30pm in Shanghai!
Everyone please bring along a
gift of RMB20 to RMB50 value
for the
gift exchange program
in the party and it will be fun. We have also prepared lots of lucky draw prizes.
FC Club
Media, Marketing and Creative Evening
brings together
media professionals, communications and marketing & sales professionals, artists, designers, photographers, amateur media creators, public relationship, advertising & events professionals and other interested collaborators
. Essentially the people who create and consume media who have an interest in seeing the media industry' evolve for everyone's benefit. We are the people who communicate our thoughts and ideas near and far. Come to join this comfortable, easy way for you to forge new connections, meet new friends and be involved in creating community!
Venue:
JW's Lounge@ JW Marriott Hotel Shanghai at Tomorrow Square
Address:
40th Floor, 399 Nanjing West Road, Huangpu District, Shanghai
Address in Chinese:
上海黄浦区南京西路 399 号, 上海明天广场 JW 万豪酒店
When:
Wed. Jan. 25, 2017 from 7:30pm to 10:30pm
Venue Tel:
53594969 -6864
Transportation Option:
Metro Line 1 or 2 People's Square Station and 10 mins walk from People's Square
1. Special discount for Prepaid Ticket only RMB140/person. Buy the ticket online click the link below or scan the QR code.
https://yoopay.cn/event/25012017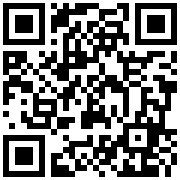 Or e-mail event@fcclub.com with the subject of Wed. Jan. 25, 2017" and also following information for each person.

Event Date: Wed. Jan. 25, 2017
Name + Surname:
Company:
Work Title:
Mobile phone:
Email:

Early bird discount by email please RSVP before 5:00 pm on Wed. Jan. 25, 2017
Option 1: RMB140/person RSVP on-line or email
Option 2: RMB120/person Bring Friends! RSVP two by email
Option 3: Walk-ins RMB170/person

Entrance fee includes:
- One Complimentary Drink
- Participation in a Lucky Draw

A friend of a friend is a friend, so join us and meet old friends, make new friends and empower your business and personal network. And do not forget to bring lots of name cards!

Please forward this message to anyone who might be interested in it.

We are looking forward to seeing you.

Regards,
FC Club Shanghai Team
event@fcclub.com
www.fcclub.com
Tel: 1300 3211 151

Venue pictures: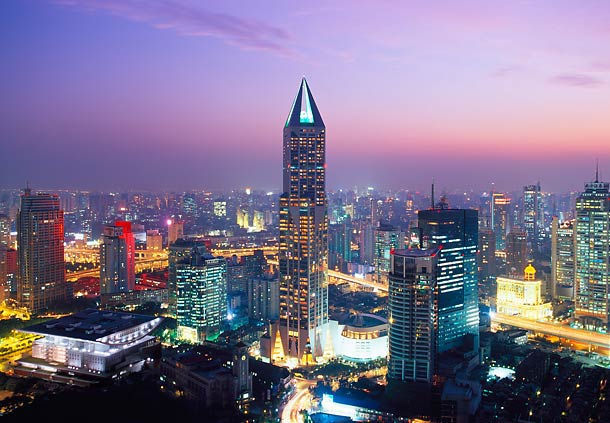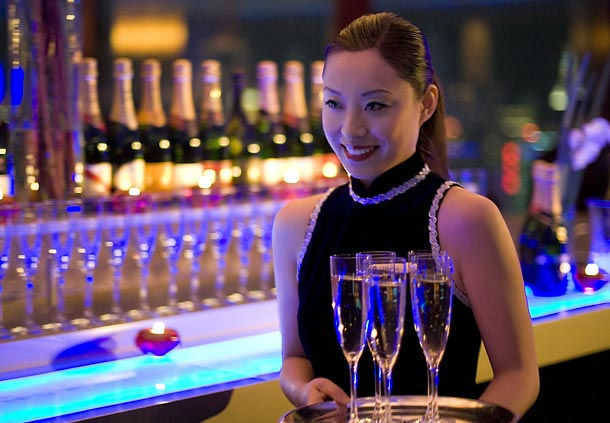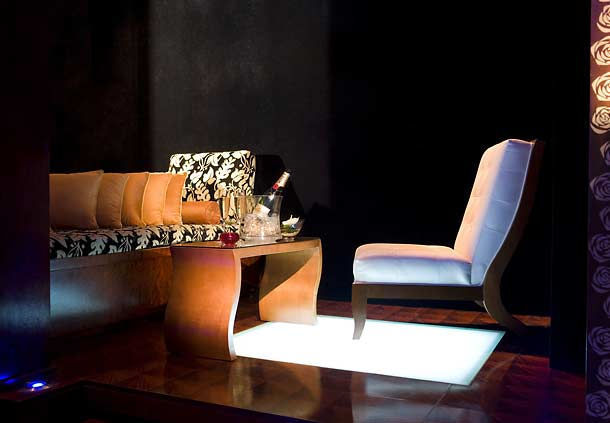 Add FC Club wechat as your contact to get most updated information about events, event pictures, jobs, featured guests, promotions etc. Our wechat Official Account ID is **fcclub2012** and you also can scan our QR code to follow us.

我们的微信公帐号是**fcclub2012**, 你也可以扫描我们的二维码, 来关注我们。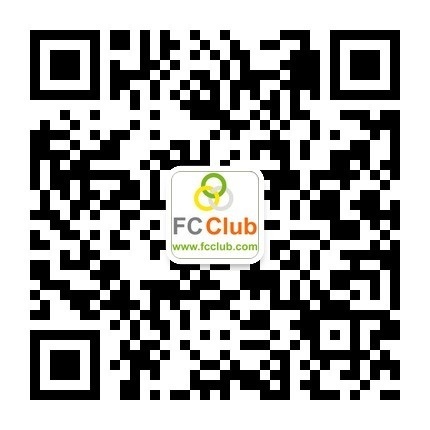 About FC Club
FC Club (Fortune Connection Club) – Where Fortune Starts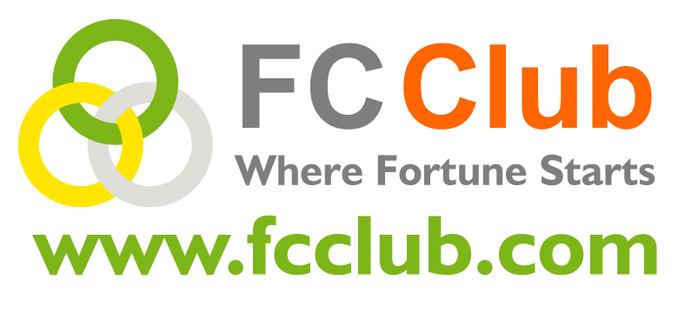 Welcome to FC Club (Fortune Connection Club) - a network for business professionals and connect the international community and people from a broad range of cultural backgrounds and experiences.
The world's professionals amongst globally minded people include expatriates and people that have had experience abroad or that want to increase their connections with professionals from all over the world.
The FC Club is one of the biggest English speaking networking organizations in Asia. It is a very powerful and leading business networking organization and after 14 years now it has been developed to an international networking organization. It serves a rapidly growing community of over 200,000 active members.
The FC Club is dedicated to bringing together business professionals, business managers, expatriates, human resource managers, and headhunters for its monthly events. Various social networking events and activities including Investors & Entrepreneurs Mixer, Art, Fashion & Luxury Networking Evenings, Business & Financial Evenings, Media Evenings and Career Development Evenings etc. are held every month in Shanghai, Beijing and Hong Kong.