You are cordially invited to attend
FC Club 16th Anniversary
Fashion Party with Fashion Show

by

Tony Joshua Sanna
FC Club16周年时尚盛典
+
时尚秀 by Tony Joshua Sanna
Friday Nov. 30th, 2018 from 7:30pm until 11:30pm
周五11月30日晚上7点半至11点半
Party with more than 200 guests!
现在就加入这场200人的盛大派对吧!
Where: The St. Regis Bar, 2F@The St. Regis Shanghai Jingan
地点: 瑞吉酒吧2楼@上海静安瑞吉酒店
Address: 2F,1008 Beijing West Road Shanghai (Near Jiangning Road)
Address in Chinese: 上海北京西路 1008 号 (近江宁路) 2楼
Tel: +86 (021) 6257 9999
The Dress Code: Glamorous or Fashion Friendly
着装:优雅迷人/闪耀夺目
The St. Regis Shanghai Jingan is a 5-star luxury hotel located in city center, Jingan district and it is in Shanghai's cultural and business center facilitates access to its storied past and bustling present. The St. Regis Bar exudes an aura of sophistication and elegance. Experience the cosmopolitan atmosphere at The St. Regis Bar.
上海静安瑞吉酒店位于静安中心区高端奢华5星级酒店。 酒店的地理位置得天独厚,坐拥上海的文化和商业中心,方便您轻松探索上海的丰富历史与繁华活力的现代风采。瑞吉酒吧营造出精致优雅的氛围。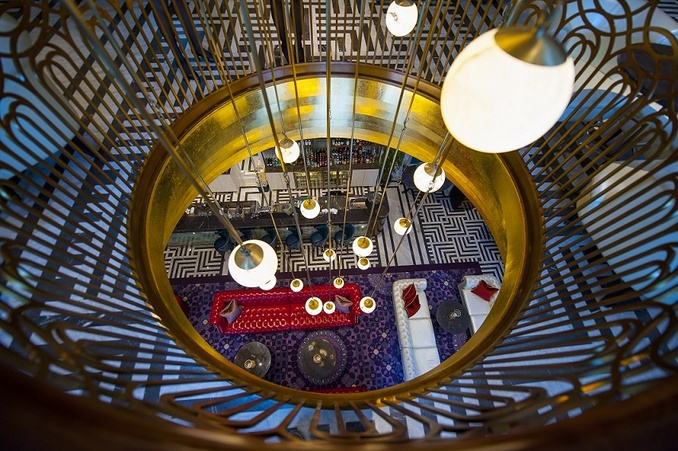 More than 200 industry leaders and fashion & stylish professionals are expected to attend including fortune 500 companies, business owners, entrepreneurs, investors, fashion, art, creative professionals and professionals from many different backgrounds. Come to socializing and connecting with a stylish and trendy crowd of professionals.
200多名行业精英和时尚专业人士参加,包括500强企业、企业所有者、投资人和来自时尚、艺术、创意等不同背景的专业人士,这是一个与创业创意精英交流的酒会, 也是一个与时尚的人士交流的社交酒会。
Free Manicure service by Sakura @7:30PM 免费手指甲美化,由Sakura提供@7:30PM
RSVP Options: (It includes 1 complimentary drink and participation in a lucky draw)
报名方法:(费用包括1杯免费的酒或饮料及参加抽奖)
- RMB168/person or RMB148/person (2 persons) or RMB138/person (3 persons or more) RSVP before 5pm Nov. 30
每位138元(3位及以上)11月30日晚上5点前报名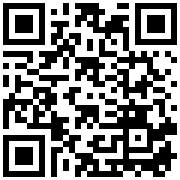 https://yoopay.cn/event/11302018
2. Early bird discount and RSVP by email 邮件报名提前预订优惠
- RMB178/person RSVP 优惠票: 178元/位
Please email your full name, company name, position and contact number to event@fcclub.com before 11pm on Nov.29, 2018 提前邮件预订优惠报名请将全名,公司,职位, 手机号及邮箱发送至 event@fcclub.com, 11月29日11点前报名
3: Walk-ins RMB210/person 现场购票:210元/
Featured Guests 特邀嘉宾
Mr. Tony Joshua Sanna

Founder, Image consultant and director of"Yio"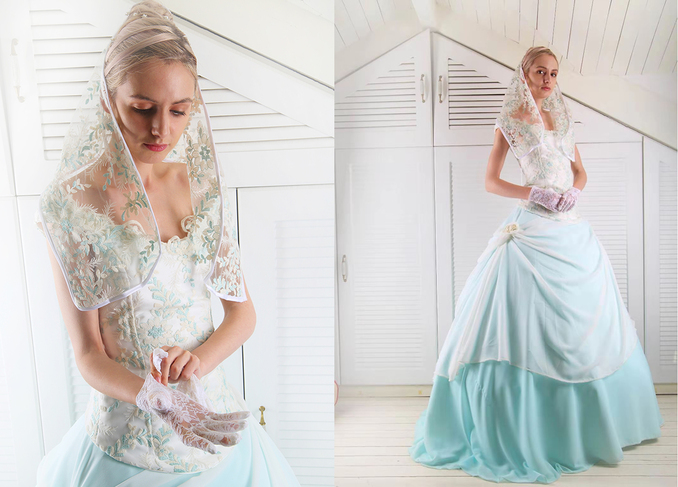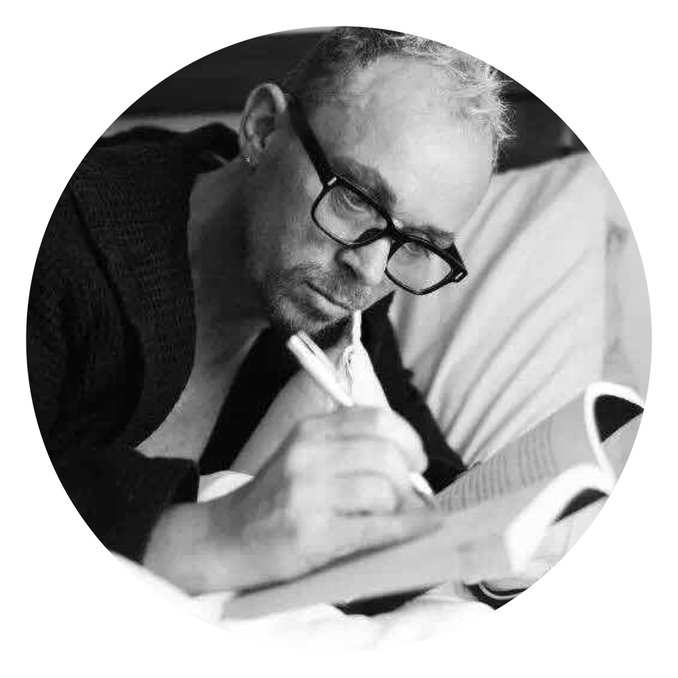 Tony
is Italian fashion designer and made to measure dress maker with 30 years experience. He is the Founder, Image consultant and director of"Yio", his own made to measure brand in China.
Tailored all the gowns used in Miss Italia from 2010 to 2012. Tony was the technical judge for the Italian"Project Runway"in 2010 and 2011. Tony was the personal stylist for Mrs Claudia Ruiz Jourdan, Foreign Affairs Minister of Mexico during the G20 in Hangzhou and also fashion consultant for new retail concept in china, Uncle Mall.
Tony was the designer for GAP Asia 2018 Spring Summer collection in 2017.
He teaches dress making in Jian Qiao International school of fashion in Shanghai, also offers his own dressing making classes.

Tony Joshua Sanna 拥有30年经验的意大利服装设计师兼订制礼服师, Tony创办自己在中国的私人订制品牌,"Yio"的形象顾问和董事。2010 至2012 Tony提供意大利小姐选美赛所有礼服2011和2011意大利版服装设计师真人秀"天桥风云"技术裁判。2016在杭州G20峰会中担任墨西哥外交部长,Claudia Ruiz Jourdan女士的私人造型师2016年Uncle Mall冇叔的时尚创意顾问。2017担任GAP亚洲2018年春夏系列设计师。Tony在上海剑桥服装学院教导服装订制,也开办私人的成衣订制课程。
Mr. Rolento Ong
Founder at Rolento's Shanghai Tips, Fashion & Architecture Photographer and Video Producer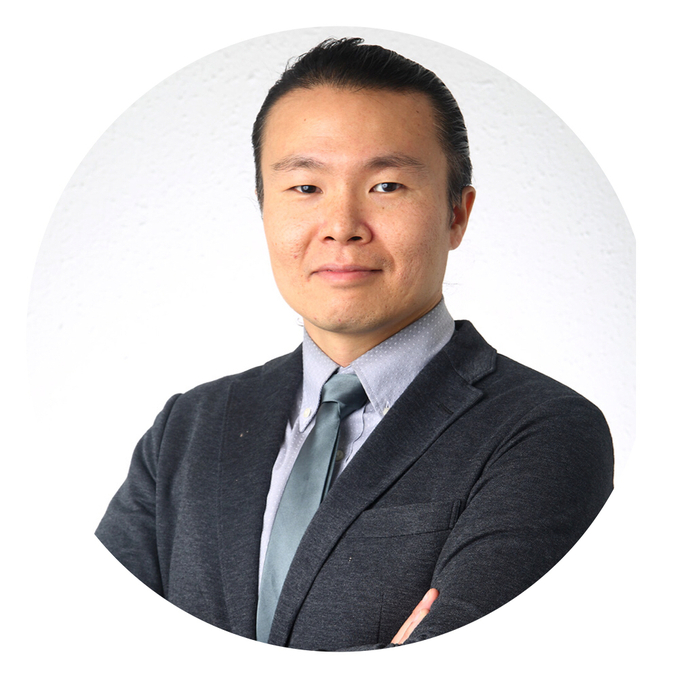 Rolento is a Singaporean professional photographer based in shanghai since 2004. He specializes in photography for fashion, interior design and architecture. He also produces video content as a means to blog about his adventure and interesting encounters in the world. Rolento initiated a few fun projects in shanghai, one of which is the "Under Construction Art exhibition" where artist would hold shows in indoor spaces still under renovation. He met Tony is one of these exhibition featuring a fashion show and hit it off well with common likes about fashion. Besides photography and video production, Rolento is also partnering with Tony to manage their custom make dresses brand in Shanghai.
Rolento是新加坡专业摄影师,2004年起在上海工作。他专门从事时装、室内设计和建筑摄影。他还制作视频内容,将自己在世界上的冒险经历和有趣的遭遇写进博客。Rolento在上海发起了一些有趣的项目,其中之一是"在建艺术展",艺术家们将在仍在翻新的室内空间举办展览。他遇到的Tony是其中一个以时装表演为特色的展览,并与大家对时尚的共同喜好相得益彰。除了摄影和视频制作,Rolento还与Tony合作管理他们在上海的定制服装品牌"Yio"。
Wang Yan 汪燕
Created three brands : Founder& Designer fo Bluepinkarts by Yan / YAN.W / Hat Secret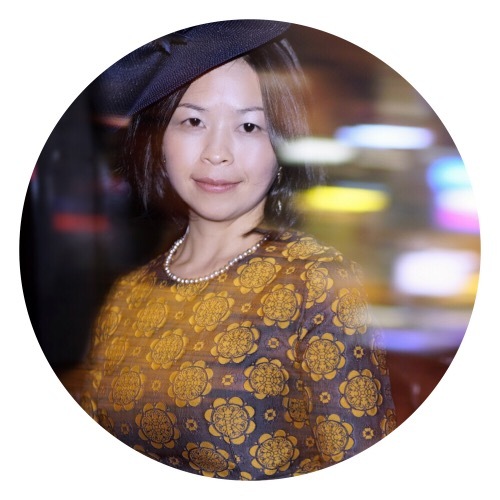 MA Fashion Design in Academy of Arts University in San Francisco,United States
2016/2017 IN BIRD'S NEST
Desgin the hats ,pin and the accessoriese for The 6th/7th Longines Equestrian Beijing Master
2017 CHINA(QINGDAO)INTERNATIONAL MARINE FASHION DESINGER COMPETITION, AWARD 10 BEST DESIGNER
2017 Rising Star Fashion Desinger Competitiom,Award the first prize of the hat designer
2018 SHANGHAI LONGINES GLOBAL CHAMPIONS TOUR,DESING THE CHIC HATS HEADDRESS
Bluepinkarts by Yan / YAN.W / HatSecret
三个品牌设计师,创始人
毕业于美国旧金山艺术大学服装设计专业
2016/2017年每年一届在北京鸟巢举办的:浪琴宝马大师级比赛设计帽饰,徽章等纪念品
2017年参加青岛海洋时尚节年轻设计师大赛,荣获10佳设计师
2017年参加中国年轻设计师大赛,荣获最美帽设计师第一名
2018年每年一届在上海世博馆举办的:浪琴宝马环球国际马术冠军赛设计帽饰
Joseph Lee
Principal and Founder
Busy Bee Education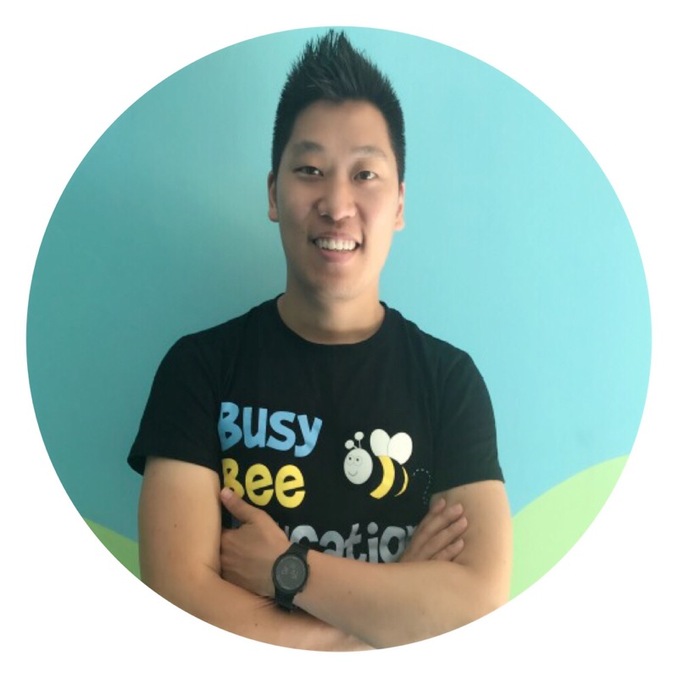 Ambitious entrepreneur would be an understatement for Joseph Lee. Being born into a middle class family in Canada life was very simple for his family but not for him. He envisioned doing many things as a young child and knew he wanted to successful businessman at a very young age. He has over 20 years of work experience and has experience in the following industries: F&B, retail, real estate, banking, fashion, and education. Through his work experience, he's learned how to spot and develop great opportunities, create successful marketing strategies, and has successfully raised capital. His primary business would be his early childhood education business which he started in the fall of 2010. Since then he has grown his early childhood education program into multiple centres around Shanghai managing a 30 person staff and growing, including successfully franchising and licensing the brand. A true serial entrepreneur by heart and one that is on a mission to make a difference in this world.
Please forward this message to anyone who might be interested in it.
We are looking forward to seeing you.

Regards,

FC Club Shanghai Team
event@fcclub.com
Tel: 5694 9093 or 1300 3211 151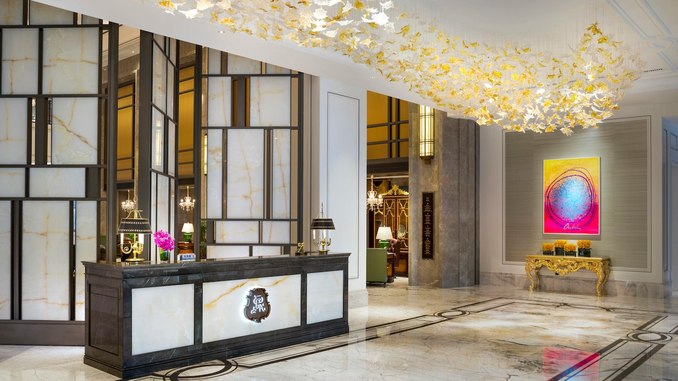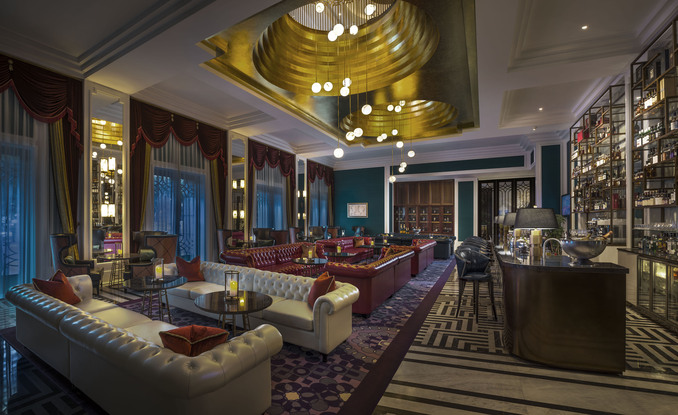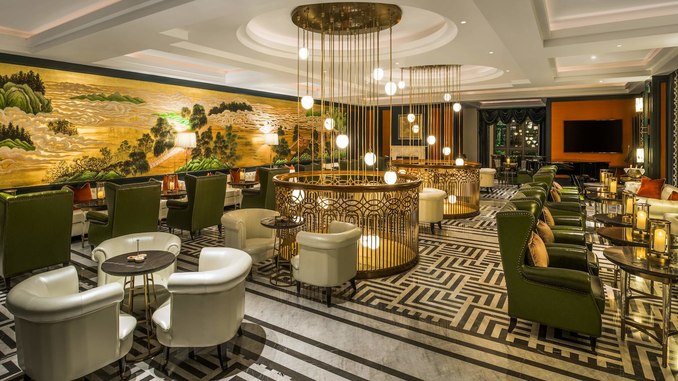 Partners 合作伙伴: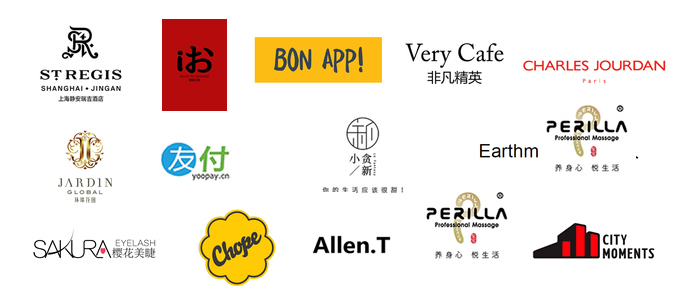 Allen.T's

Dressed up like a gentleman
Allen.T | Men's whole category of products and the integration of our services.
We have clothing, accouterments, shoes, jewelry and customization options.
We provide styling, hairdressing, make over, renting, bars and socializing
Allen T located in the central section of Xuhui district named "Jianyeli". As high-end services, relaxing environment, high ratio prices provides customer's all of the aspiring for workplace, socializing, weddings and all demands.