FC Club Fashion & Finance Luxury Networking Party
时尚&金融奢华尊享之夜
Party & Networking with more than 200 guests!
现在就加入这场200人的盛大社交派对吧!
Saturday July 28, 2018 from 7:30pm to 11:30pm
2018年7月28日晚上7:30pm至11:30pm
Where: The St. Regis Bar, 2F@The St. Regis Shanghai Jingan
地点: 瑞吉酒吧2楼@上海静安瑞吉酒店
Address: 2F,1008 Beijing West Road Shanghai (Near Jiangning Road)
Address in Chinese: 上海北京西路 1008 号 (近江宁路) 2楼
Tel: +86 (021) 6257 9999
The Dress Code: Glamorous or Fashion Friendly
着装:优雅迷人/闪耀夺目
The St. Regis Shanghai Jingan is a 5-star luxury hotel located in city center, Jingan district and it is in Shanghai's cultural and business center facilitates access to its storied past and bustling present. The St. Regis Bar exudes an aura of sophistication and elegance. Experience the cosmopolitan atmosphere at The St. Regis Bar.
上海静安瑞吉酒店位于静安中心区高端奢华5星级酒店。 酒店的地理位置得天独厚,坐拥上海的文化和商业中心,方便您轻松探索上海的丰富历史与繁华活力的现代风采。瑞吉酒吧营造出精致优雅的氛围。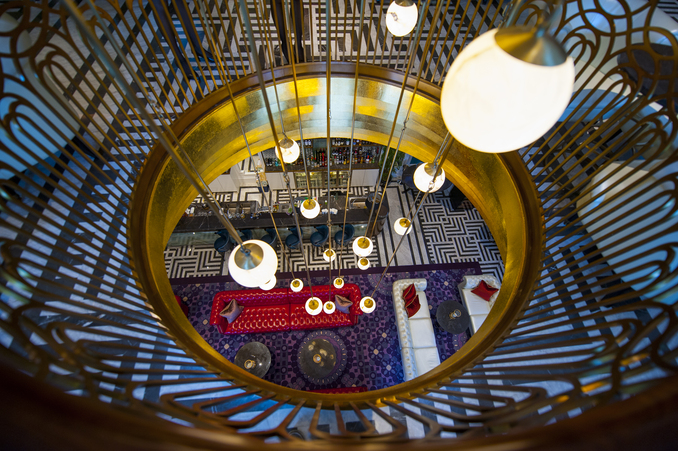 More than 200 industry leaders and fashion & stylish professionals are expected to attend including fortune 500 companies, business owners, entrepreneurs, investors, fashion, art, creative professionals and professionals from many different backgrounds. Come to socializing and connecting with a stylish and trendy crowd of professionals.
200多名行业精英和时尚专业人士参加,包括500强企业、企业所有者、投资人和来自时尚、艺术、创意等不同背景的专业人士,这是一个与创业创意精英交流的酒会, 也是一个与时尚的人士交流的社交酒会。
RSVP Options: (It includes 1 complimentary drink and participation in a lucky draw)
报名方法:(费用包括1杯免费的酒或饮料及参加抽奖)
Each guest will receive 50RMB voucher from SHERPA's 每位客人将收到食派士送餐服务提供的50元订餐券.
Lucky draw prizes include:
1. Wang Yan Hat collection 汪燕设计的帽子
2. GLORIA LEE jewelry collection Gloria 设计的饰品
3. RMB300 coupon by SHERPA'S * 3 食派士送餐服务提供的300元订餐券,一共3份
4. Venus V Shape Face Lifting & Moisturizing Value RMB2180 V脸紧致补水护理 价值2180元
5. Jardin Global Shellac Manicure+Pedicure Value RMB1136 * 3 环球花园彩油胶美甲+美足 价值1136元 一共3份
1. Special prepay discount 特别优惠:
- RMB168/person or RMB158/person (2 persons) or RMB138/person (3 persons or more) RSVP before 6pm July 28
每位138元(3位及以上)7月28日晚上6点前报名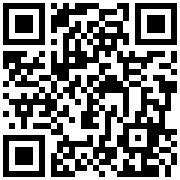 2. Early bird discount and RSVP by email 邮件报名提前预订优惠
- RMB160/person RSVP 优惠票: 160元/位
Please email your full name, company name, position and contact number to event@fcclub.com before 5pm on July 27 提前邮件预订优惠报名请将全名,公司,职位, 手机号及邮箱发送至 event@fcclub.com, 7月27日5点前报名
3: Walk-ins RMB190/person 现场购票:190元/
Featured Guests 嘉宾:
GLORIA LEE
Founder and Designer of tissh by gloria lee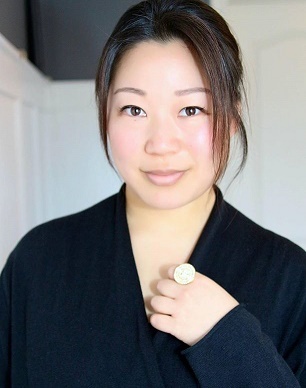 Canadian designer and serial dreamer, Gloria Lee, began her love affair with designing at an early age. She remembers avidly watching Fashion Television and doodling dresses in her childhood. But life is a funny thing and it can lead you down a very different road.

Set to be an actuary, Lee was finishing up her degree at the University of Toronto when a chance-shopping encounter brought her to purchase amethyst stones and jewelry making supplies. That night she made her first pair of earrings and her passion was reignited. Soon after, Lee enrolled at Coco Fashion Design Institute to learn pattern making and garment construction. Designing luxe clothing and jewelry with simple lines was her goal.

Today, her clothing and jewelry collections have graced runways in Toronto, New York and St. Maarten. Her designs have also been seen in national publications such as: TCHAD Magazine, FLARE Magazine, HELLO! Magazine, and IN TOUCH Magazine. She creates for the modern woman with a clean, simplistic approach, yet infused with subtle details. She sees beauty in form and promotes understated sexiness. A big believer in positive thinking, Lee meditates on her pieces and wants women to feel good, to know that they are powerful creators in their own right.
Wang Yan 汪燕
Created three brands : Founder& Designer fo Bluepinkarts by Yan / YAN.W / Hat Secret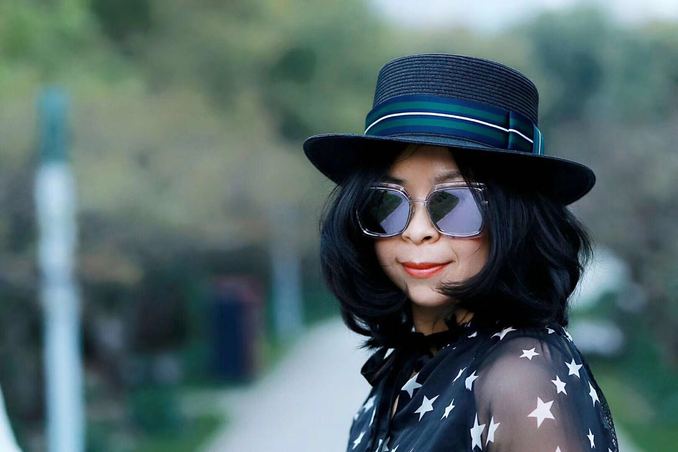 MA Fashion Design in Academy of Arts University in San Francisco,United States
2016/2017 IN BIRD'S NEST
Desgin the hats ,pin and the accessoriese for The 6th/7th Longines Equestrian Beijing Master
2017 CHINA(QINGDAO)INTERNATIONAL MARINE FASHION DESINGER COMPETITION, AWARD 10 BEST DESIGNER
2017 Rising Star Fashion Desinger Competitiom,Award the first prize of the hat designer
2018 SHANGHAI LONGINES GLOBAL CHAMPIONS TOUR,DESING THE CHIC HATS HEADDRESS
Bluepinkarts by Yan / YAN.W / HatSecret
三个品牌设计师,创始人
毕业于美国旧金山艺术大学服装设计专业
2016/2017年每年一届在北京鸟巢举办的:浪琴宝马大师级比赛设计帽饰,徽章等纪念品
2017年参加青岛海洋时尚节年轻设计师大赛,荣获10佳设计师
2017年参加中国年轻设计师大赛,荣获最美帽设计师第一名
2018年每年一届在上海世博馆举办的:浪琴宝马环球国际马术冠军赛设计帽饰
Free Manicure service by DragonFly @7:30PM 免费手指甲美化,由DragonFly提供@7:30PM

Please forward this message to anyone who might be interested in it.
We are looking forward to seeing you.
Regards,
FC Club Shanghai Team
event@fcclub.com
Tel: 5694 9093 or 1300 3211 151
Venue pictures: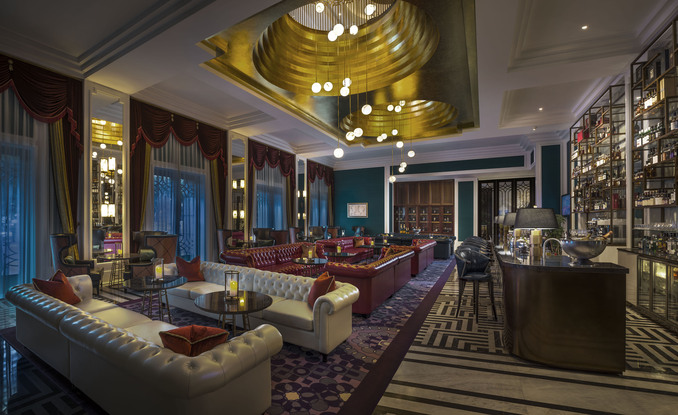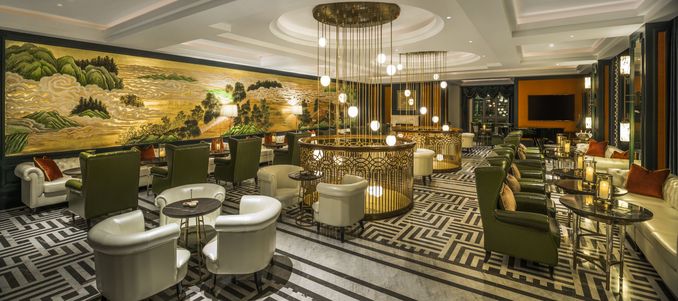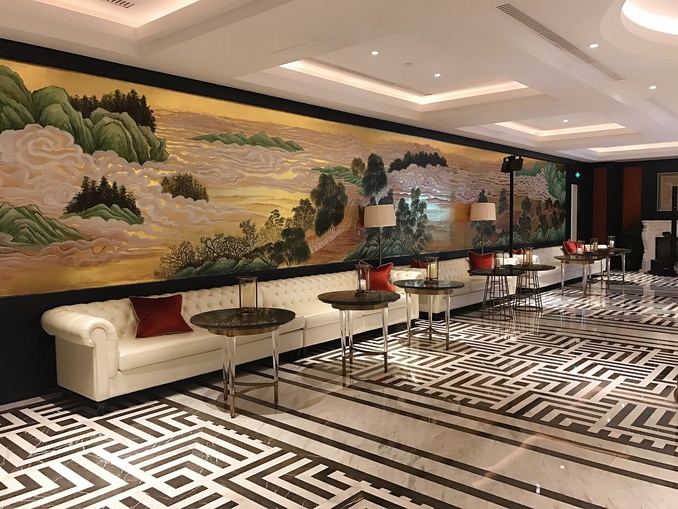 Partners:

我们的微信公帐号是fcclub2002, 你也可以扫描我们的二维码, 来关注我们。谢谢大家关注,欢迎转发。