FC Club cooperates with Tiemba 19 & Alumni and IAE china Alumni pleased to invite you to join our Elite Business Networking Evening @KEE Club Shanghai, an exclusive private members' clubset in a truly unique, beautiful and intimate environment at the elegant 1920's Twin Villas on 796 Huaihai Lu
When:
March 30th, 2018 Friday from 7:30pm until 11:00pm
时间:
3月30日周五晚上19:30PM至23:00PM
Venue 场地:
KEE Club Shanghai
Address:
3F, Building 1, No. 796 Huai Hai Road Middle
This event is to connect and network with elite business professionals & influencers and helps to expand and build your network. There will be over 100 industry leaders joining us, including business owners, investors, and professionals from many different backgrounds.
It is a great opportunity to extend your company's network. There will be entrepreneurs, business owners, investors and professionals from different industries.
If you are the owner or director of an ambitious company looking to grow, diversify or network, then why not join like-minded people at the Shanghai's hottest business networking event.
Featured guests:
Dr. Chou CM 周朝明博士
9WinVest Partners, Founding Partner 九盈投资创始合伙人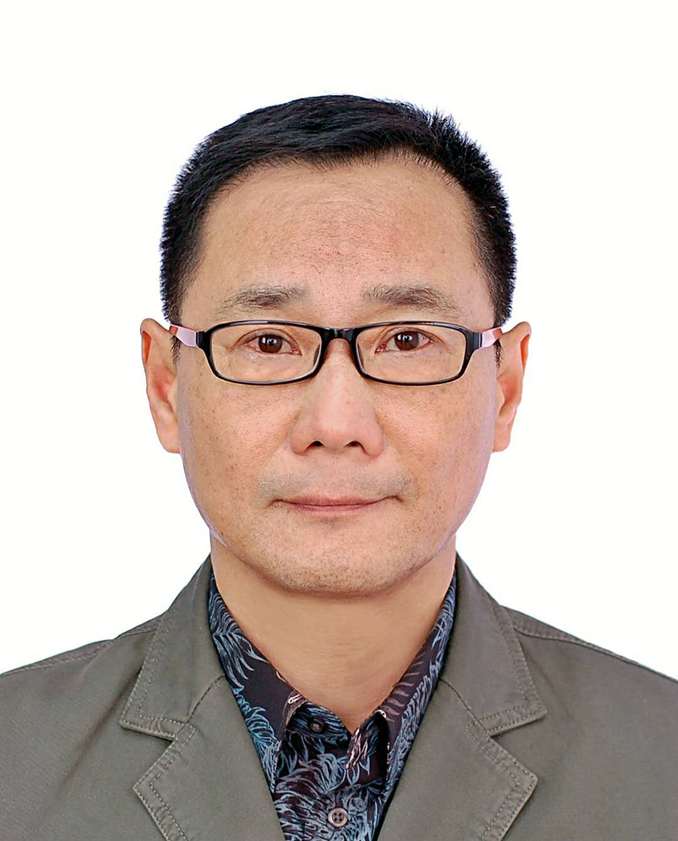 Dr. Chou has a wealth of experiences in venture capital and company operation. He established startups in the areas of telecommunication software, game development and auto aftrrmarket services. Dr. Chou is the founding partner of 9WinVest Partners which is focusing on angel investment and corporate strategy in TMT and AI. 9WinVest Partners was involved in investing Qunar.com, Busytrade.com, Storm Watch Wholesales, Zumata, DOBI Medical, etc. He is also the exacutive partner of Zhuhai Mimi Investment Management Co., LP.

Dr. Chou worked in U.S. at Polaroid and GE Power Systems and also served as a faculty member at UMass. He was the director of United Technologies Corporation's China Science & Technology Program and was the first managing director of UTC's R&D Center in China.

周朝明博士拥有丰富的创业投资和公司运营等实务经验,他创办过通信软件、游戏开发和汽车服务网等企业;其创始的九盈投资关注于TMT和AI领域的天使投资及企业战略。九盈投资曾参与投资去哪儿、万国商业网、Storm手表总代、Zumata、凯霆平行进口车、杜比医疗、第一舞台等项目。他是上海博粹文化发展有限公司董事长,也是珠海觅米投资管理企业(有限合伙)的执行合伙人。

周博士曾在美国Polaroid和GE公司动力系统从事科研工作,并担任过美国麻州大学教职;他曾在美国
联合技术公司任职中国科技项目总监,是创建联合技术中国研究中心的首任董事总经理,负责管理美国联
合技术公司在中国的科技投资和科研合作项目。

周博士在美国获得机械工程硕士及应用物理博士学位,并拥有美国麻省理工斯隆管理学院的科技管理硕
士学位。他是上海欧美同学会理事、上海MIT同学会副会长及秘书长、苏州火炬创新创业孵化导师、漕河
泾科创中心原创新动力评委、科技50创业大赛评委,以及多次受聘为其他创新创业大赛评委、创业导师和
专家组成员,也是珊口智能科技公司的企业导师。
Mr. Denis Lambert
Manager Director of Altios
Denis is the Manager Director of Altios in Mainland China and Hong Kong. Altios helps Mid and Small Cap companies to internationalize their activities including Market entry services, Corporate services and Investment services.
Denis spent 12 years in consulting companies such as KPMG and Mazars. He was been working in statutory audit, BPO and Internal control. He was also Group CFO of a French SME specialized in consumer behavior analysis in Luxury Industry.
Denis is based in China since 2007 and is currently student of the TIEMBA (Tsinghua-Insead) Programme.
Mr. Jacky Fan 范钦章
中梁控股集团 收并购中心总经理 General manager of m&a center ZhongLiang Real Estate group
Jacky worked at several well-known real estate listed companies as management executive and he has 12 years working experience in finance and real estate industry, leading real estate project development, investment, m&a, listed companies and business operations; Marketing and other projects, with rich experience in business operation and investment management.
He is also consultant of the China team of the world trade center (WTC), team advisor of BOMA international (international building owners and management association).
Have successively held the posts of: Executive Director of Hangzhou MYRIADS CAPITAL, Vice President of STARTS GROUP, Xin Zhong Liang real estate development co., LTD. Area Vice GM of Country Garden.
现任职中梁控股集团 收并购中心总经理,先后任职于多加知名房地产上市公司并担任高管,具有12年金融于房地产行业的工作经历,主导过地产项目开发、投资并购、公司上市、商管运营;营销等多种项目的运作,拥有丰富的商业运营和投资管理经验。美国世界贸易中心(WTC)中国区团队顾问,BOMA国际(国际建筑业主与管理者协会)团队顾问。历任:仟意资本执行董事 合星金控副总裁 碧桂园区域副总经理。

RSVP Options: (It includes 1 complimentary drink and participation in a lucky draw)
报名方法:(费用包括1杯免费的酒或饮料及参加抽奖)
1. Special online prepay discount 特别优惠: Please scan the QR code or click the link to RSVP 请扫二维码
RMB128/person or RMB110/person (2 persons or more) before March 28
每位128元或每位110元(2位及以上)3月28日前报名

RMB138/person or RMB120/person (2 persons or more) before March 30
每位138元或每位120元(2位及以上)3月30日前报名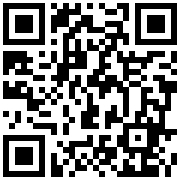 https://yoopay.cn/event/03302018fcclub
2. Early bird discount and RSVP by email 邮件报名提前预订优惠
- RMB150/person RSVP 优惠票: 150元/位
Please email your full name, company name, position and contact number to event@fcclub.com提前邮件预订优惠报名请将全名,公司,职位, 手机号及邮箱发送至 event@fcclub.com
3: Walk-ins RMB190/person 现场购票:190元/
Please forward this message to anyone who might be interested in it.
We are looking forward to seeing you.

Regards,

FC Club Shanghai Team
event@fcclub.com
Tel: 5694 9093 or 1300 3211 151
Partners:

Venue pictures: