FC Club (Shanghai) Black & Gold FASHION Networking Party
奢华梦幻
外滩黑金时尚派对
- Fashoin Show + Dance Show
时尚秀+舞蹈秀
Party with more than 200 guests!
现在就加入这场200人的盛大派对吧!
Where: RuiKu @Wanda Reign on the Bund
瑞酷餐厅和香槟廊@上海万达瑞华酒店
When: Friday March 23, 2017 from 7:30pm to 11:30pm
Venue Tel: +86 (021) 5368 8888 or 5368 8882
Address: 538 Zhong Shan Dong Er Road, Huangpu District, Shanghai
Address in Chinese: 上海市黄浦区中山东二路538号21楼
The Dress Code:
Glamorous or Fashion Friendly with Black or Gold Elements
Fashion Show
@9:00PM
时尚秀
@9PM
Dance Show
@9:30PM
舞蹈秀
@9:30PM
Lucky Draw @10:30PM 幸运抽奖@10:30PM
FC Club (Shanghai) is running the first networking event after Chinese New Year in 2018, bringing businesses together on March 23, 2017 in Wanda Reign on the Bund 万达瑞华酒店, grandly situated along the iconic Huangpu River, Wanda Reign on the Bund enjoys magnificent views of The Bund, Huangpu River and Pudong skyline.
This event is to connect and network with business professionals and helps to expand and build your network. There will be over 200 Industry leaders joining us, including business owners, investors, and professionals from many different backgrounds.
RSVP Options: (It includes 1 complimentary drink and participation in a lucky draw)
报名方法:(费用包括1杯免费的酒或饮料及参加抽奖)
Lucky draw prizes are including
3 RMB500 coupons from Sherpa's 3张Sherpa's提供的价值500元的券
20 RMB10,000 value coupon from PEORL DELUXE 日置名媛提供20张价值1万元的spa券
RMB1380 value spa treatment for eyes from Dragon Fly 一份是眼部护理是1380元
RMB518 value for nail care from Jardin Global 一份环球花园518元美甲券
1. Special prepay discount 特别优惠: (Special price by sharing to your moments 转发朋友圈特惠 ) (Original price:RMB158/person 原价:158元/位)
More than 200 people RSVP and join now! 报名已经超过200位,赶紧加入我们吧!

RMB138/person or RMB120/person (more than 2 persons) before March 21
每位138元或每位120元(至少2位)3月21日前报名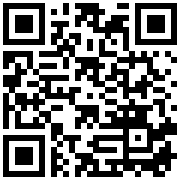 https://yoopay.cn/event/03232018
2. 团队票价 Group discount
RMB148 per person (2 people RSVP) or RMB128 per person (3 people RSVP)
3. Early bird discount and RSVP by email 邮件报名提前预订优惠 (RSVP before by March 21, 2018)
- RMB140/person RSVP 优惠票: 140元/位 (3月21日前报名)
Please email your full name, company name, position and contact number to event@fcclub.com提前邮件预订优惠报名请将全名,公司,职位, 手机号及邮箱发送至 event@fcclub.com
4: Walk-ins RMB190/person 现场购票:190元/位
We are pleased to invite Ms. Sarah Bian, Entrepreneur and Fashion Designer of SOIE MÊME, Fly & Sofia, Entrepreneur and Dance Artists, Ms. Cindy Chen, Founder of Body & Soul Yoga and Ms. Jenny Hanshen, Vocalist.
Sarah Bian
Entrepreneur and Fashion Designer of SOIE MÊME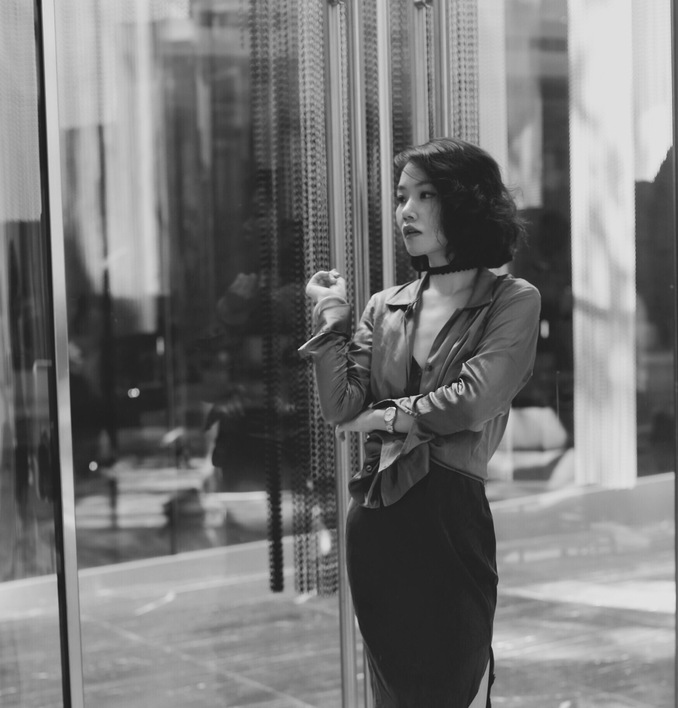 Sarah hopes that the women who wears this brand could stay in a relaxed comfort way and looks effortlessly, she believes that "It's all about yourself, please yourself, love yourself is attractive" This is what this brand stand for.

Sarah 希望穿上这个品牌的女生可以有舒适慵懒的状态 宠爱自己才能绽放最大的磁场 这个是这个品牌的初心 她并非科班出身 但自小学习美术 后曾于意大利设计学院进修学习。


Cí means china or porcelain which is delicate and luxury and mostly are hand-made in ancient China. Cí means magnet which is attractive. Soie is smooth, is silk, which is as delicate as Cí

Soi-même is myself, please yourself, love yourself is attractive
[ It's all about how you feel ]

Soie means silk in French. Soi-même in French means "myself". The original world is Soi même. But if you add an "e" to it so then it becomes silk. SOIE MÊME aims to who put on the dress feels good about themselves and the most dresses are made in 100% silk, feel very well on hands and skin. It's like a pleasurement with herself.
"We want the guests who put on feel a bit 'weekend' feeling. Too much stressfulness in the city. We want them feel somehow 'Life is a long weekend', That's luxury."

"And we want the guests who put on no need to make efforts to impress anyone. For example, we can see some sexy dresses, but they are too much and obvious and makes people feel they are trying too hard. We want our guests who put on could be charm and attractive, even some pieces are super sexy, but you feel they are pleasing themselves but not others."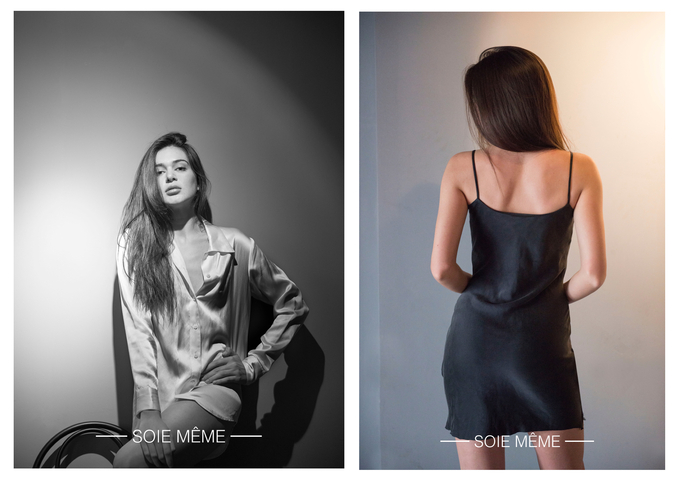 Fly & Sofia
Entrepreneur and Dance Artists

Fly was born in Brazil. In 2000 he started to explore the dance world with Brazilian dance styles such as: axe, forro, samba de gafieira and samba. In 2001 a Brazilian musical band invited him to join their show tour around Brazil; the show included dance styles as forro and zouk. While tour was going Fly became a professional dancer. Since then he became immersed in the dance world, continued to grow up as a dancer and started to became an instructor.
In 2004 Fly became an international artist. He did his first tour in China with a Brazilian dance team, then in 2006 was invited again.

In 2007 he participated in Latin dance competition where he took 2nd place in Zouk style. In 2009 he opened his own entertainment company and brought a Brazilian dance team to Shanghai. Since that time Fly has been performing and teaching, in Shanghai and around China till now. In 2015 he participated in a Bachata dance competition in Beijing, where he took 1st place. He started doing his workshops in China and other countries: Japan, Korea, Sweden, Spain, Singapore, etc.
In 2016 opened his own company in Shanghai, TFE (Top Talant Future Entertainment).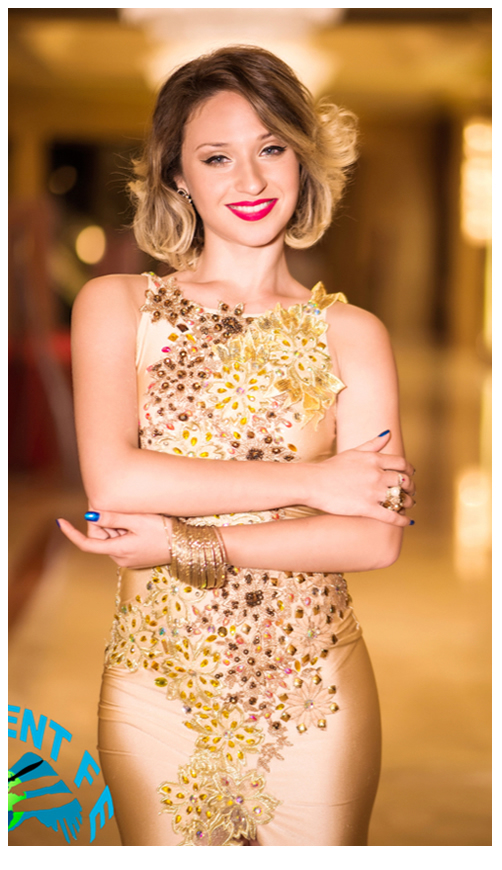 Sofia was born in Russia and started ballroom dancing at age nine. In 2005 she was awarded a five-year scholarship for a university singing and dancing program. During this time, she participated in a wide array of prestigious ballroom dancing competitions and events throughout eastern Russia, often with great success. In addition to signing, Sofia also worked as a dance teacher at a private school and was responsible for instructing pupils ranging from ages 5 to 16.
Upon coming to China in 2010, she explored jazz, modern, hip-hop, various latin dance styles, etc.
By doing performances, Sofia went more than a 100 cities trough China. Work on automobile shows, alcohol brands, lubs, corporate events, singing and dancing projects, also participated in shootings for: Royal Carribean "Quantum of the seas"; Buick; restaurant "Museo"; video clip "Amo y Mendingo", etc.
Participated in big festivals:
• BachataMemucho Festival, 2017; • Malaysia Zouk Sea, 2017; 2018; • Hongkong Bachata, Kizomba Festival, 2017; • Salsamemucho Festival; 2017 • Singapore Salsa Cruise DWF; 2017, 2018; • Thailand, ZouXtaZ; 2018; • China Latin Dance Festival; 2018; • Shanghai Kizomba Festival; 2018;
Ms. Cindy Chen 陈彦霏
Founder of Body & Soul Yoga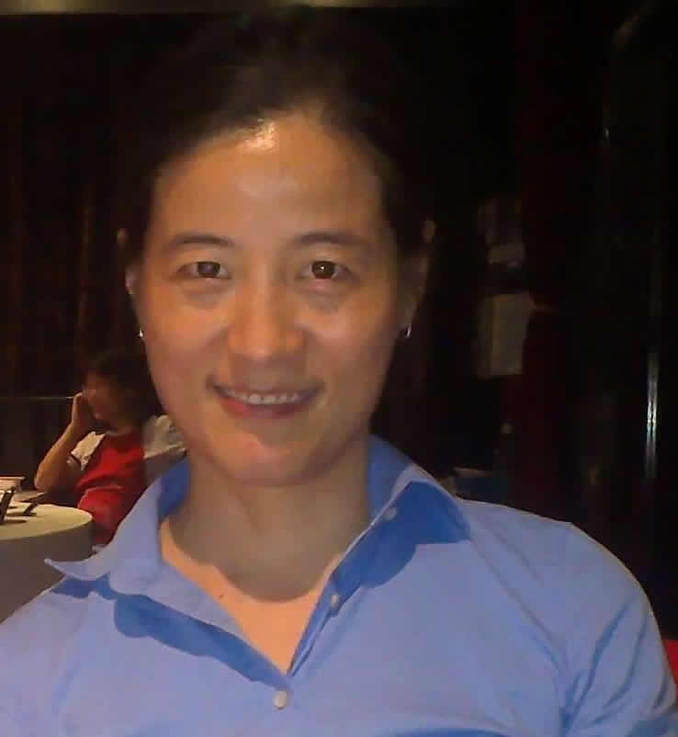 Cindy Chen, Continuous entrepreneur, the founder of Body & Soul Yoga. Body & Soul Yoga is one of the best yoga chain stores in China. Cindy is starting an internet business to serve entire yoga industry.
Body & Soul Yoga offers his guests:

Downtown convenient locations; Peaceful environment; Nearly one thousand square meters; Many classrooms in each location; Enough space for resting, practicing yoga by yourself and meditation.
陈彦霏,连续创业者,国内著名的瑜珈连锁品牌溢修瑜珈创始人。正在开创瑜珈行业的互联网项目。
Ms. Jenny Hanshen
Vocalist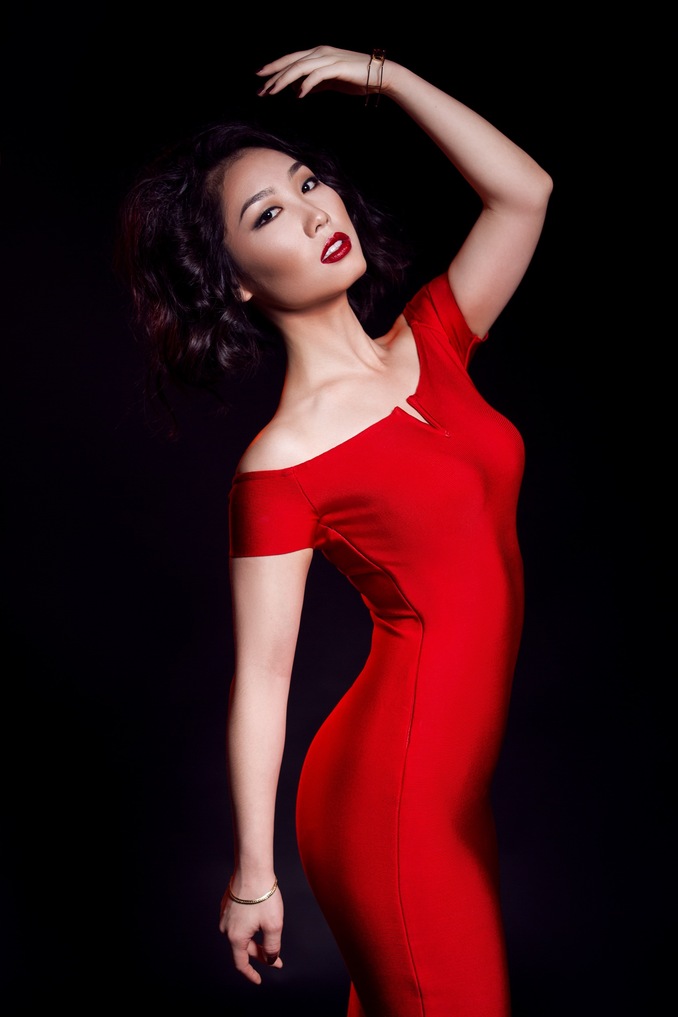 Jenny Hanshen is a Canadian vocalist based in Shanghai and Toronto with 15 years of performance experience in Canada, the United States and China. Her main genres of performance are jazz, blues, soul, pop, acoustic and alternative.

Having started singing at the age of 10, she has already performed as the vocal soloist in various show choir competitions on the east coast of the United States such as New York and Boston, was the 1st place winner of Western Voice at Western University in 2012 and served as the headlining performer and main judge for Western Voice in 2013.
She currently performs in venues in Shanghai such as KEE Club and is writing original music for future performances.
Soundcloud: https://soundcloud.com/jenny-hanshen
Youtube: https://www.youtube.com/channel/UCr9TAjNVQl7-ztPaWRTzivw
A friend of a friend is a friend, so join us and meet old friends, make new friends and empower your business network. And do not forget to bring lots of name cards! 现在就开始拓展你的新人脉吧, 加入我们的活动。 不要忘记带上很多名片哦。

Please forward this message to anyone who might be interested in it. 欢迎将活动邀请信息转发给有兴趣的朋友。

We are looking forward to seeing you. 我们期待你的参与!

Regards,

FC Club Shanghai Team
event@fcclub.com
www.fcclub.com
Tel: 1300 3211 151 or 5694 9093
Our partners:
Add FC Club wechat as your contact to get most updated information about events, event pictures, jobs, featured guests, promotions etc.
Our wechat Official Account ID is fcclub2002 and you also can scan our QR code to follow us.
我们的微信公帐号是fcclub2002, 你也可以扫描我们的二维码, 来关注我们。谢谢大家关注,欢迎转发。
About the venue:
RuiKu offers the ultimate luxury dining experience to its distinguished guests and customers. Located on the top floor (21/F) of Wanda Reign on the Bund, RuiKu is one of the property's main highlights. The exclusive dining venue boasts stunning views of the Bund's historic waterfront and Pudong's futuristic skyline – a perfect setting for guests to enjoy fine-casual dining featuring seafood, oysters, and a champagne and wine lounge. In the evening, it transforms into a terrace bar where patrons can sip champagne and enticing cocktails to beats from world-famous DJs.
瑞酷餐厅和香槟廊位于酒店顶层,拥有特色露台, 俯瞰无敌江景和浦东天际线,宾客可以在领略绝佳的黄浦江和外滩美景的同时,品味海鲜休闲晚餐以及香槟红酒廊。在夜幕降临后这里转身即为城中最炙手可热的露台香槟酒廊。