You are cordially invited to join
January 26th Friday FC Club (Shanghai) East Meets West January Professional Networking Evening with Career Development Opportunities
This is a great opportunity for you to network, promote your business and build relationships between companies
HR, recruiters, entrepreneurs, business owners and professionals from across the industries are welcome to join

欢迎参加
1月26日周五FC Club 一月中西商业交流酒会,同时获得大量职业发展机会,以及
一个结交新朋友和同时推进你的职业发展及事业的机会
Time: Friday January 26th, 2018 from 7:30PM to 10:30PM
Address: 9th Floor, 18 Dongyuan Road Pudong Lujiazui (CFIC Building)
Metro: Line 2 Lujiazhui Station Exit 2 and 5 mins walking distance

时间:2018年1月26日周五晚上7:30PM-10:30PM
地点:上海市浦东新区东园路18号中国金融信息中心9层JadeValue
地铁:2号线陆家嘴站2号出口,步行大约5分钟
RSVP Options: (It includes two complimentary drinks and participation in a lucky draw)
报名方法:(费用包括2杯免费的酒或饮料及参加抽奖)
1. Special prepay discount 特别优惠:



RMB140 for one person or RMB280 for two persons and buy the ticket online. Please click the link below or scan the QR code


预售票提前支付优惠折扣:
140元/1位或者280元/2位请于1月26日晚上5点前购买

https://yoopay.cn/event/01262018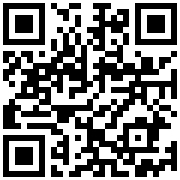 2. Early bird discount and RSVP by email 邮件报名提前预订优惠
- RMB140/person RSVP 优惠票: 140元/位
Please email your full name, company name, position and contact number to
event@fcclub.com
提前邮件预订优惠报名请将全名,公司,职位, 手机号及邮箱发送至
event@fcclub.com
3: Walk-ins RMB180/person 现场购票:180元/位
【活动环节 Formality: 】
主题分享 Guest Speaker Speech
现场互动 Networking
社交酒会 Social
【活动议程 Agenda:】
19:30 PM – 20:30 PM 签到 & 社交酒会 Registration & Networking
20:30 PM – 20:35 PM 活动介绍 Greetings & Introductions
20:35 PM – 21:00PM 嘉宾主题分享 Guest Speakers
21:00PM – 21:05 PM 问与答 Q&A
21:05 PM – 22:30 PM 社交酒会 Networking
We are pleased to invite Ms. Anne Wang to Share a Topic " 100 Dreams, 100 Action Plans"
Anne Wang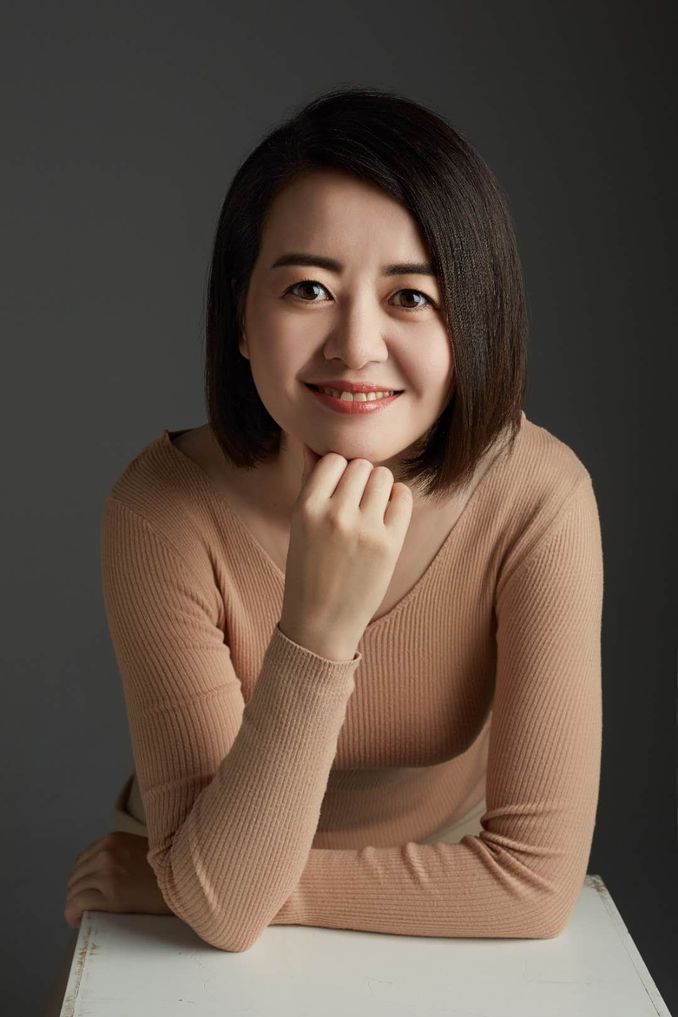 ICF Coach
Founder and trainer of "One Minute People Reading" Course
Book writer of "One Minute People Reading"(Published by Shanghai Jiao Tong University Press in Jan.2018)
TEDx Speaker
Public speaking trainer
Finalist in 2013 Beijing Spring Toastmasters Convention International Speech Contest
Sharing Topic: 100 Dreams, 100 Action Plans
Anne Wang is a dreamer and adventurer, who finished a very simple coaching practice "100 Dreams, 100 Action Plans" in Mar. 2016. By taking the practice, she opened a new and unexpected chapter in her life. She started to write a book, open courses, help people finding true lovers, and even stepped on TEDx stage on Nov. 2017.

She will share how this coaching practice changed her life. And how you may apply it to change your life in some degree for the coming year 2018.

A friend of a friend is a friend, so join us and meet old friends, make new friends and empower your business network. And do not forget to bring lots of name cards! 现在就开始拓展你的新人脉吧, 加入我们的活动。 不要忘记带上很多名片哦。

Please forward this message to anyone who might be interested in it. 欢迎将活动邀请信息转发给有兴趣的朋友。

We are looking forward to seeing you. 我们期待你的参与!

Regards,

FC Club Shanghai Team
event@fcclub.com
www.fcclub.com
Tel: 1300 3211 151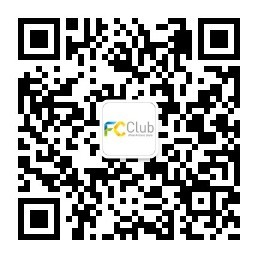 Add FC Club wechat as your contact to get most updated information about events, event pictures, jobs, featured guests, promotions etc.
Our wechat Official Account ID is fcclub2002 and you also can scan our QR code to follow us.
我们的微信公帐号是fcclub2002, 你也可以扫描我们的二维码, 来关注我们。谢谢大家关注,欢迎转发。
About JADEVALUE

JadeValue is a Fintech Incubator located in the heart of the financial center in Shanghai, Lujiazui.JadeValue is a FinTech investor and incubator located in the heart of the financial centre in Shanghai, Lujiazui. We provide promising startups with capital, network and resources they need to reach their next level. With a stunning view over the Huangpu River, our large incubator space provides and eco-system for innovation, learning and idea exchange, where startups, investors and the global Fintech network can interact.

JadeValue's portfolio consists of over 30 startups located in China, US, India and Germany. In 2017, JadeValue also opened an InsurTech focused incubator in Beijing.
关于JadeValue
JadeValue是一家坐落于上海金融中心——陆家嘴核心区域的金融科技孵化器。
坐拥黄浦江迷人江景,汇聚全球顶尖创业团队、投资人和金融科技社交网络。我们致力于打造一个创新、学习和思想交流的高科技孵化平台,帮助金融科技初创企业攀登事业新高峰。
专注领域
我们正在寻找有志于改变行业的优秀创业者和创业团队。我们专注于未来将产生划时代意义的金融科技创新领域。
保险科技、区块链、信用诊断、房地产大数据/人工智能、智能投顾

场地照片 Venue pictures: