All pre-sale orders will be sent from October 25 onwards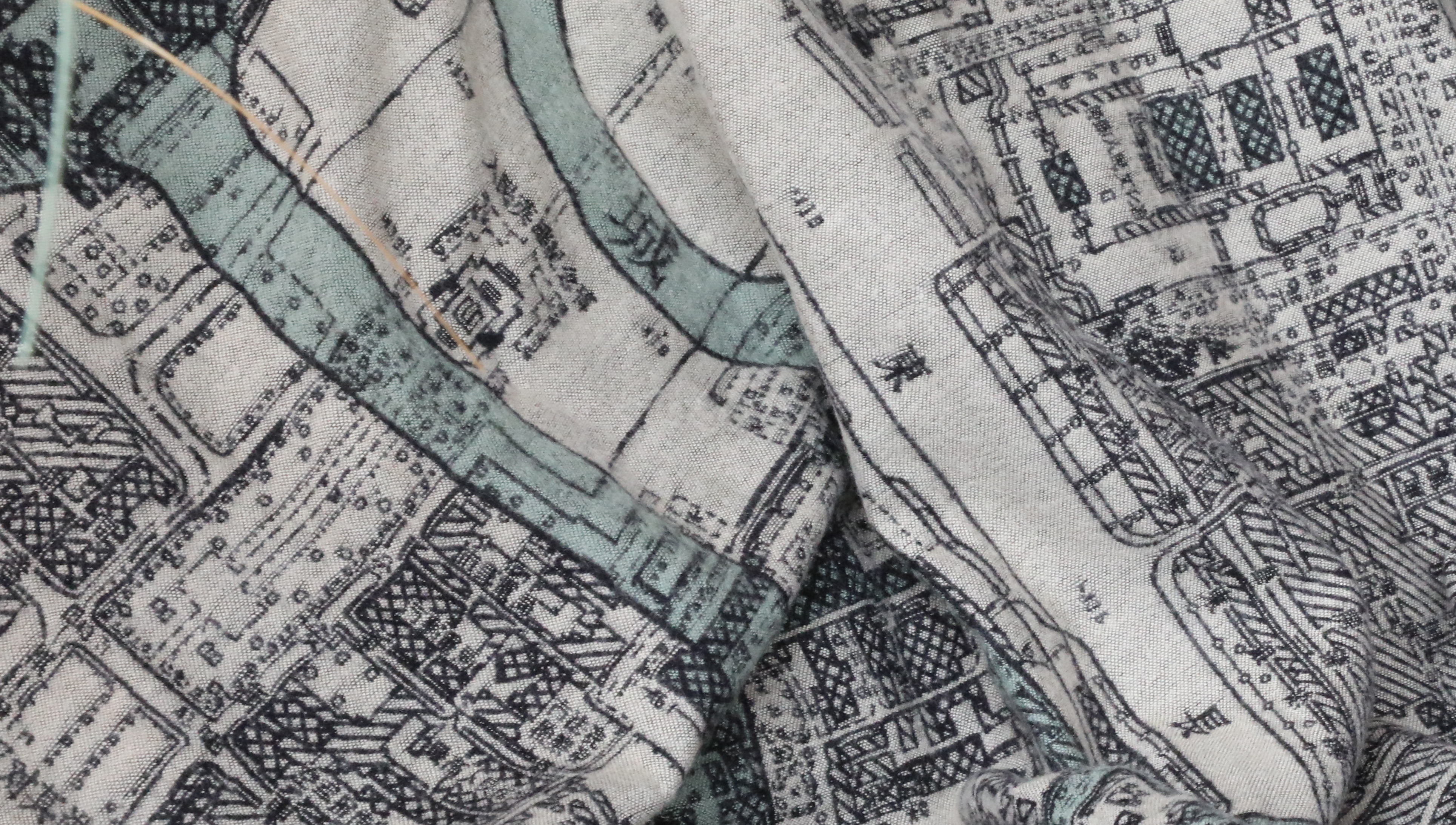 A rarely seen map of the Chang'an Avenue from 1973 inspired us to make a scarf out of the most commanding stretch of the capital.
Ring road upon ring road encircles the center of Beijing, but only one street penetrates them all. The Chang'an Avenue runs 40 Kilometer straight through the heart of the capital, just under the nose of the portrait of Mao.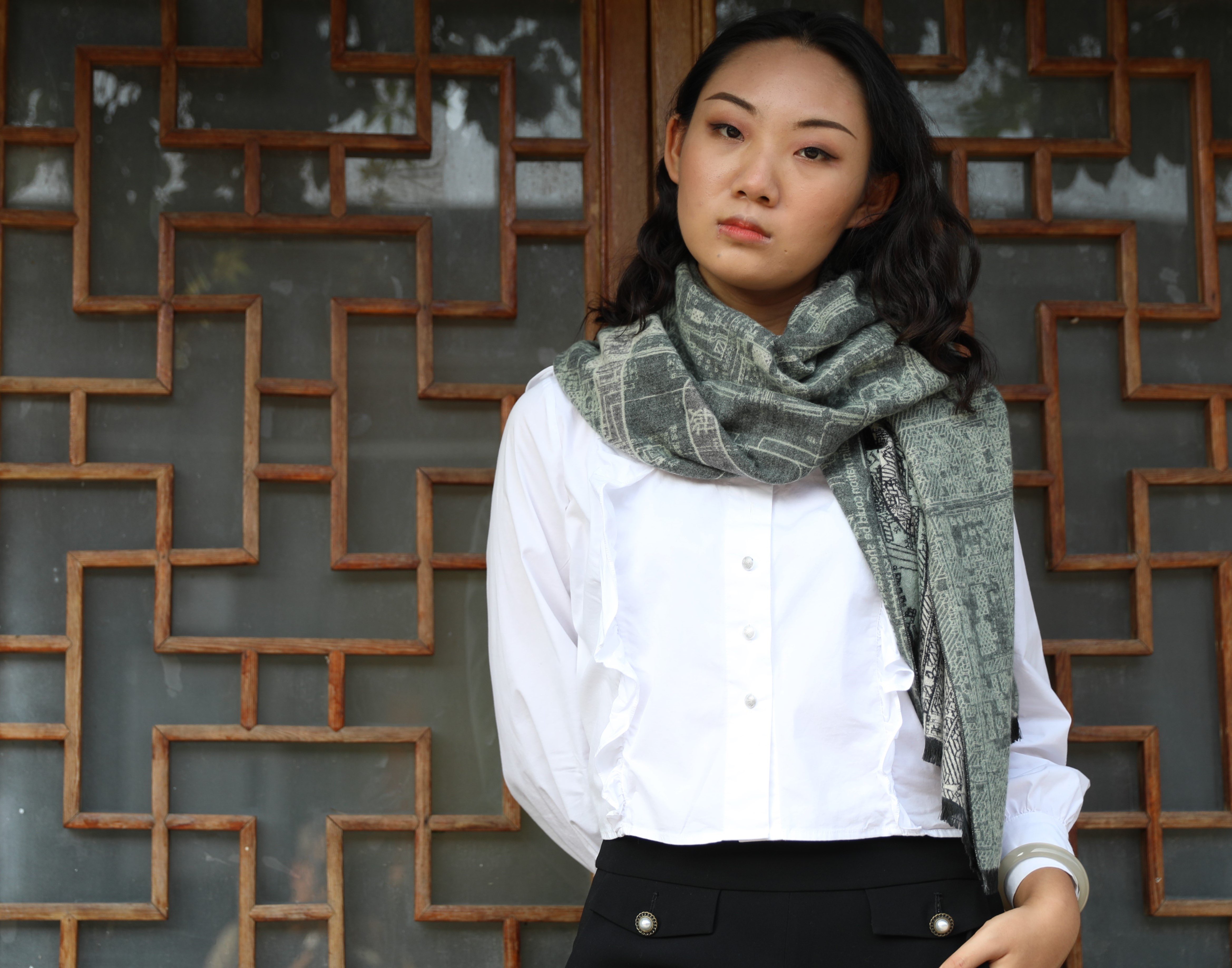 It emerged with the Republic, was widely expanded by the Japanese, and was finally stretched into its present shape after 1949.
During the dynasties a road like the Changan avenue was unthinkable. Beijing was defined by a massive city wall, and everything was done to restrict movement within the walls. But when the last emperor abdicated in 1912, a whole new dynamic was applied to city planning. The ability to move fast was now driving development.
The Japanese occupiers were the first to expand the Chang'an Avenue beyond the wall. In late 1930s, they dug out gate openings to create a new modern bureaucratic center in the west and an industrial center in the east. We know these former gates today as Jianguomen and Fuxingmen.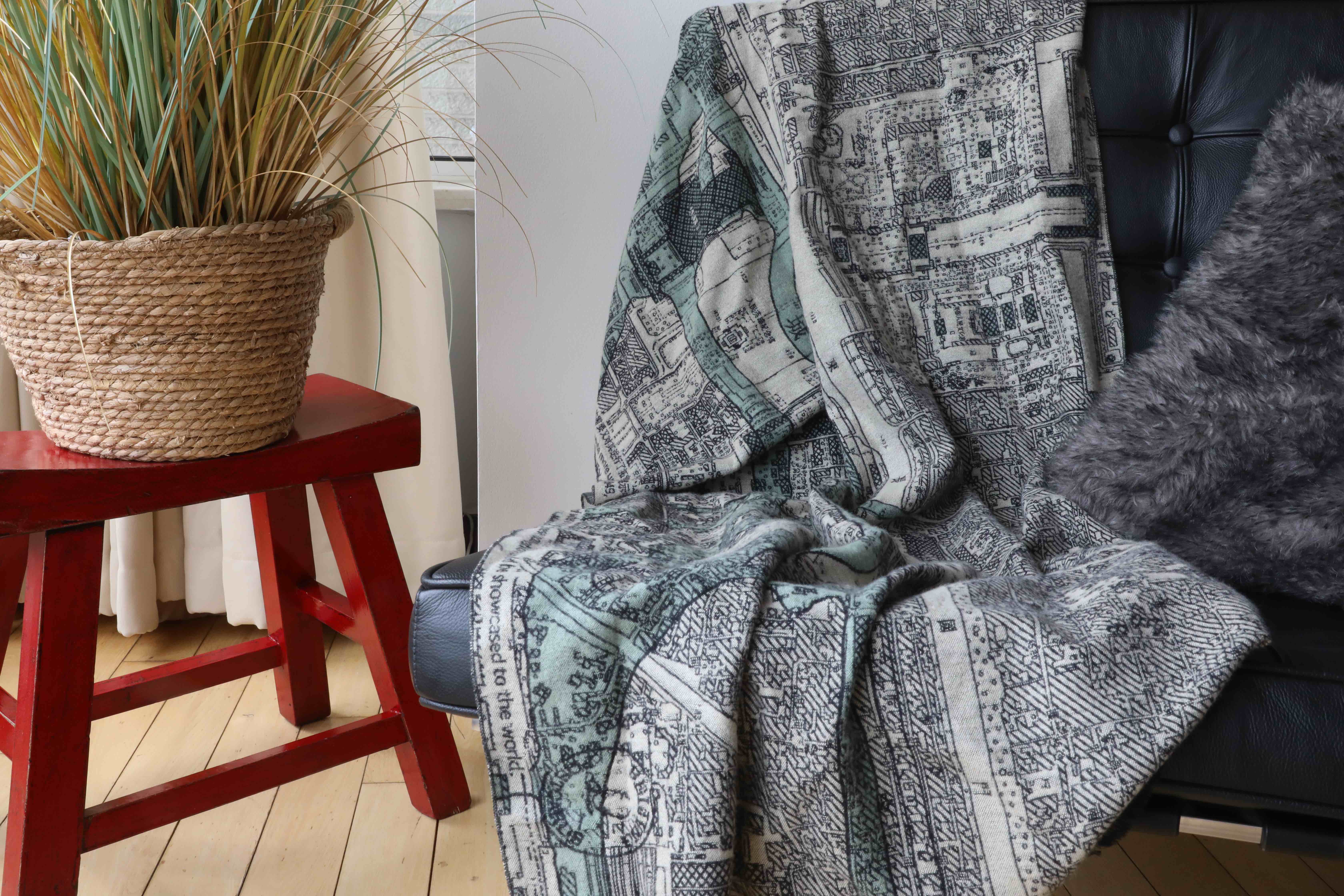 When China was liberated in 1949, the Chang'an Avenue was further expanded and made into a parade ground. The Tiananmen Gate became a rostrum from which the leaders of china would observe representatives of all society classes walk by in formation.
Like pearls on a necklace, all of Beijing's most important pieces of architecture - like the Great Hall of the People, Zhongnanhai, Tiananmen, and the World Trade Center - are today connected by the Avenue.