This map is printed on Epson Enhanced Matte Paper using archival quality ink, which guarantees a steady color and condition for 30 years or more.
The price for framed map includes a 30RMB fragile item delivery fee in Beijing. If you come to pick up your order at our gallery in Dashilar, the total cost is reduced to 850RMB. If you live in other cities within China we suggest you buy a map only and frame it yourself.
For overseas delivery please email us first to get a quotation on delivery cost.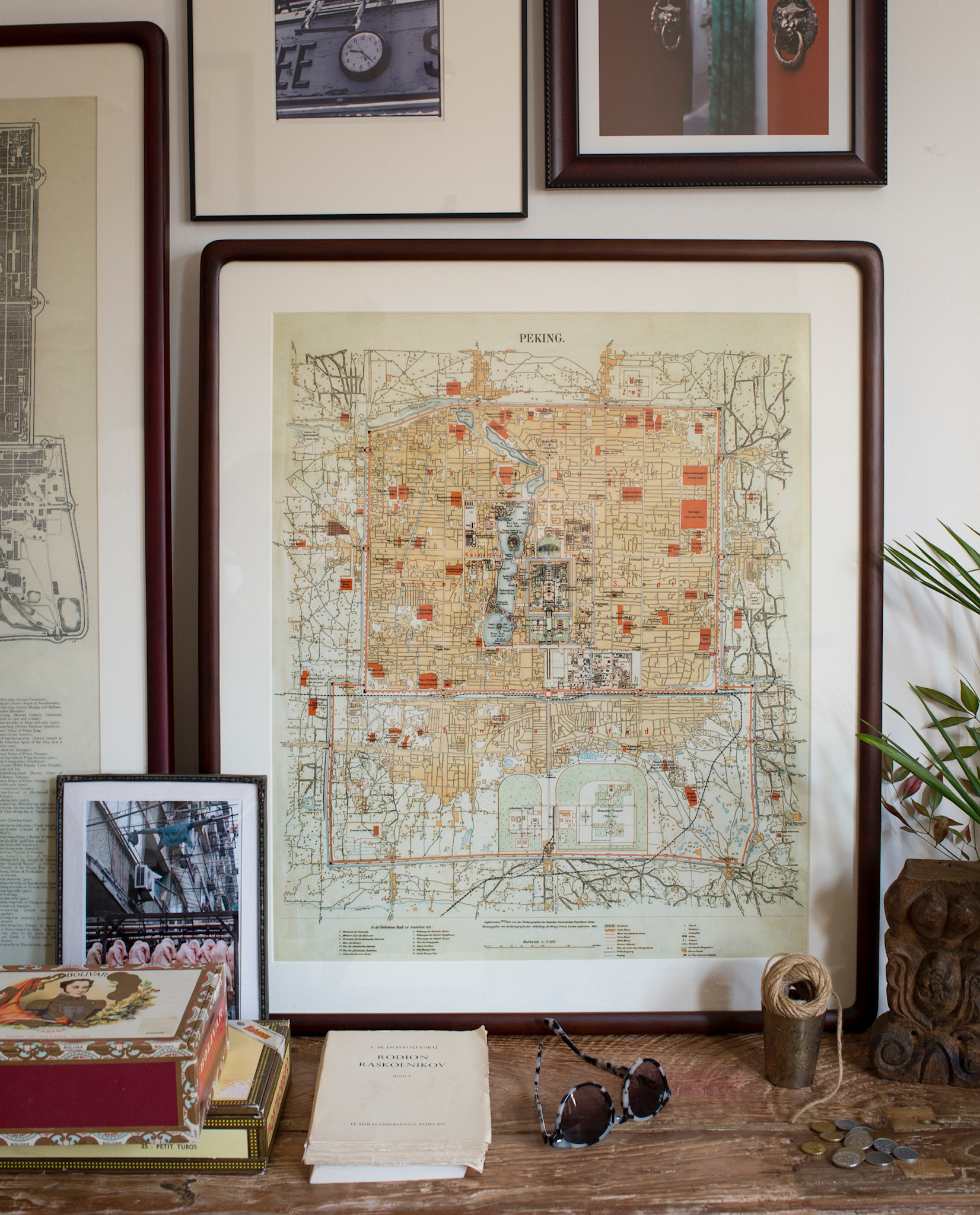 In the years 1900/1901 German army cartographers from the occupying forces mapped Beijing. The Chinese government had fled after the Boxer Rebellion and for the first time westerners could now gain access to every corner of the capital. Previously closed areas like the Forbidden City and the Beihai park were now accessible, and the result was that one of the first real accurate maps of Beijing was made.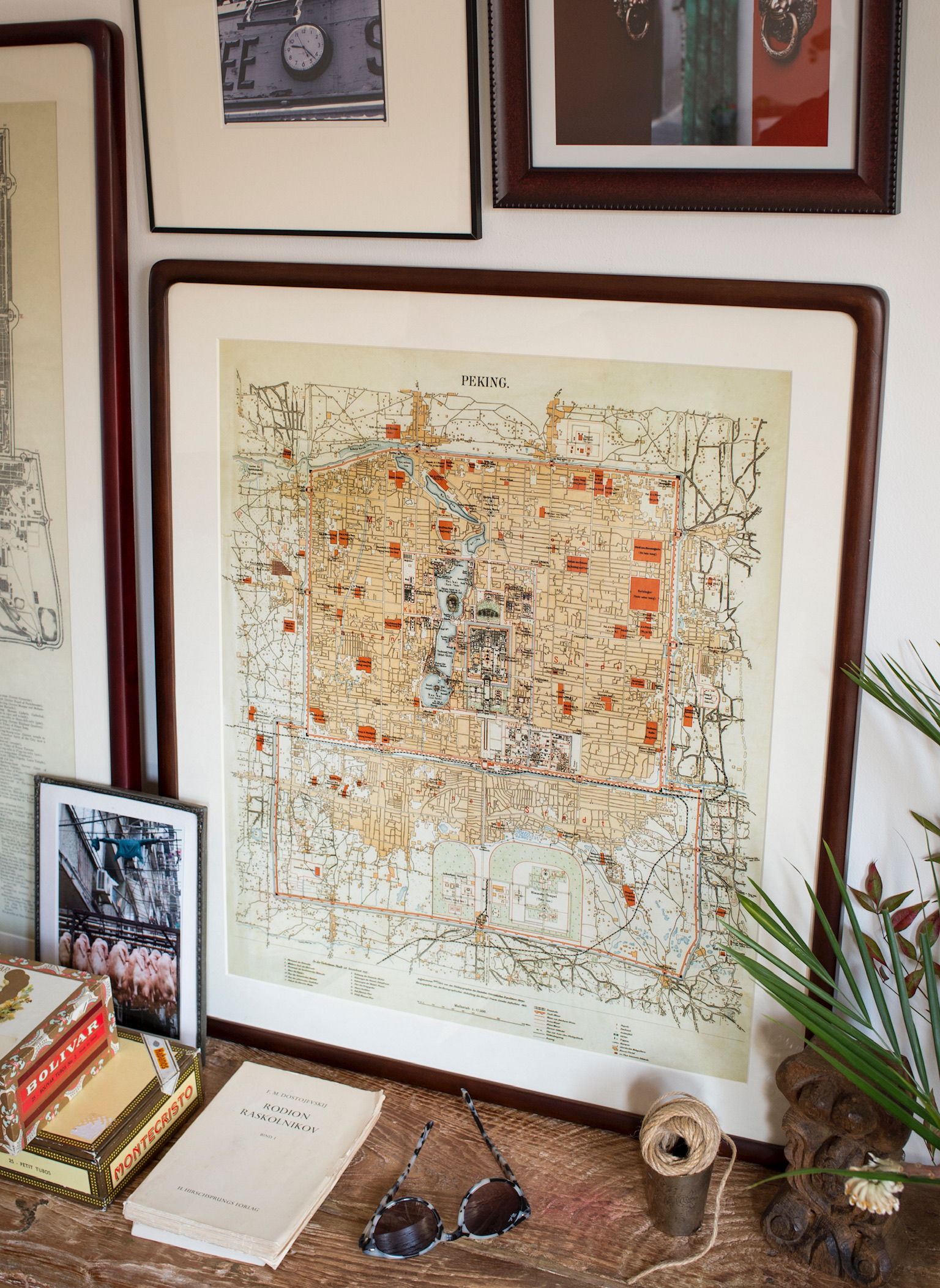 This 1903 German produced military map of Beijing is skillfully balanced between detail and aesthetic. It depicts the division of old Beijing between the Manchu and the Chinese cities. The Central axis, Forbidden City, Imperial city and Legation quarters of Beijing are all clearly described and beautifully represented.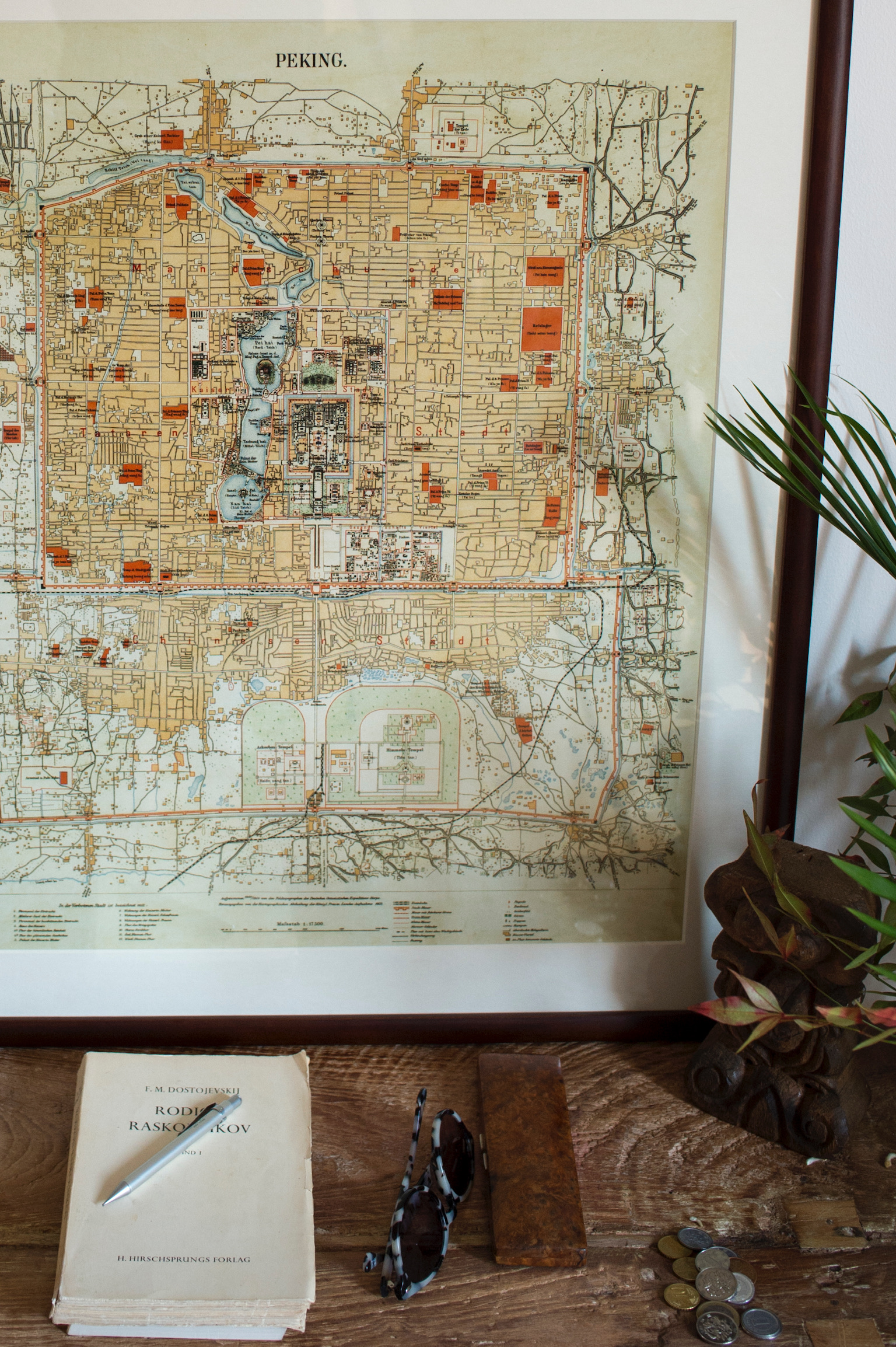 It is interesting to note that the information for this map was gathered during the German-led occupation of Beijing between August 1900 and September 1901. The German army headed the forces of the Eight Nations Allied Army that had entered the city in order to quell the so-called "Boxer Rebellion." The Boxers were a protest movement that wished to rid China of all foreign influence. The Chinese government that had given active support to the Boxers fled the capital, leaving Beijing in the hands of the foreigners.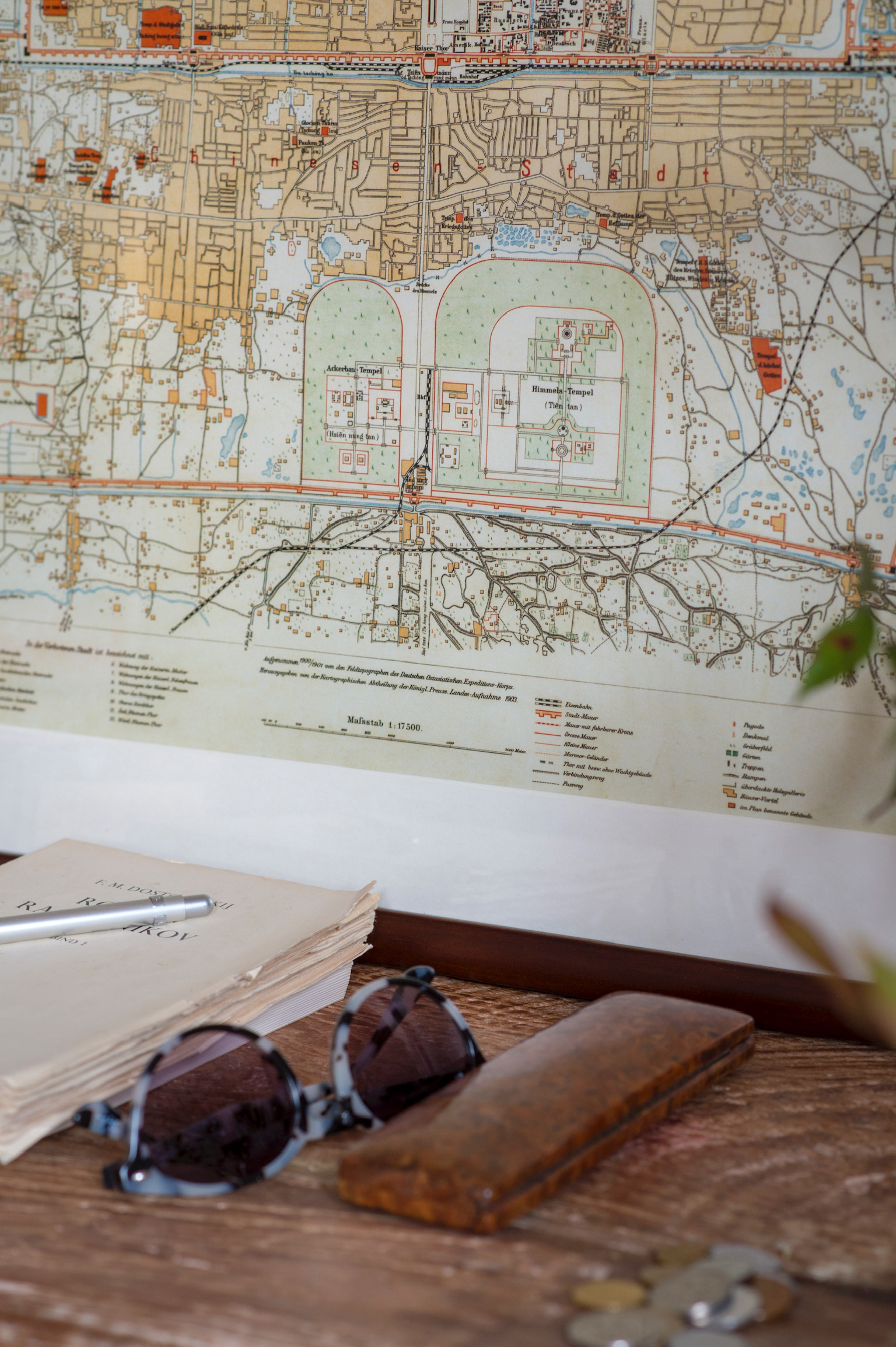 Original map text
Beijing /drawn 1900-1901 by the Field Topographer of the German East Asian Expeditionary Corps; published by the Cartographic Division of the Royal Prussian Ordnance Survey 1903.
Scale 1:17,500.