Need a break from being in the Shanghai concrete jungle for too long? How about a mini vacation to Taihu Lake on the beautiful islands? Come enjoy games and picnics in the spring sunshine this weekend at Lakeside Weekender.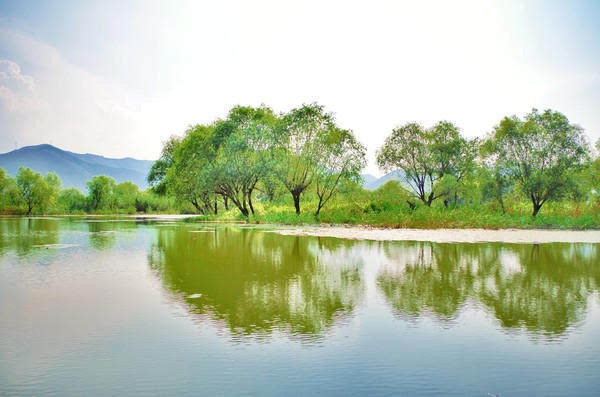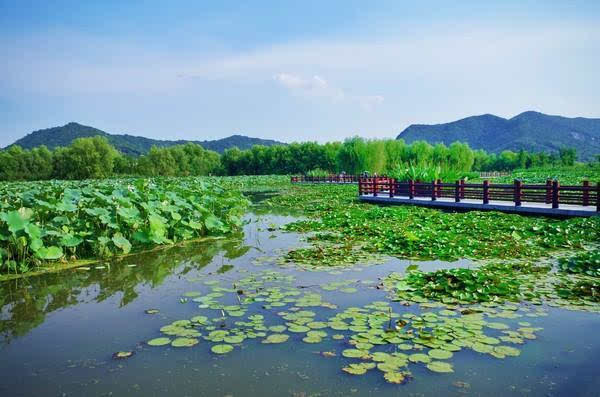 Changxing Wetland Park on Taihu, Huzhou, China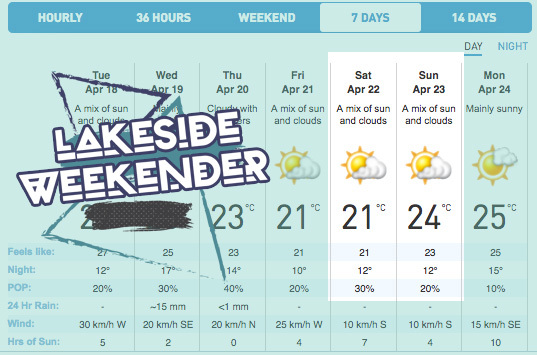 Great Weather for Lakeside Weekender
Hop on our party bus with while sipping on some free drinks provided by Bottles XO. Find your gift bag on your seats for some healthy snacks provided by California Center. You will be in nature in just 2 hours of bus ride.
Aerial View of the Park
Lakeside Weekender has teamed up with Dragon Burn's Roller Disco Camp to support its artists' and installation art for Dragon Burn 2017. The Roller Disco Camp have 60 pairs of roller skates for hire throughout the weekend. Tallywhacker alone with other Dragon Burn DJs will bring you the freshest tunes.
Drone view of Dragon Burn 2016 on Taihu Islands
Photo Credit Lalo
Tallywhacker says hi...
My musical journey started when I was flyering events in London and nearly finished when I ran off to ibiza with a van full of roller skates. I got bitten by the music bug and diagnosed with dance fever. It's taken me all sorts of weird and wonderful places;




I've warmed up for Rub'N'Tug, I've rocked out with Mick Jones under the arches in Ladbroke Grove, I've remixed U2, I've done various gigs with former members Africa 70 and Egypt 80, I've destroyed Art Deco Pubs in South London with a former member of Can, and I accidentally electrocuted James Jagger. These are some of the memories represented in my sets and better ones are imminent… Looking forward to sharing some great music with you tools!
The Roller Disco Camp have 60 pairs of roller skates for hire throughout the weekend. Tallywacker alone with other Dragon Burn DJs will bring you the freshest tunes.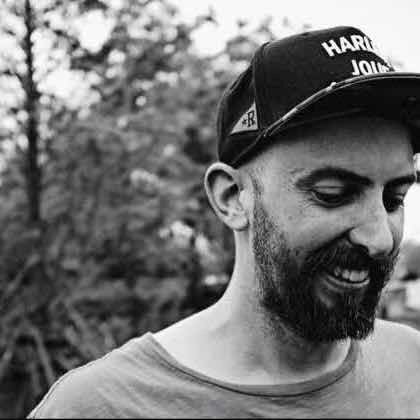 Tallywhacker
Tallywhacker(soundcloud) started DJing in London about 15 years ago, playing with various disco and festival crews. Together with Metermaid he ended a 30 year absence of Roller Discos on the Balearic island of Ibiza. He now plays Festivals, Clubs, Bars, Weddings, and Bar Mitzvahs in Shanghai. He's preparing a special Balearic Disco set for the Lakeside Weekender.
Stack(soundcloud) brings the funk. He is a long time DJ at Dragon Burn Roller Disco Camp as well as The Circus Dome Camp. Expect some funky grooves alone side electronics for good vibes. Tangsmash is a great bass player but also drops dance music at times, a bit of house and a bit of techno. There might just be a dance off in his set.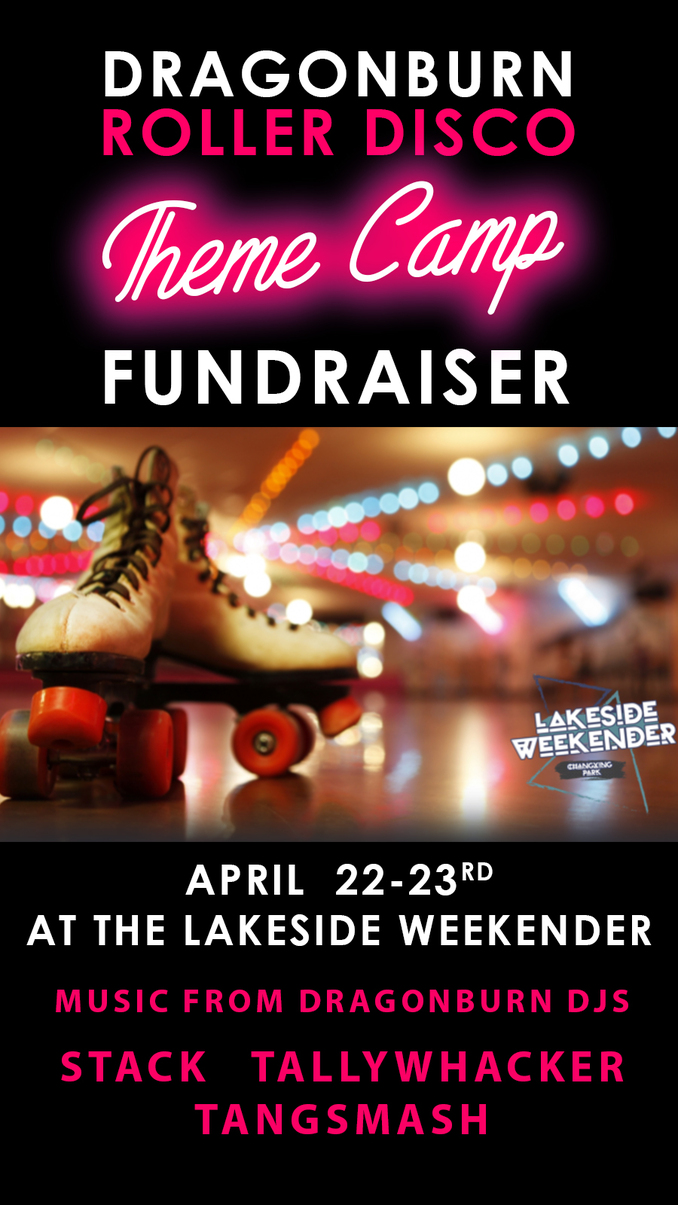 All funds raised from skate rentals and DJs process to Dragon Burn Roller Disco Camp
Our sponsors Cages an gre3n will be giving out prizes to game winners including four Gift Cards from Cages values 200rmb each and surprise coconut water fountain. Don't miss the games and prizes. Find out our games schedule below.
Saturday
3:00pm Egg Toss
3:30pm Rafting Relay
4:00pm Beer Olympics
Sunday
8:00am Morning Yoga
10:00am Dodge Ball Tournament
---
Food & Drinks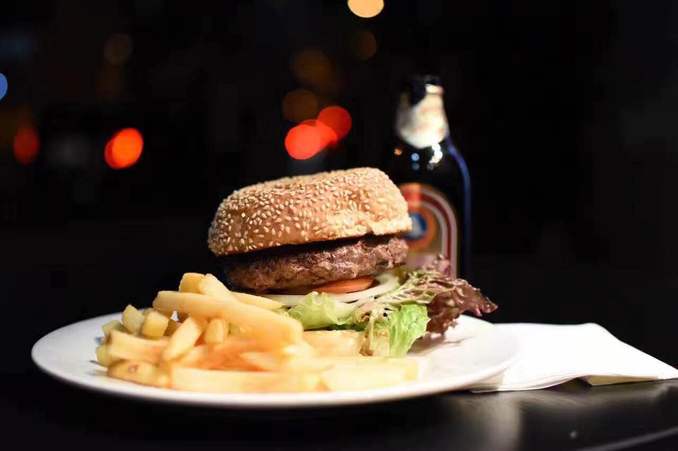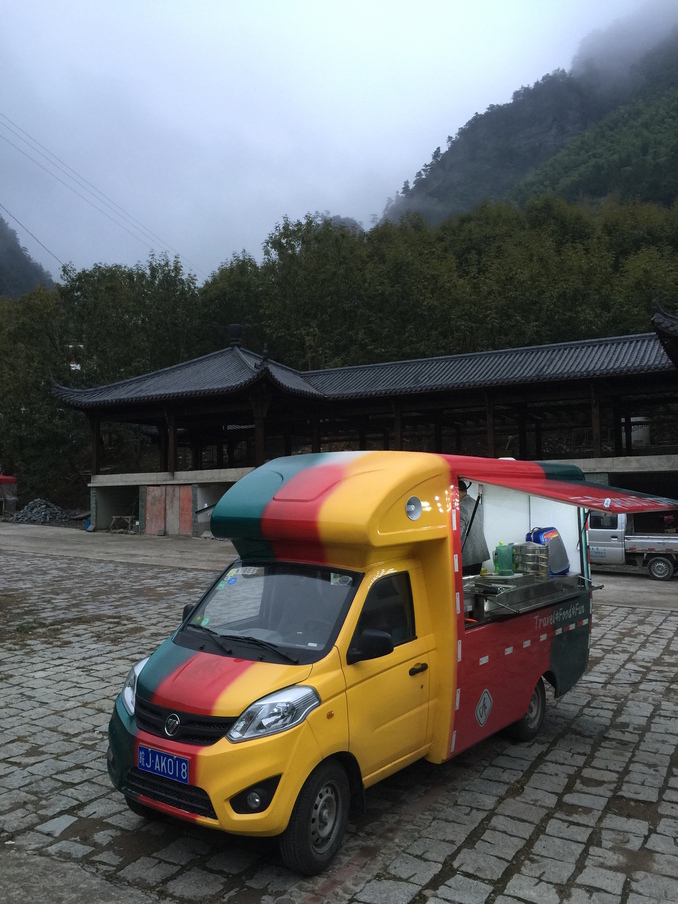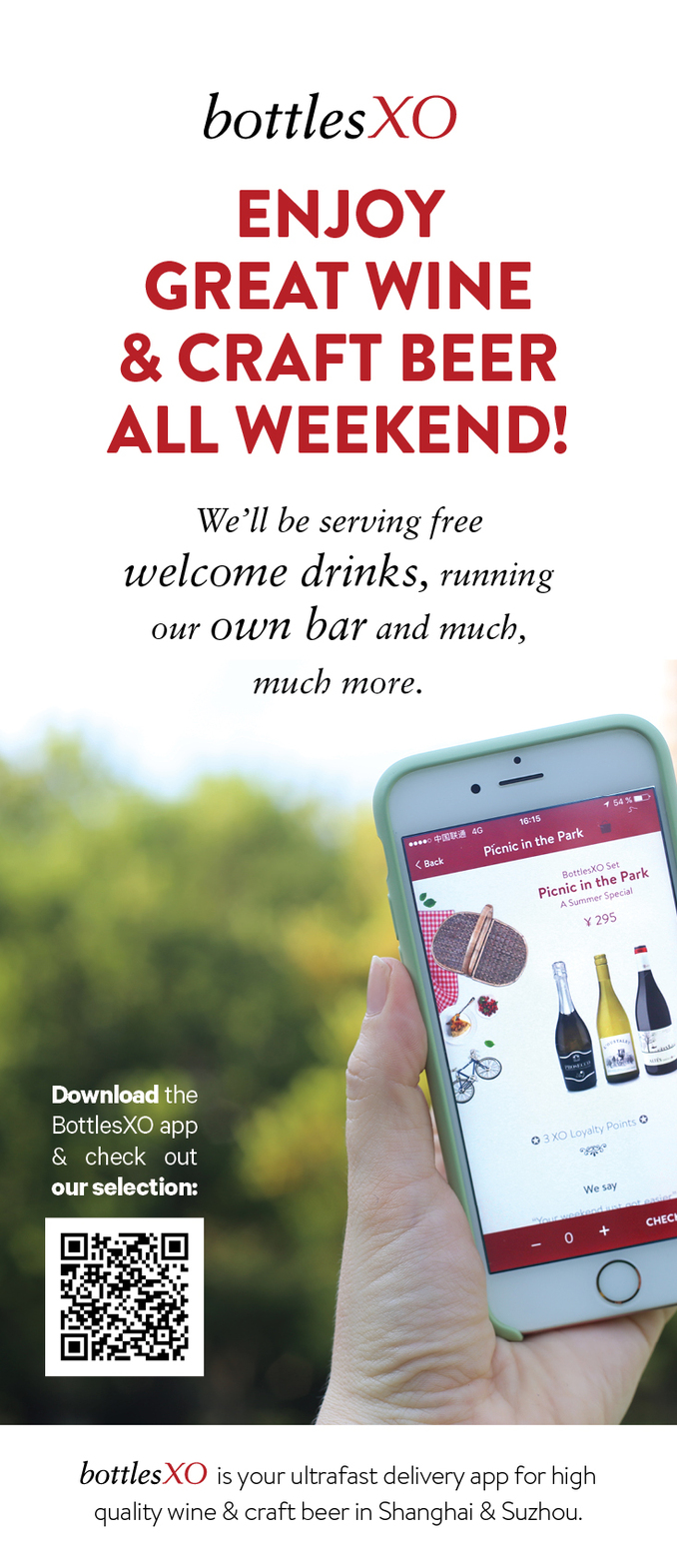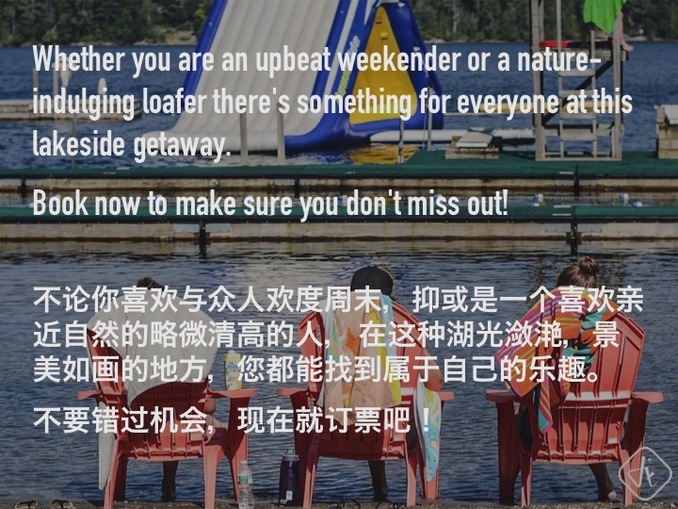 Day 1 Saturday




10am Meet up Cages, 3/F, 428 Jiangning Lu, near Wuding Lu and depart from Shanghai in our private buses.1pm After a short scenic boat ride on Taihu we arrive at the grassy campsite on the islands of Changxing Wetland Park. Weekenders settle in their tents (2 persons per tent).

2pm Explore the Wetland Park, visit the other 5 small islands nearby for a light hike.

3pm Game Time! We have many lawn games and creative experiences to join.

9pm Night time! Bonfire, BBQ and bongos, it's time to JAM! Hit up the Black Light Disco Club where the party continues. Let's get wild!

Day 2 Sunday




8am Rise and shine! Time for morning yoga, or enjoy some lazy floating on the rafts while having breakfast.

10am

*

Optional

* Get off the islands where our bus will bring you on a short hike to the top of the mountain to visit an old temple. Alternatively you take some rest or participate in a last game of dodgeball before heading back to Shanghai.

2pm & 4pm 2 available times for taking buses heading back to Shanghai.
行程
第一天

10am 在Cages, 3/F (江宁路428号3楼, 近武定路) 出发上大巴.

1pm 乘坐邮轮到达太湖图影湿地公园,游客在我们已经为大家搭建好的帐篷中安顿(每两人共享一个帐篷)

2pm 在湿地公园游玩,参观周围五岛,欣赏太湖美景.

3pm 游戏时间。我们准备了许多草坪游戏供您挑选,游客可以组团玩游戏,以此增进彼此了解。我们还准备了不同的体验式工作坊,供感兴趣的游客参加。同时,你也可以和朋友一起跟着向导一起泛舟太湖。

9pm 夜间派对时间,篝火、烧烤、鼓点声将充斥着你的耳膜。在黑光风格的迪斯科乒乓球俱乐部跳舞,派对将继续进行。让我们嗨起来吧!




第二天

8am 起床享受阳光吧,现在是晨间瑜伽时间,你也可以再次去体验皮划艇泛舟湖上,也可以在草地边享用美味早餐和阳光。

10am 如果你想要的话可以离开小岛,乘坐我们的大巴到达山脚,然后徒步登上山顶,参观一座古老的庙宇。你也可以留下休息享受大自然和新鲜空气, 或是在回上海前参加最后一项躲避球球游戏。

2pm & 4pm 可乘坐这两个时段的大巴返回上海。

* 整个周末都会在音乐声中度过。现场有很多商家提供美食和饮料。

* 行程可能因实际情况而改变,更多合作伙伴以及活动将在活动临近宣布。
What's included in the price
Tra

nsportation: Transfers on a private, air-conditioned and fully insured coach

English speaking guides for the duration of the trip

All games and use of equipment

Accomodation (tent)

All taxes and charges

Insurance
*Food and drinks vendors will be available onsite, hotel accommodation available upon request




Accommodation

We will be staying in tents, which will be set up at the campsite. Hotel rooms are also an option. Or better yet, stay up and hang out by the bonfire and dance your night away.





Packing list
Passport or Chinese ID (*required but photocopy is fine)

Cash for drinks, food, snacks or souvenirs




Student card (if applicable)




Sleeping bag or blanket




Pillow (optional)




Small day pack




Sunglasses




Camera




Towel




Toiletries, suncreen and insect repellent




Your good mood and outdoor adventurous heart





价格包含:
交通:带有空调的

大巴,私密性、安全性极佳




全程英语导游




所有游戏及设备费用




住宿(帐篷)




所有税费




保险



*现场可以买到饮料及食物,如有需求,可安排酒店住宿。




住宿

游客将住在露营地的帐篷内,同时也有酒店房间可供选择。你也可以选择通宵围着篝火舞蹈,直到黑夜散尽。




打包清单




护照或中国身份证(必备)

用于购买饮料、食物、小吃和纪念品的现金

学生证(如可用)

睡袋或毛毯

枕头(可选)

日间用小包

太阳镜

照相机

毛巾

洗漱用品、防晒霜、驱虫剂

好心情以及一颗热爱冒险的心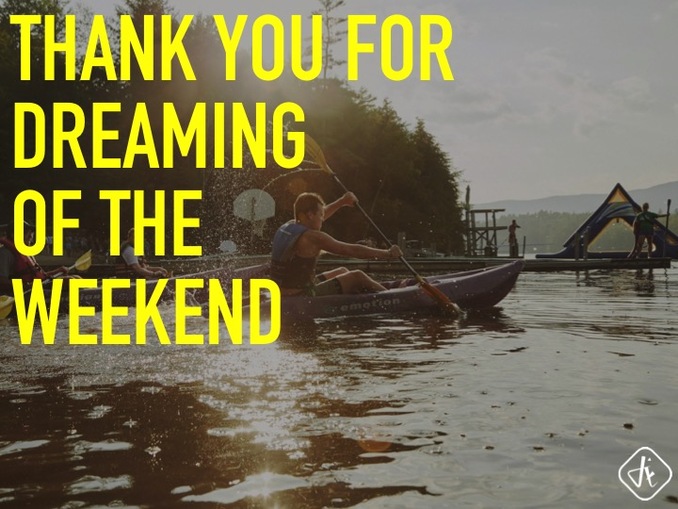 MEET OUR PARTNERS

Bottles XO
Cages
Insta360
Shanghai Women's Leadership Network
That's Shanghai
California Center
gre3n