Getting Things Done ®
The Art of Stress Free Productivity
A Structured Workshop on Improving Productivity through a Practical, Organized System
Have you ever heard people complain of having no time to do the things they want, or finish the tasks they need to do? Every day we are bombarded with tasks, to do lists and deadlines that cause us a lot of stress and pressure. From household chores, meetings, managing projects, and even doing the grocery, we are easily overwhelmed with what needs to be done. The fact that we are also faced with so many distractions doesn't help, and sometimes the complexity of the tasks at hand gives us reason to procrastinate. In the end, we tend to forget the things that we need to do or cram to beat the deadline to actually get things done.
NextStep in partnership with Getting Things Done ® brings you a workshop that will help you increase your focus, stay on top of your to do list, increase your productivity, improve the quality of your work and help you get the most of your time. This proven and tested organizational system has been adapted not only by individuals, but also by organizations around the globe and has yielded great results for their businesses and personal lives. Anyone wanting to get more of the right things done in less time with less stress and have greater mental clarity should attend.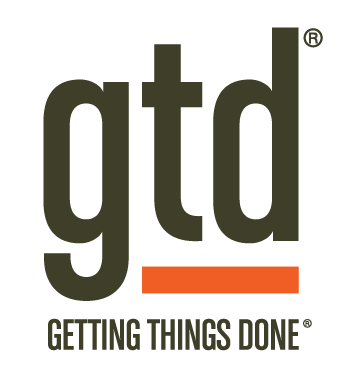 In this session, you will:
• Learn about the core concepts of how to get things done, which includes five simple steps: Capture, Clarify, Organize, Reflect and Engage
• Understand how to increase productivity while decreasing stress levels
• Learn and adapt a personalized organizational system that will help you stay on top of your lists and help you focus on the things that need to be done
• Learn how to achieve what you want personally and professionally without working more hours
About Benito
Benito is a GTD practitioner, part of the ThrivinAsia team and in charge of the business development and advocacy of the methodology on the Chinese market.
As a consultant and trainer with over 7 years of experience in France, Spain and China, he speaks 5 languages and specializes on various topics such as business development strategy, cross-cultural management, sustainability, leadership and organizational development using tools like nonviolent communication or the Game of Go.
---
Details about this workshop:
From 9 AM to 12:00 PM
Location: TBA
Price: 200 RMB (Early Bird), 350 RMB (On-site Registration/Regular Price)
Email : info@nextstep-workshops.com
---
Visit us on the Web : www.nextstep-workshops.com
Follow us on WeChat here :