The African Chamber of Commerce (AFCHAM) and the Shenzhen Foreign Economic Trade and Investment Development Association (SFETIDPA) are hosting the '2018 Global Development Forum for Africa'. The forum will take place on the 6-7th of September in Beijing, two days after the Forum on China-Africa Cooperation.
The 2018 Global Development Forum for Africa provides an excellent platform for interested parties to network, trade and showcase projects. The forum is bringing together political and business representatives from 35 African countries and more than 300 companies from Shenzhen, China and abroad. The forum will showcase hundreds of trade investment opportunities in Africa across a wide range of projects within energy, infrastructures, agricultures and health.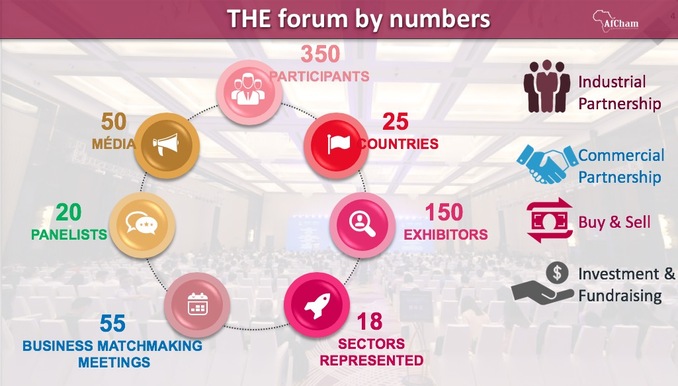 SFETIDPA and AFCHAM are honoured to invite 2 energy ministers, 2 transport ministers, 2 foreign ministers, 3 mining ministers and 12 ambassadors from Africa to China, as well as 10-state owned companies from Guinea, Mali, Angola and Sierra Leone and 60 private companies from Tanzania, Ethiopia, Senegal, Nigeria and more.
Extended reading A
Many private enterprises with the "go out" strategy find it difficult to find formal investment projects in Africa. Many projects involve too much risk, most of the information is unreliable and it is difficult to find communication channels with real-decision makers or project owners.
Companies wishing to set up factories or branches in Africa will often encounter the some of the following issues: How to find a reliable local traders and partners? How to systematically understand the various industrial policies of different African countries, the laws and regulations against foreign investment and industry restrictions and requirements? How to set up a local company in Africa? What are the investment guarantees and policy preferences provided by African Governments? What are the benefits of relocating your plant to an African industrial park? What are the industrial parks to choose from? What is the process of relocating the factory to the industrial park? How do you get subsidies or incentive funds from African governments?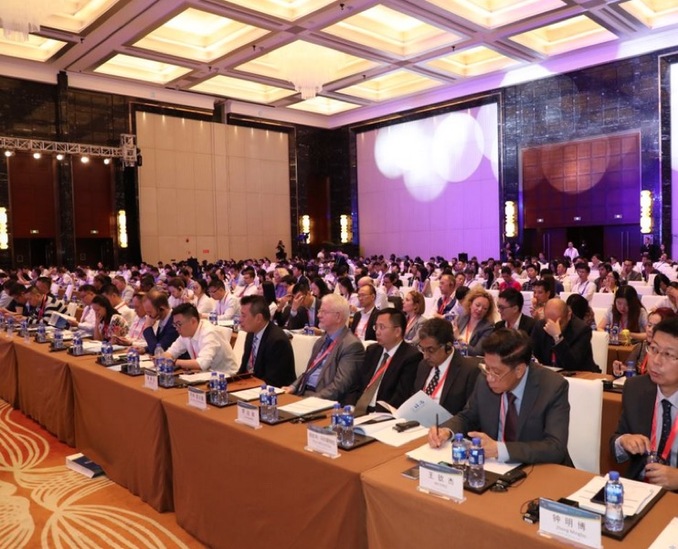 The above questions indicate that enterprises wishing to enter African markets are not sufficiently informed. The forum will address this issue giving you the opportunity to reach out to many African political and business leaders at close range, understand the fundamental information behind projects, understand the local demand for various commodities, and work with African policy makers, entrepreneurs and traders. Therefore, the forum will offer a central platform for your future developments in Africa, providing all kinds of services and protections.