Entering 2018, more retailers are getting on the WeChat e-commerce wave. Meanwhile, WeChat advertising has become more accessible and powerful: more WeChat users will see your ads; hence you will enjoy a significant growth on conversion with even lower costs.
How much do you really know about WeChat e-commerce in China?
What are the new WeChat Advertising solutions to benefit for your WeChat shop?
In this "Westwin Live" event, we invited Mr. Dominiek Pouwer from TMO Group and Mr. Carter Zheng from Westwin to share their extensive knowledge and insight on WeChat e-commerce, WeChat advertising, WeChat marketing Campaign and more.
Schedule
Wednesday, 11th April 2018
07:00 - 07:20 PM Check-in and networking
07:20 - 07:50 PM Dominiek - "How to start your China eCommerce from WeChat store?"
07:50 - 08:20 PM Carter - "Bring Quality Traffic from WeChat Ads"
08:20 - 08:40 PM Open Discussion and Q&A
8:40-9:00 PM Networking
*Snacks, Coffee, Tea, Beer & Soft Drink will be provided!
Speakers
Dominiek Pouwer
Director at TMO Group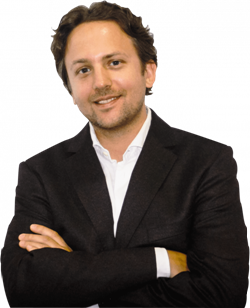 Working since 2006 in China, Domniek understands the fast-changing Chinese digital marketplace. He has 10+ years' experience in Digital and 7+ years' experience in eCommerce. Ask Dominiek anything about brand eCommerce / UX & UI / Wechat / CBEC.
Carter Zheng
BD Manager at Westwin
A digital marketing expert and a data scientist, Carter obtained his master's Degree in information science from Penn State University. Carter fully understands the difference between China and Western business world and he will build your road to success in China market.
Organizer
Westwin
Westwin provides cross-border marketing strategies and solutions to help your business in China. With years of experience and solid partnerships, we fulfill your marketing needs with excellence. We have helped numerous brands reach their cross-border goals in the Chinese market.
Microsoft's Exclusive Partner in China
Baidu Certified Agency
WeChat Certified Agency
Weibo Certified Agency
2015's Creative Gold Award by ROI Festival
2017's Most Potential Award by Weibo
Venue
naked Hub@Guangdong Lu
5F World Trade Tower, #500 Guangdong Lu, Huangpu District
裸心社广东路店
黄浦区广东路500号世界贸易大厦5楼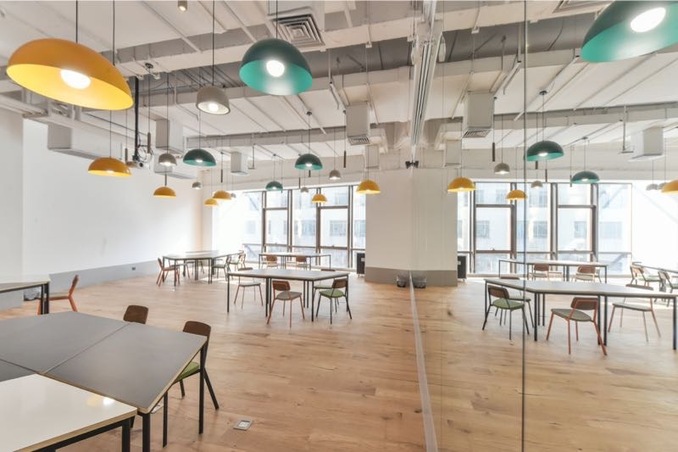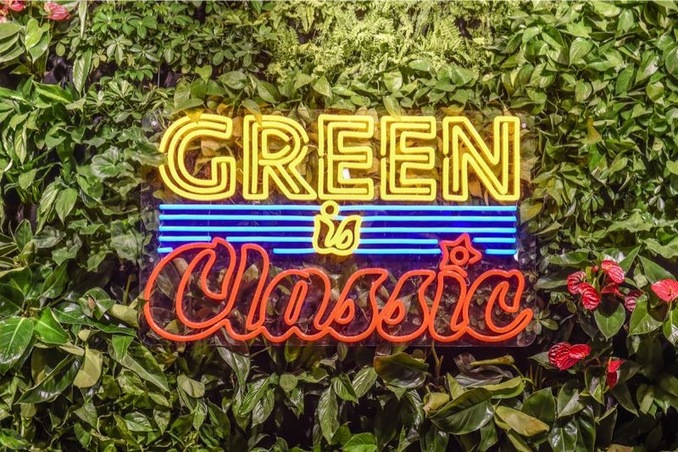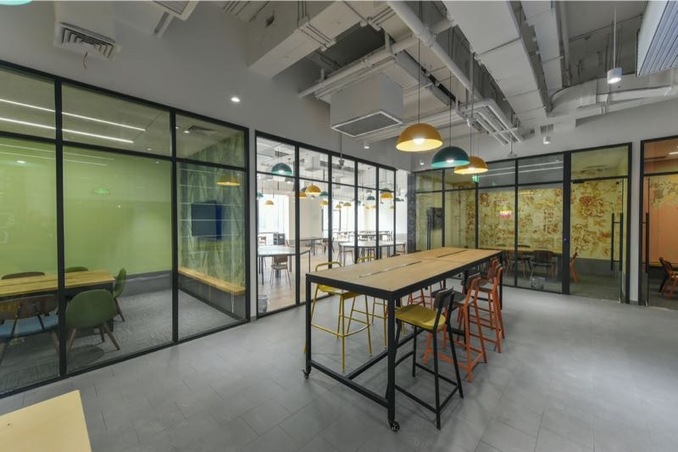 Situated in a prime spot by the Pudong River, naked Hub@Guangdong Lu evokes memories of the Shanghai streets in days gone by. Brick elevations like those of the city's Shikumen houses, combined with wallpaper designs inspired by Old Shanghai aims to create a homely and nostalgic working environment.