Super Bowl Corona Virus Update (2020/01/31):
In light of the recent issues in Beijing, we are making a few changes to our super bowl party to guarantee your and our safety:
1- Effective immediately, we will be limiting the party to 25 people ONLY.
2- Patrons will be screened at the door for unusual temperature readings. We appreciate your cooperation.
3- For Hygiene and safety reasons, we are not doing the buffet anymore. Instead, we will use the infinity formula of order as much as you like during those same hours. We hope you understand.
Thank you!
This is it, one last game... and we can sleep again until September.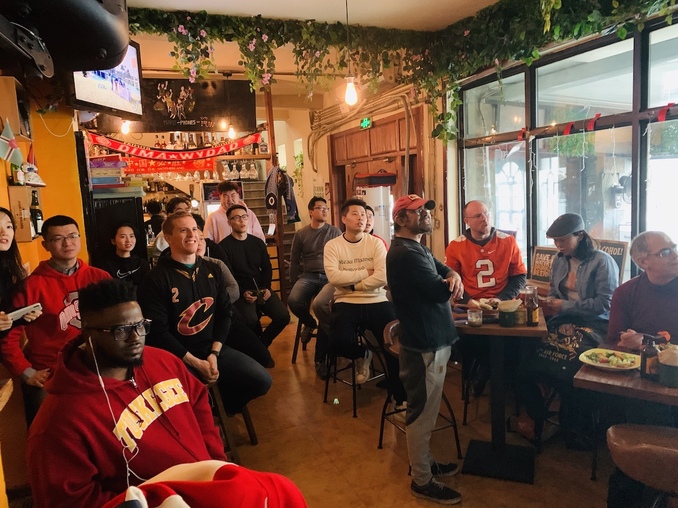 Your home for NFL & NCAAF in Beijing
The 49ers take on the Chiefs in Miami for the bragging rights of Super Bowl 54
NOTE: We will show the game in ENGLISH and will try our best to accommodate the USA feed for commercials
Like we did all year, we're gonna be open and showing the games for you guys but with one small difference: Our Super Bowl is always a closed door party!
This year, we're headed to MIAMI at the Hard Rock Stadium and who better to give us halftime show worthy of these two teams other than the iconic Shakira & J-Lo.... yes, finally a halftime show that might be better than the game!
The 8th Annual Closed Door Super Bowl Party
第八个超级碗
45 People only
, Open Bar, Breakfast Buffet
45个座位,随便吃喝
Because we want to watch the game in peace
with a crowd of football addicts like ourselves.
因为我们自己也要看比赛. 我们喜欢每个人有座位
Rocking College & NFL ALL YEAR LONG
Breakfast Buffet 自助早餐:
Presale优惠价180元( Door 原价220元)
The Full Deal 自助早餐+随便喝
Presale优惠价300元( Door 原价350元)
Please note we've sold out every year. Please call ahead if you're thinking about simply walking in!
Presale will finish SATURDAY FEB 1 at MIDNIGHT
优惠价在2020年二月01日停
The Food 自助早餐
Caravan will provide a full buffet spread from 7:30 AM until 9:30 AM including but not limited to: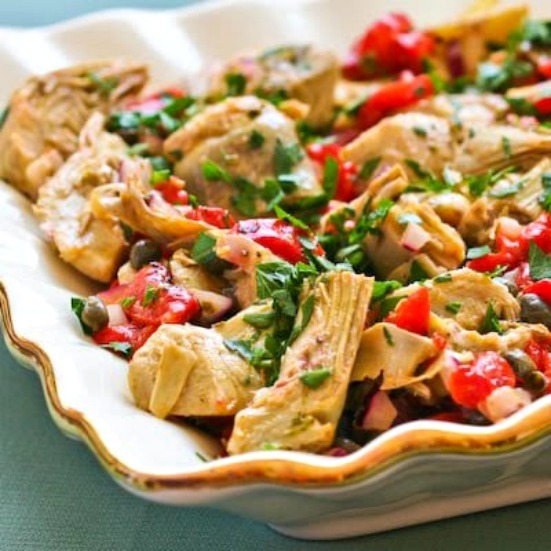 Scrambled Eggs,
Toast,
Butter/Jam,
Hummus,
Falafel Waffles
Baked Taters,
Roasted Vegetables
Fruit Spread
Legendary Jambalaya
and more...
Ice Tea/Soft Drinks/Juices
THE BAR 喝酒吧
As is tradition, we will have an open bar (for those that sign up) which means pretty much 4 hours of free flow that includes:
ASAHI
MIXED DRINKS
Bloody Pirates
MIMOSAS
HANGOVERS
RED/WHITE Wine
Bubbles
!!!!!!!FREE FLOW will start at 7:00 am and finish with the final whistle!!!!!!
We Reserve the right to cut off people that get too trashed and get in the way of others watching the game
(only happened once in 7 years)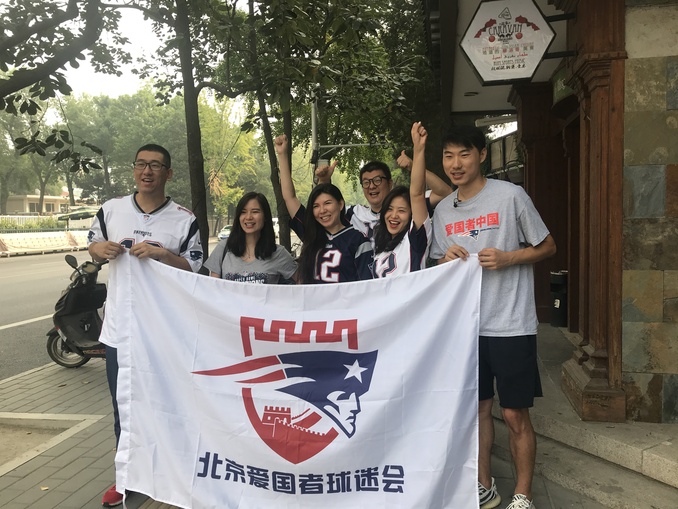 we even accept Patriot Fans... so yeah, we can be open minded!