Focus on Nigeria – A Networking Event Hosted by the African Chamber of Commerce (AFCHAM)
Nigeria is one of the best states for entrepreneurs, with it being the number one destination for foreign investors in Africa, and the largest and fastest growing economies in the continent. With a rich pool of talent and endless possibilities, investors like General Electric, GlaxoSmithKline recognize the opportunities that abound in this part of the globe.
The African Chamber of Commerce (AFCHAM), in pursuit of its current series of business networking events on investment opportunities in Africa, focuses on the most populous African country Nigeria –the hottest business hub in Africa right now. Join us as we show you opportunities from Nigeria's booming business that is setting the pace for all other emerging African economies.
Event Take Aways
Investment Sectors with the best bet – A keynote address by Jemine Memuduaghan, Deputy Regional Investment and Trade Commissioner

Discussions about Nigerian Free Trade Zones

Expand your business network and opportunities

Learn about the different industries in Nigeria that you can invest in
This event is brought to you by: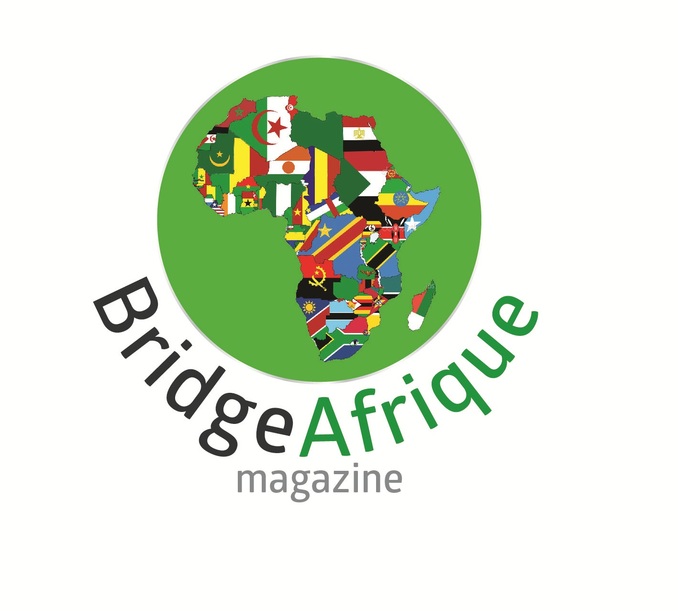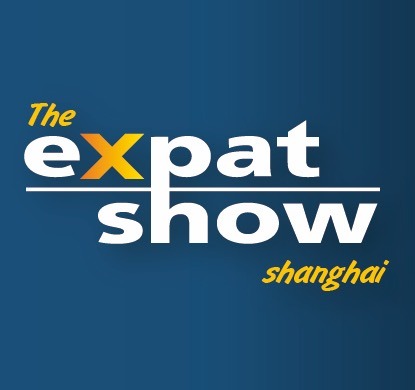 About AFCHAM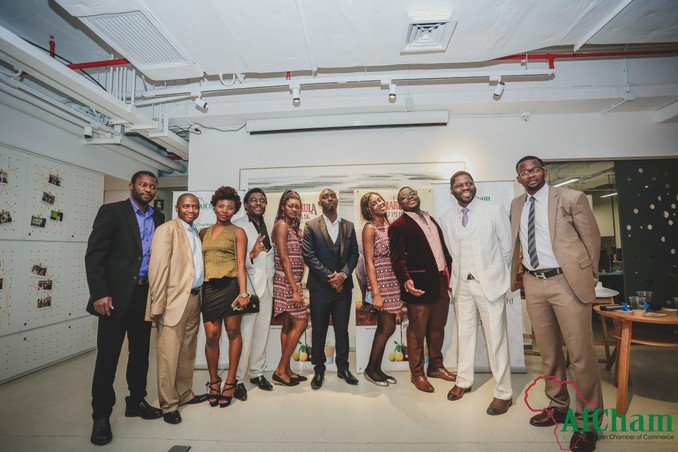 The African Chamber of Commerce in China (AFCHAM) is a registered not-for-profit and a non-partisan business organization with the main objective to strengthen Africa-China commercial ties and provide high-quality business information and resources to its members. As an aspiring leading international business association, AFCHAM preserves the interests of its members by promoting a healthy business environment in China; encouraging helpful connections, and enabling a platform for relationship-building opportunities between African and Chinese businesses.
The AFCHAM also plays a crucial role in assisting African and Chinese companies expand their businesses across both sides of the world by providing general business guidelines and keeping members updated on the latest business trends, as well as business and social opportunities. The AFCHAM services include banking and financial management, business advisory, real estate management, consular services, and foreign direct investment and company registration services.
Visit their website here: http://www.afcham-china.org/
Be a part of this event!
Share what you know by becoming a keynote speaker or be a sponsor to showcase your products. For more details, contact us at +13661657798. You can also email us at info@nextstep-workshops.com. Talk to you soon!
---
Details of the event:
Date: June 30, 2016
From 6:30 PM to 8:30 PM
Location: TBA
Price: 100 RMB (Members) / 150 RMB (Non-Members)
Email : info@nextstep-workshops.com
---
Visit us on the Web : www.nextstep-workshops.com
Follow us on WeChat here :