Blockchain: Ecosystem, Applications and Beyond
Presentation and interactive panel with Founders, CEOs and experts from ViewFin, SingularDTV, Qtum, BitSe, ShellPay, BTC Media and YiMiHAODi exploring the Blockchain technology, how it is used in a wide range of applications and how this new and decentralized system will impact positively our lives?
Guest participants:
Sponsors and collaborators:

(At the end of the event we'll have a lucky draw with a special prize from
MIXP
A
CE
)
Guests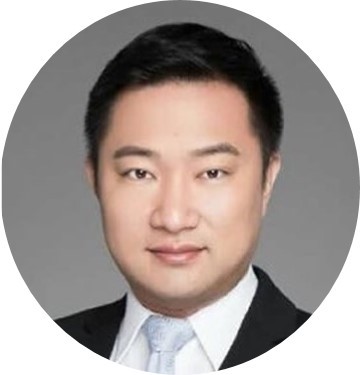 Eric Gu
Viewfin, Founder and CEO
Eric Gu, is a Blockchain and Digital Asset expert and a well-known opinion leader in the Chinese Blockchain ecosystem. As well as being a lifetime member of the Bitcoin Foundation, Eric was the main translator of 'Blockchain: Blueprint for a New Economy', the first Blockchain book to be translated into Chinese.
Talk Topic: Metaverse and the New Digital Finance
----------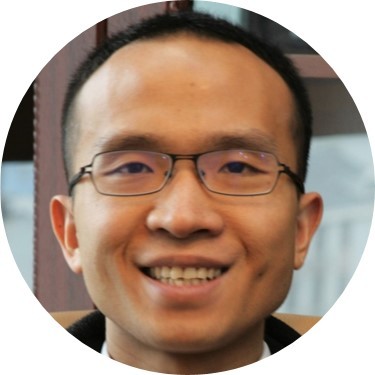 Yang Cui
SingularDTV, Director of Operations China
Hello, my name is Yang. I have been working at SingularDTV since October last year. Before joining SingularDTV, I was a decentralization and Blockchain fan. The decentralization movement will improve how we work and interact with each other in the next decade. I am lucky to be part of it.
Talk Topic: SingularDTV, a Ebay for the film industry
----------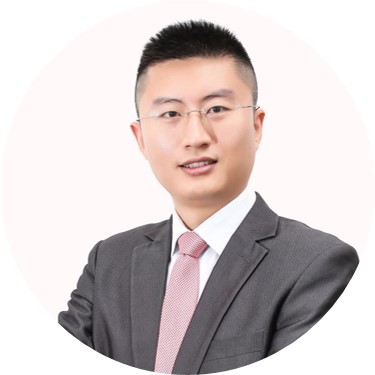 DJ Qian
BitSe, Co-Founder & CEO
DJ has been working with IBM for 12 years and in charge of operation, business and government relations. BitSE Blockchain Lab was launched in 2013, aiming to promote blockchain technology and development in last 3 years.
Talk Topic: Blockchain, supply chain and what vechain is?
----------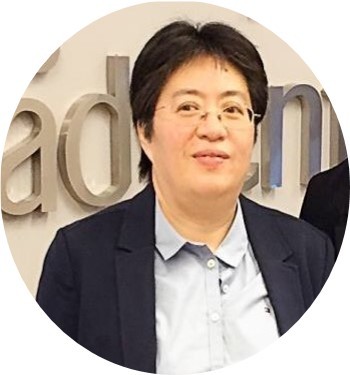 Jane Zhang
Shellpay, Founder and CEO
Jane Zhang, Founder and CEO of the pioneer of blockchain company ShellPay. She is a famous angel investor and entrepreneurs from Shanghai. She was an early investor of Alibaba, UT Starcom and VIPS (NYSE listed company), graduated from Georgetown University and Harvard MBA, she used to work in McKinsey, she is a strong strategy planner.
Talk Topic: Reinvent FinTech with Blockchain
----------
John Scianna
Qtum, PR Manager
John has been following bitcoin since 2012 and a community member since 2013. John has been a miner, journalist, and has worked for several start-ups including CoinPip and the DC-based blockchain advocacy group, the Chamber of Digital Commerce.
Talk Topic: Blockchain and Qtum
----------
John Riggins
BTC Media, Head of Operations Asia Pacific
As Head of Operations, Asia Pacific of BTC Media LLC, John Riggins is a leader in digital currency and distributed ledger communications. After realizing the disruptive potential of blockchain technology for global trade while working in revenue strategy at FedEx, John joined BTC Media, a corporate group that includes The Distributed Ledger, Distributed Events, Bitcoin Magazine and yBitcoin.
Talk Topic: US perspective on blockchain industry in China
----------
Yintao Feng
YiMiHAODi and MIXPACE, Founder
Experienced FinTech product professional, specialized on core banking, trading, transaction and ABS solutions.
Talk Topic: Yimihaodi, FinTech platform focus on miniABS.
----------
Agenda
18:30 - Doors open and welcoming
18:55 - Taking seats (Beverages)
19:00 - Opening words
19:05 - Presentations
20:00 - Interactive Panel / Q&A
20:30 - Closing words
20:35 - Networking (Beverages and Pizza)
21:00 - End of the event
Time & Address
Thursday
,
April 27th
from
18:30
to
21:00
hrs
.
MIXPACE Amyitis - Shanghai, CHINA
566 Huaihai Road, corner of Chengdu South Road (Metro Line13, Middle Huaihai Road Station, Exit 1)
黄浦区淮海路566号, 地铁13号线淮海中路1出口
Tickets

Online Ticket: 120 RMB. At the door: 150 RMB. If you have a discount code, please include it while doing your registration.
Each ticket includes complementary beverage and food from our sponsors with options for vegans. This time we will have fresh juice from FSJuice, beer from Brander-Urstoff, drinks from Lemons Cocktails, and Joe's New York style Pizza.
SingularDTV
SingularDTV's ecosystem empowers global content creators to take control of their intellectual properties. Audiences will gain instant access to high quality contents from around the world. Decentralized Ethereum Blockchain makes all this possible.
www.singulardtv.com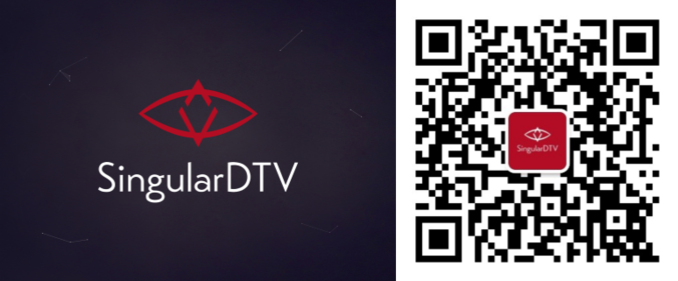 Viewfin

Viewfin is headquartered in Shanghai's China Financial Information Center, situated in Lujiazui. The company is committed to the application of Blockchain and Smart Contract technologies to solve the clients' financial, commercial and regulatory needs. As one of the leading companies in China, Viewfin has assembled together a team of Blockchain specialists from various financial and technical disciplines.
www.viewfin.com
Qtum

Qtum, the Blockchain made ready for business. Build decentralized applications that simply work. Executable on mobile devices, compatible with major existing blockchain ecosystems.
www.qtum.org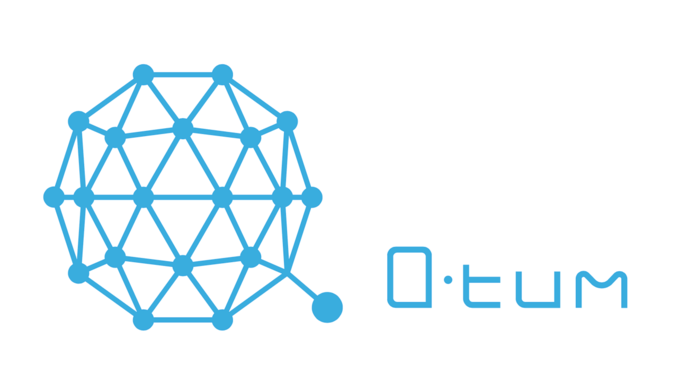 Shellpay
Shellpay is the Pioneer of Blockchain, it is a recognized Fintech company based in Shanghai providing the most advanced platform technology for blockchain and a chosen partner for Chinese government.
Shellpay o
wns a private blockchain platform, Skyledger, whose mission is to solve the existing problems found in blockchain net
work and to build a more powerful next generation blockchain platform that is more flexible and safe and adoptable for various
applications. Shell
pay is committed to build a decentralized, new business community.

BitSe
BitSE is a blockchain start-up established in 2013, aiming to promote blockchain technology and digital assets development and implementation. BitSE, refers to Bit Service Expert, is one of the first blockchain technology research teams in China with over 70 employees including more than 50 professional blockchain application developers from 10 different countries. BitSE releases VeChain which is the first blockchain application with real business implementation. VeChain has been cooperating with multiple global leading commodity groups and logistics companies in various industries, such as supply chain, transportation, medical, health and financial services.
www.bitse.com

BTC Media
BTC Media is now the world's preeminent Blockchain and digital currencies focused media group, reaching readers worldwide and representing over 130 fintech advertisers ranging from startups to multi-billion-dollar Fortune 500 companies. In addition to printing the most widely circulated digital currency publication, yBitcoin, BTC media also owns and operates Bitcoin Magazine, one of the oldest and most reputable brands in bitcoin news and analysis and The Distributed Ledger, the leading source for news and analysis around blockchain technology. BTC Media also holds exclusive partnerships and sponsorships with premier conferences and events including SXSW, Money 20/20 and CES.
www.btcmedia.org
www.distributed.com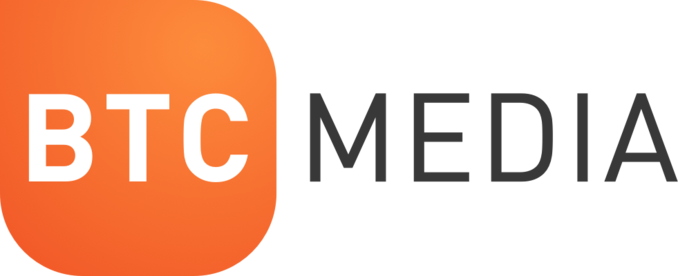 YiMiHAODi
YiMiHAODi is an innovative online funding platform connecting individual investors and mini-ABS type products with rental income and property ownership as underlying asset.
www.yimihaodi.com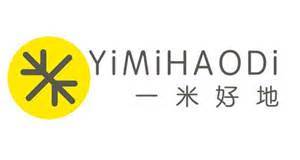 Venue Sponsor

MIXPACE doesn't just create ideal work-spaces for getting work done, it is also a platform for freelancers, mobile workers, start-ups, independent professionals and small business to collaborate with different minds. We are dedicated to build a passionate and creative community, providing a comfortable and unique environment for our members and bringing them in touch with a vast network, enabling them to create and unleash their imagination. Make it possible here!
米域MIXPACE不止是一个空间,更是一种未来办公与生活方式的跨界联合。多元、自由、创新,让人们用更灵活的方式,享受到更具设计感的共享空间和服务。这里是一个极具热情和创造力的社区,让中小团队一样享受最精致的办公体验,让空间创造无限可能,充分激发人们的创造力、想象力。
www.mixpace.com
400-009-0098
Beverage Sponsors
Brand history dates back to 2014, when entrepreneur Stephanie Zhang together with certified nutritionist Jacqueline Zhan made their dream happen and established a healthy lifestyle brand. After studying the market, they realized that Shanghai was missing a piece of freshness and healthiness, which has been perfectly fulfilled in FSJuice. Two letters "FS" stand for "Favourite Squeeze". At the moment, our main selling product is the set of "5-A – Day In A Bottle". It is a set of 5 bottles of different flavors, each bottle of it contains all necessary the vitamins for the whole day. (That's the bottles we will provide for the event). The juices are the 100% natural mixed juices (which means the mixture of fruits), do not contain any sugar or preservatives.
www.fsjuice.cn
----------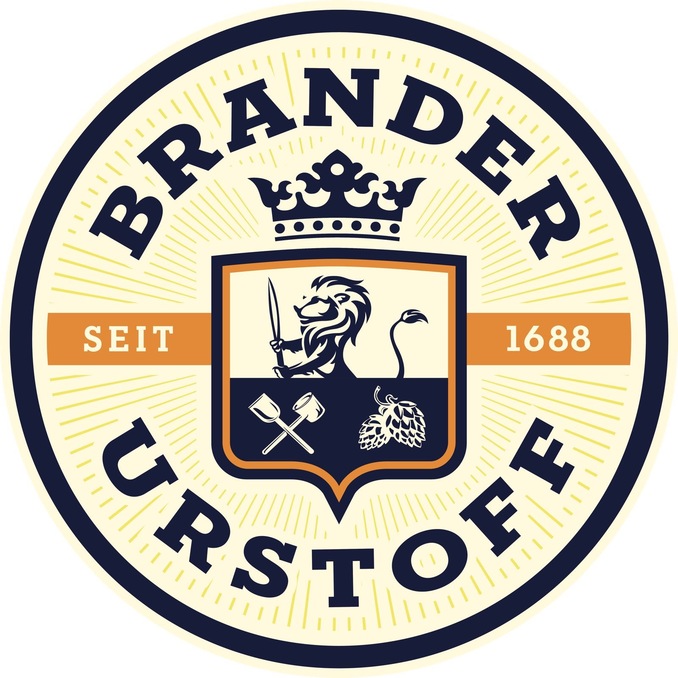 BRANDER URSTOFF. A traditional German beer brand with a brewing history dating back to 1688 - beer passion for more than 300 years! Historically brewed in an ancient castle in Bavaria, brewed locally by their partner brewery in China to guarantee "freshness" and the "real taste". Using the well kept traditional recipes of Brander-Urstoff. Made out of imported German ingredients that meet the highest quality standards. In accordance to the Purity Law of 1516. True beer - only water, malt and hops. Actively guided and mentored by a German master brewer in China.
www.branderurstoff.cn
+86 21 6403 1581
----------

Lemons is a Shanghai based cocktail catering provider bringing uniquely crafted cocktail experiences to both home parties and corporate events. We take care of everything, from the alcohol, to the equipment, even glasses and custom menu creation. Whether you want to throw an intimate home cocktail party or are a business celebrating its 10 year anniversary, we are ready to take it to the next level of class.
www.lemonscocktail.com
Collaborator

PISA (Professional International Students Association) is a collective of ambitious and career-oriented students, deep-rooted in Shanghai's best Universities, that aims to provide its members with a favorable access to professional opportunities. Its platform helps integrate the international community into the local ecosystem through networking, skill-development and knowledge sharing.
WeChat ID: pisashanghai
pisashanghai@126.com

About Us

FE Sparks is an independent event, organized by Free Entrepreneurs. Our goal is to bring to stage hands-on people developing the most innovative and trendy products, processes or services that are shaping the twenty-first-century; to provide firsthand information, practical knowledge and constructive take always in an open and interactive environment
About our community

Free Entrepreneurs is a platform enabling accelerated discovery of knowledge and networking. The perfect access point to start-ups ecosystem and catalyst to entrepreneurs' journey. We are an open community where entrepreneurial opportunities are build-up, shaped and materialized; 'free' because we believe this happens in unrestrained constructive autonomy and full openness which are fundamental keys for positive innovation. Free Entrepreneurs, the open community for positive innovation empowering your ideas.
Connect with the people you should
www.FreeEntrepreneurs.net
Proudly brewing and crafting human capital
Copyright 2017, Free Entrepreneurs
All rights reserved.