Private Tour of the Shijia Hutong Museum
10:00am-noon, Sunday, January 17
Beijing's ambition to develop into a major international city has been confronted with the fact that it's losing more and more heritage buildings everyday with the fast growing urban development, thus losing its cultural identity. When in the role of representative for The Prince's Charities Foundation (China), Matthew Hu 胡新宇 completed the Shijia Hutong Museum project, which is modest but unique. The museum has since attracted celebrities such as HRH the Duke of Cambridge Prince William. The Yale Club of Beijing invites you to join Matthew for a talk, followed by a walk through the exhibitions. Matthew will share his personal observation about heritage preservation in Beijing, especially the hutong preservation. Ticket revenue will benefit a survey of Beijing's hutongs.
The Shijia Hutong Museum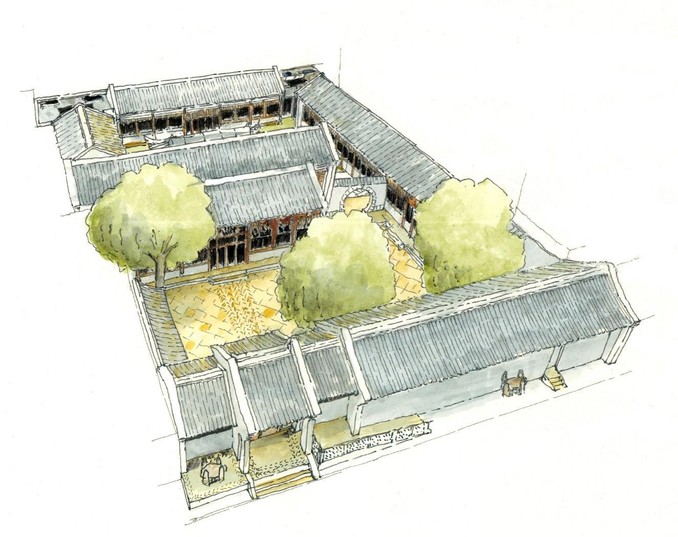 This was a joint project by The Prince's Charities Foundation (China) and the Dongcheng District government to build an exemplar project to demonstrate the best practice of the courtyard regeneration. Courtyard 24 of Shijia Hutong was once a fine example of a typical Beijing siheyuan. Originally, it would have comprised a courtyard house with a building located in the center between both courtyards. It had undergone extensive modifications over the years and the center building is the only structure that remains intact. Other original buildings have been stripped of their roofs and their decorations. The project renovated historic buildings, introduced public seating and repaved courtyards. This renovation created a new center for the Shijia Hutong community. It will offer a place for elderly people to live and take care of the buildings and food-growing areas.
Matthew Hu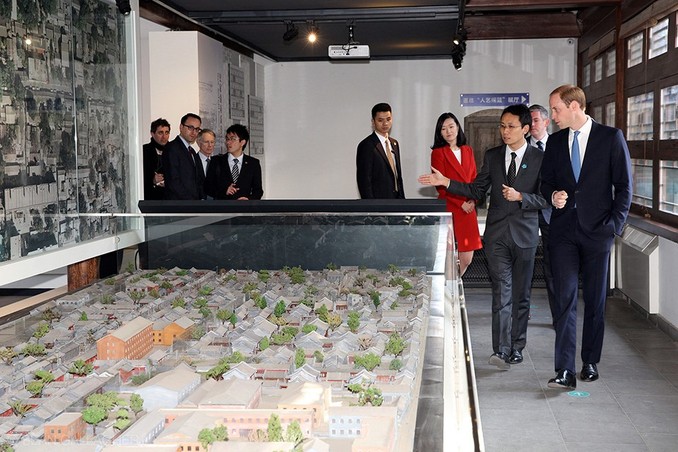 Matthew grew up in Beijing and is passionate about cultural heritage preservation. He is now a co-founder of the Courtyard Institute 四合书院 and the China Representative of the Prince's School of Traditional Arts. Ticket revenue of this event will benefit the Beijing Hutong Conservation Status Survey 老北京遛弯计划, a project spearheaded by Matthew.
Event details:
Date: Sunday, January 17, 2016
Time: 10 am to noon
Venue: Shijia Hutong Museum 史家胡同博物馆, 24 Shijia Hutong
Eligibility: Open to all. Non-Yalies are welcome.
Tickets: RMB50 on-line or RMB100 for walk-ins.
Sign up: https://yoopay.cn/event/99015563
Language: Chinese and English.
Yale Club Caps: A free Yale Club of Beijing cap for each participant. If you wish to buy additional caps, please order here https://yoopay.cn/pay/78044401.