5 More Reasons Your Startup Will Fail with Jay Thornhill Co-Founder of Baopals.
Join us on Wednesday, December 2nd 2020 starting 7:45pm in Shanghai.
In 2019, Jay gave a sold-out, no holds barred talk at WeWork outlining 5 reasons your startup will fail, challenging conventional narratives about entrepreneurship while sharing stories from the Baopals journey. Now he's back for one last talk before exiting China to delve into 5 more reasons things go wrong for aspiring businesses.
More about Jay Thornhill Co-Founder of Baopals:
Jay is an Australian-American whose one-year stay in China has lasted thirteen years. He is a cofounder and Head of Product Development at Baopals.
Near the end of 2015, Jay and two close American friends, Charlie and Tyler, set out to make China's largest online shopping platforms accessible and convenient for non-Chinese. They had no experience in ecommerce, no funding or guanxi, and plenty of legal, financial and technological uncertainty.
However, they knew this problem needed to be solved, and there was nothing in the market like the solution they wanted.
On March 1st, 2016, they launched Baopals (baopals.com). Baopals is a bridge to all products and sellers from Taobao, Tmall and JD, updating in real time and catered to foreign shoppers. In four years, the platform has helped expats in China purchase over four million items for CNY255 million in gross merchandise value. Baopals has grown from its three American co-founders to a team of 35 employees. Baopals also has a business unit dedicated to helping other foreign entrepreneurs create and build businesses in Shanghai.

LIMITED SEATS
Early Birds: 88 RMB - Enjoy a 20 RMB discount by following TerangaValley Official WeChat account and send "JayBaopals" in the chat box to receive a discount code to apply to your ticket! Until November 30th.
Scan to follow Teranga Official Account & receive your discount code: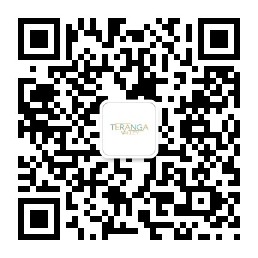 Smart Ticket: Come with a friend and enjoy a discounted price of 60 RMB each (60+60=120RMB). Until November 30th.
Late Birds / At Door: 128 RMB
If you have any difficulty kindly add WeChat: 15026402814 or summertimefine for assistance.
Teranga Valley: What motivated you to volunteer your time
and give a last presentation with Teranga Valley before you fly out to Australia?
Jay Thornhill: Teranga Valley is the most vibrant, welcoming business community that I've seen in my 13 years in Shanghai. It's only right that I offer my time for one last talk before I make my move out of China!
Teranga Valley: Why did you choose to talk about this topic?
Why it's so important for you to share with our community?
Jay Thornhill: There's a lot of bad advice out there. I know because I've followed it, and at times I've given it too! Through more than 5 years building Baopals from scratch, with no industry experience and hardy a clue what we were getting into, my cofounders and I have learned plenty of lessons. There is no one-size-fits-all approach to building a business, and there are some conventional ways of thinking about startups that need to be challenged. I'm here to do that.
Teranga Valley: What is the last thing that made you laugh really hard?
Jay Thornhill: This hoodie I just saw on Baopals. The text says…
PIGGY GIRL
what to eat tpday, what to drink today, today is also a cute girl

(tpday is also not a typo here, it's on the hoodie)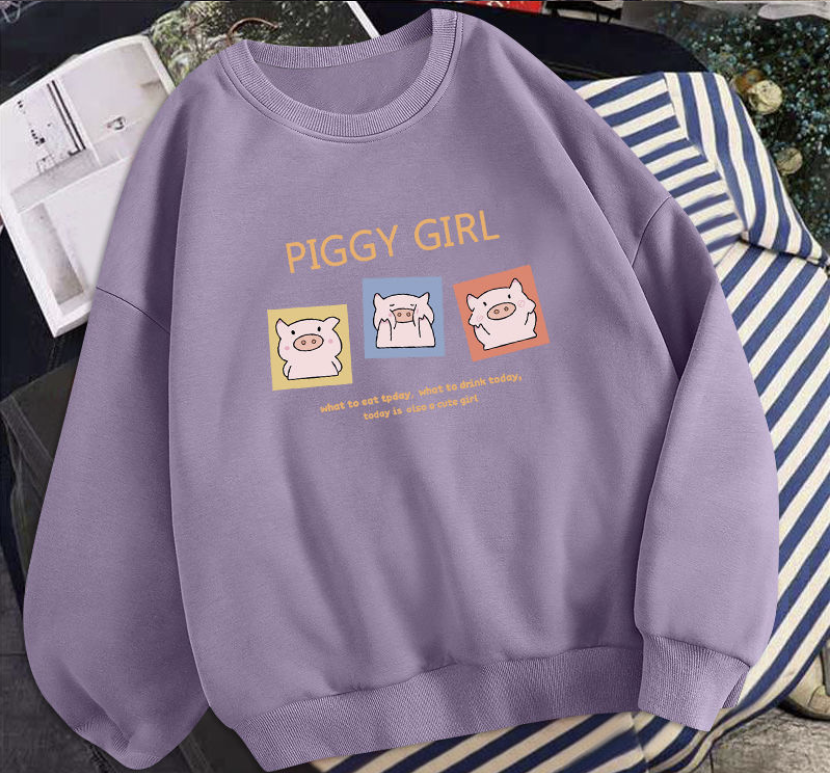 Teranga Valley: What inspires you?
Jay Thornhill: I draw inspiration from a lot of places… drinks and banter with friends, podcasts like the Joe Rogan Experience, YouTube rabbit holes, and listening to people who know more than I do. Apart from Baopals, my current obsessions are bitcoin, fantasy football/basketball, and fitness.
Teranga Valley: What does being a "Global Citizen" mean to you?
Jay Thornhill: It means that wherever you go, you're part of a community that transcends geographical or political borders. We're all members of the same tribe: humanity.
See you there!
Teranga Valley Ubuntu Team.
About our venue PTL Group:
PTL Group provides management and operational support for international companies throughout their market entry and growth stages in China. PTL Group acts as its clients' local management and execution arm in a wide range of disciplines, from sales and distribution operations and local currency transactions, to inventory management, factory establishment and much more.