Online ticketing is closed 1 hour before the event. Still some tickets left for At the Door.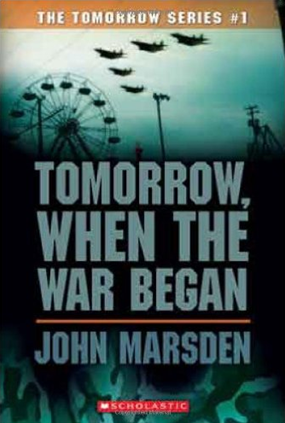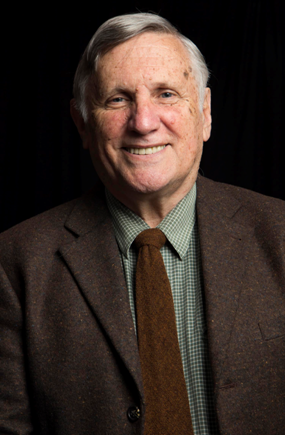 Meet Australia's 'king of young adult fiction' in this personal talk about life, inspiration and writing. Get some tips about where to hunt out ideas and how to tackle the big topics from the acclaimed author of the Tomorrow series.
John Marsden has written more than 40 books, mostly aimed at teenagers, and has sold more than five million copies internationally. He has also written books on the craft of writing, manhood and parenting, and even edited a collection of poems for special occasions.
A long-time teacher, John also started and still runs an alternative school in country Victoria, Australia.
(Note: Event suitable for Adults and Teenagers)
The Bookworm - Saturday May 13 - 11 AM - 50 rmb (includes a tea, coffee or a soft drink)
John Marsden's visit is part of Australian Writers Week in China (
10-18 May 2017
); presented by the Australian Embassy in Beijing, Consulates-General in Chengdu, Guangzhou and Shanghai, and supported by the Copyright Agency Cultural Fund.