This event is in English.
WEB2.0 & Blockchains: Make the bridge!
May 16th, 18:30- 21:00
Tech talk and discussion on how to leverage iExec to build impactful DApps on Ethereum.
---
This workshop is free for Agora Space members, want to know how become a member? Send us a note by clicking here
AGENDA
18:30-19:00 Check in; Enjoy some Hummus & finger snacks
19:00-20:00 Tech talk on leveraging iExec
20:00-20:20 Q & A
20:20-21:00 Discussion & Networking
TALK
1- How is iExec architectured? [20mn]
2- DeFi: What the fuss is all about? [10mn]
3- How to leverage iExec to develop a useful DApp on Ethereum? [25mn]
4- Going further: How to start renting your computer / application / data on iExec? [5mn]
REQUIREMENTS
Know how Ethereum works.
Know what cloud computing is.
Interested in building impactful DApps running on the Blockchain.
ABOUT THE SPEAKER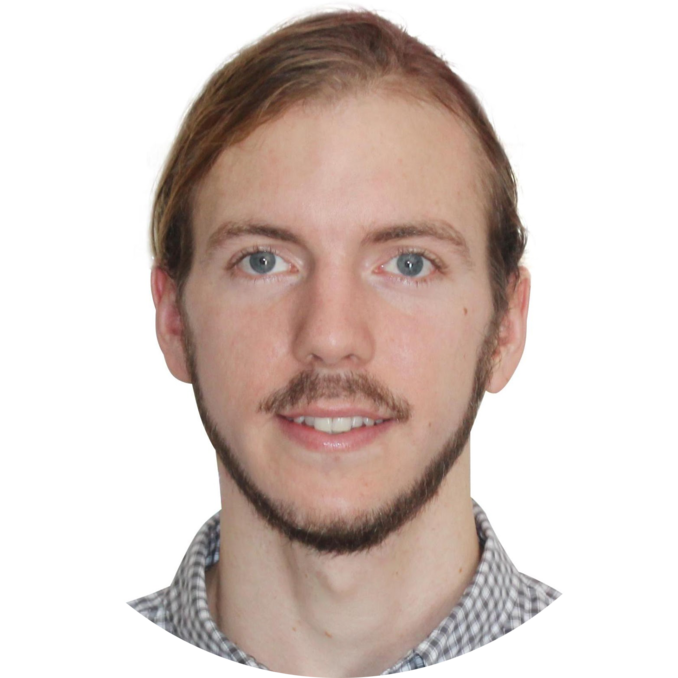 After working for a quantitative hedge fund in Shenzhen, Victor joined iExec in 2017 to build the next generation of cloud computing. Spoiler: chains & blocks at the rescue!
ORGANIZER
iExec is the leader of the decentralized cloud. It allows the exchange of cloud resources through a decentralized marketplace based on the Blockchain.
ABOUT CODERBUNKER'S CO-LEARNING CODE WORKSHOPS
Co-Learning is cooperative learning (co-learning) sessions in a work environment where participants are following advanced facilitators, self-paced online curriculum and helping each other succeed. We create a good environment for learning with peers, offer opportunities to apply skills to real projects and coach new developers to use industry standard practices.
PROGRAMS
• Learn front and back-end development through FreeCodeCamp
• Learn data science through DataCamp
• Learn DevOps best practice through AWS Training
• Become a full stack web developer
• Become a data engineer or scientist
• Become a certified AWS expert
• Collaborate on Open Source Project to reach professional proficiency
Follow these co-learning tracks using high quality and self-paced online courses. For those who completed at least 50% of the learning track, we invite you to join Open Source projects in small teams to experience a professional team workflow. More on projects athttp://github.com/coderbunker
CO-ORGANIZER
Coderbunker is an international community that helps talented developers grow into successful freelancers with their own personal brand. We connect freelancers with customers by helping customers find the right resource at the right price at the right time. Through our community branding, we've generated hundreds of such opportunities in the last year.
VENUE
Agora Space is an international co-working office located in Xuhui district, Shanghai. We are engineers, makers, traders, designers, and entrepreneurs working as freelance or running startup or business.
This event, like all Coderbunker's events, is free of charge for Agora Space members. Want to know how you become a member? click here
LOCATION
CANCELATION POLICY
4 days prior to the event – full refund
2-4 days in advance 50% refund
Less than 2 days, no refund
0 21 6054 8081

contact@agora-space.com