Princeton and Yale alums: come for an action-filled afternoon of CrossFit! CrossFit is a popular workout that helps people build functional strength so that you can avoid pain or injury from daily activities. Come out on Saturday, April 9, if you are interested in learning more, meeting other alumni, and being active. The event will consist of some basic training, a team workout, and a Q&A session with trainers. Exercises will be tailored to your level of fitness, or the lack thereof. If you are feeling curious about CrossFit, this is a great chance to check it out. And if you're the competitive type, Princeton/Yale needs you to defend the school's honor. This event is capped at 30 participants, so sign up quickly.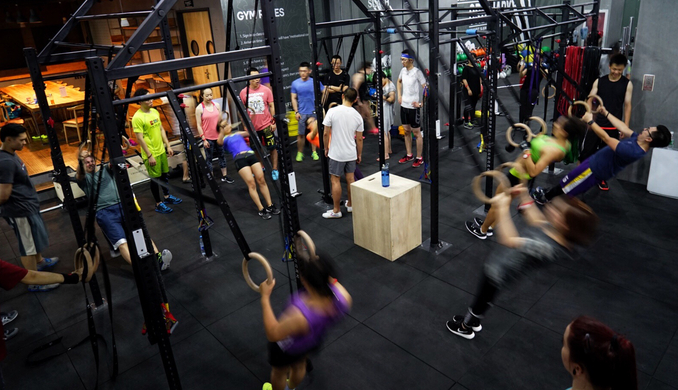 Event Details:
Date: Saturday, April 9, 2016
Time: 1:00-3:00pm
Venue: Crossfit Slash, at 朝阳区工体北路13号院 世茂工三北楼(海隆石油)地下一层。B1, HaiLong Building, No. 13 GongTi BeiLu, Chaoyang District.
Cost: RMB100 per person
Eligibility: Princeton or Yale alumni only
What to bring: Gym outfit, esp. ones with school logos. (Crossfit Slash has towels, towelettes and shower facility.)
Sign-up: https://yoopay.cn/event/90184897