Please join us for the launch of Angels by the Murky River. Angels by the Murky River is a collection of stories by Shivaji Das on his travels off the beaten path. In his travels, he met with homeless people in Mumbai and Seoul, a group of anarchists in Melbourne, China's no 1 soccer fan, the crew of a container ship, destitute diamond miners in Indonesia, Buddhist monks living in a materialistic city like Singapore, and other people who might've gone unnoticed by typical tourists.
The event will feature readings from the book by the author with a question and answer session followed by book signing.
*Books now available @ The Bookworm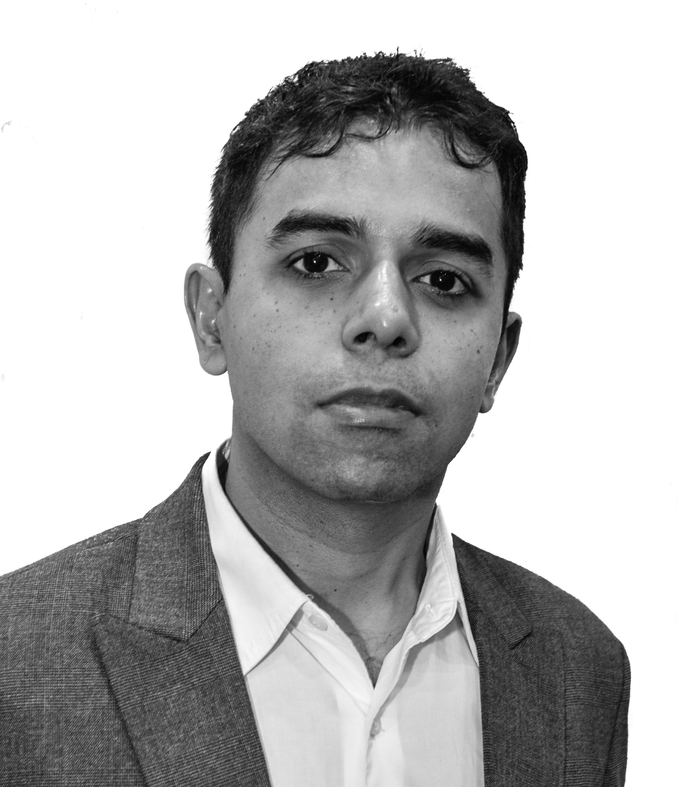 Author Bio:
Shivaji Das is the author of three travel memoirs and photography books. Shivaji's work has been featured in TIME, Economist, BBC, Asian Geographic, etc. He is the conceptualizer of Migrant Poetry Contests in Singapore and Malaysia. He is currently working as a management consultant in Singapore.
Ticket
50RMB, 40RMB (Members)
Includes a drink