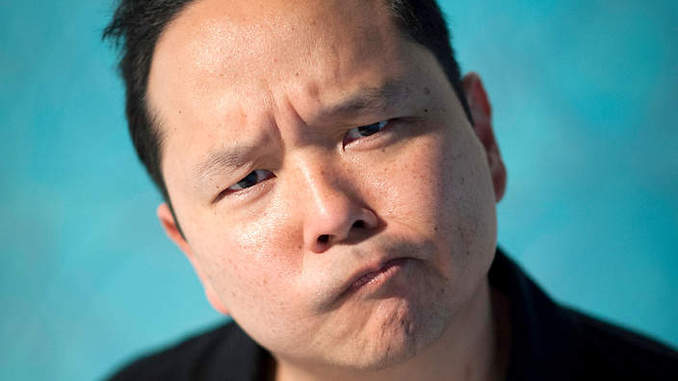 The Hawaii-born Ogata left his island home for Los Angeles in 2006 after a successful career as a top-rated morning radio personality. Shortly thereafter, Paul won the prestigious 32nd Annual San Francisco International Comedy Competition, putting him in an exclusive club with the likes of Dana Carvey, Sinbad, Doug Stanhope and other comedy greats.
Paul's victory propelled him to numerous television appearances including The Late Late Show, Comedy Central's Live at Gotham, Comics Unleashed and his show stealing set on Showtime's groundbreaking "Pacific Rim Comedy." Paul was also tapped to co-star along with various adult film stars in the cult fave motion picture, "Porndogs."
While Paul performs across the United States, his tour schedule also includes regular stops across six continents. Paul headlines shows from Times Square to Tokyo and from Sydney to San Antonio.
On stage, Paul Ogata lays bare his insecurities, recounts his marital foibles and hammers on world events. Paul's show is an edgy, often-improvised, always hilarious wild ride through the corners of his mind. Buckle up and come along for the ride!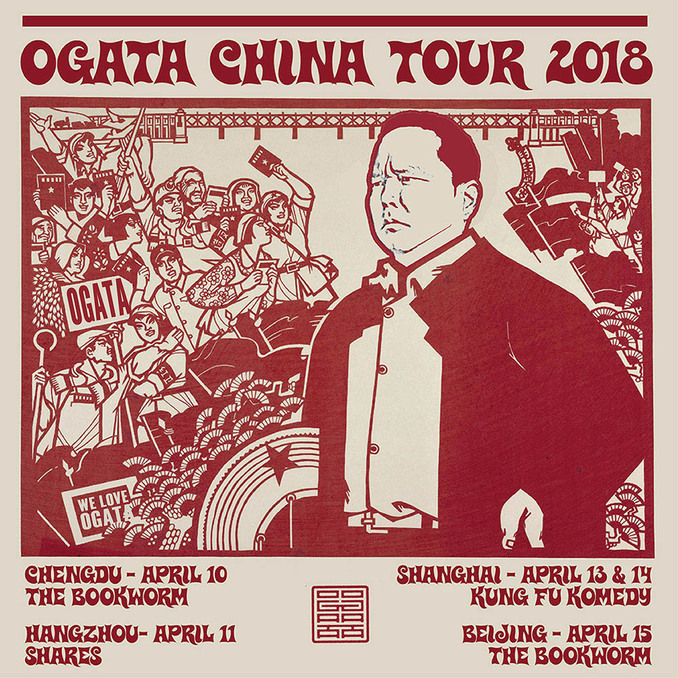 Here's what people are saying:
"Fun to watch… sneakily provocative"
– Time Out Magazine
"His cherubic grin belies a wicked funny streak."
– South China Morning Post
"An agent provocateur of cross cultural hilarity"
– Reader's Digest
"This crazy dude is well worth seeing."
– Monterey County Weekly
"Makes you laugh while making you think."
– Pacific Daily News
010-65032050

order@beijingbookworm.com