New Avenues to Nature Conservation:
Stories from the front line and top of the world
1:30-3:30 PM, Sunday, January 24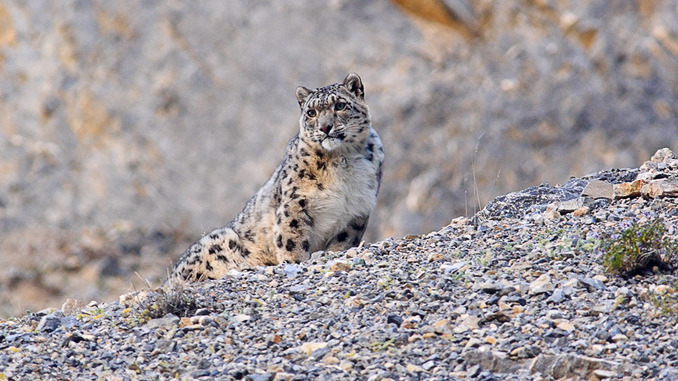 In the face of global climate change and rapid human development into all corners of the planet, the need to understand, manage and conserve natural biodiversity and especially endangered species is ever pressing. Conservationists are racing the clock to prevent setbacks that may cost the irreversible loss of a pristine forest, or a species that has not even been properly described. Conservation in practice involves social complexity, people's different demands and expectations, and often a significant amount of uncertainty. Tackling the sophisticated challenges requires interdisciplinary practitioners working on innovative approaches across various fields of study and scales. The Yale Club of Beijing and Yale Center Beijing are bringing two front-line conservationists, in conversation with the audience, to share their stories, experience and thoughts on conservation in China and beyond.
The Speakers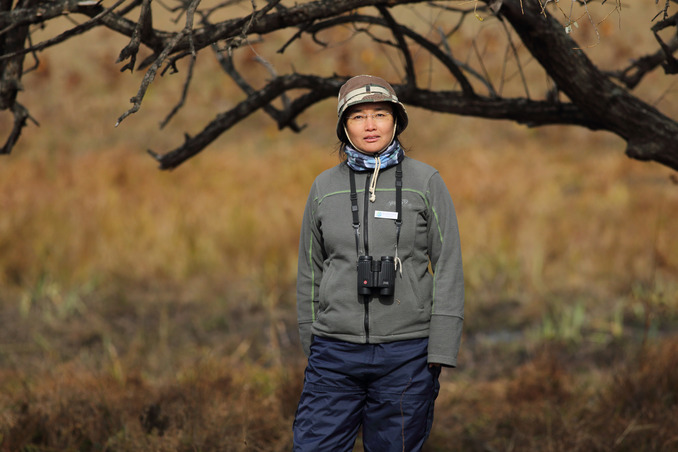 Dr. XIE Yan 解焱 is an Associate Research Professor at the Institute of Zoology, Chinese Academy of Sciences. After obtaining a doctoral degree in Ecology, she served as the coordinator of biodiversity studies under the China Council for International Cooperation on Environment and Development, a high level governmental advisory body, for over 10 years, where she made major contribution to the country's conservation policies. Since 2005, she had acted as the China Country Program Director of the Wildlife Conservation Society (WCS). She led the WCS China Programme working in Qiangtang and Pamir in western China, Amur tiger habitat in north-east China, and a long-term programme on controlling wildlife trade in southeastern China. In 2013, Dr. Xie founded the Protected Area Friendly System Co. Ltd. 保护地友好体系, an open, charitable and diversified platform, to actively engage a wide range of stakeholders across various sectors in biodiversity conservation, while integrating conservation and local community development.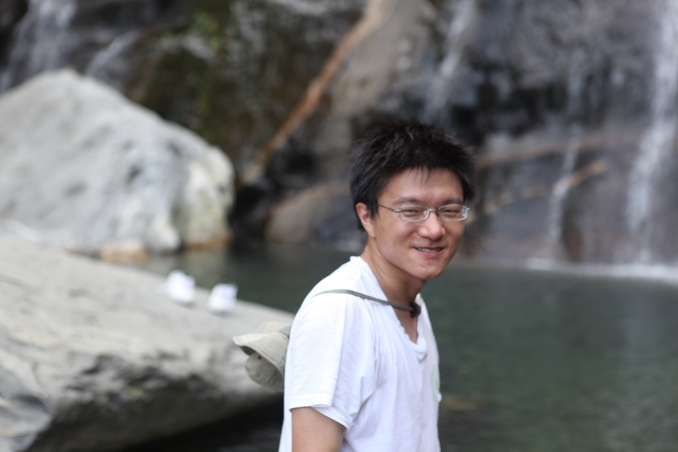 Mr. GAO Yufang 高煜芳 is the Executive Director of the Everest Snow Leopard Conservation Center 雪豹保护计划 (微信号 snowleopardcenter) and Research Affiliate with the Yale Large Carnivore Group. He holds a B.S. in Biology from Peking University and an M.E.Sc from the Yale School of Forestry & Environmental Studies ("FES"). Since 2008 he has been working on the Tibetan Plateau on various issues such as rangeland degradation, human-wildlife conflicts and indigenous conservation knowledge. He has also conducted extensive research on the ivory trade in Africa and Asia, and is actively participating in global efforts fighting against the illegal wildlife trade. Currently Gao is leading a public-private initiative that aims to foster healthy coexistence between snow leopards and local residents in the Qomolangma (Mt. Everest) Nature Reserve, through interdisciplinary research, problem-oriented conservation, outreach and public engagement, and capacity building for future leaders.
Moderator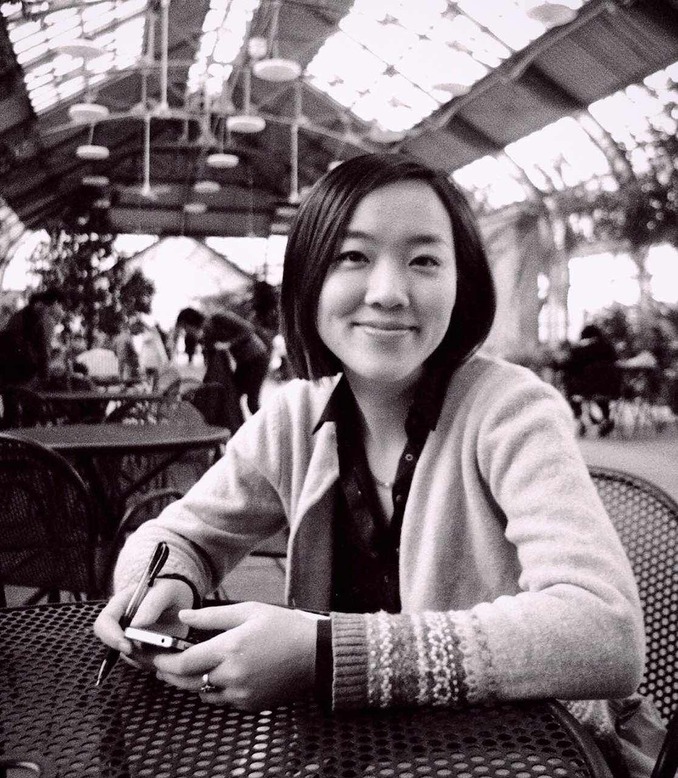 Ms. Yiting Wang 王怡婷 is a program development manager at the World Wide Fund for Nature (WWF China). Trained as a political ecologist, she has conducted extensive research in East Africa and India to examine how global climate policies intersect with rural livelihoods. She had worked with environmental groups in China and the US to campaign for effective and equitable global environmental governance. She holds an M.S.Cs from Yale FES and a bachelor in environmental studies from Mount Holyoke College (US).
Event details:
Date: Sunday, January 24, 2016
Time: 1:30 pm Registration.
2:00-3:30 pm Talk and Q&A
Venue: Yale Center Beijing
(36F, Tower B, IFC Building, 8 Jianguomenwai Avenue 建国门外大街8号国际财源中心B座36层)
Eligibility: Open to all. Non-Yalies are welcome.
Tickets: RMB50 on-line or RMB100 for walk-ins. Ticket revenue benefits the speakers's conservation efforts.
Sign up: https://yoopay.cn/event/83901540 (Please send in your questions when signing up.)
Language: Presentation in Chinese. Q&A in Chinese and English.
Yale Club Caps: A free Yale Club of Beijing cap for each participant. If you wish to buy additional caps, please order here https://yoopay.cn/pay/78044401.