FREE CODING WORKSHOP
Once Every Month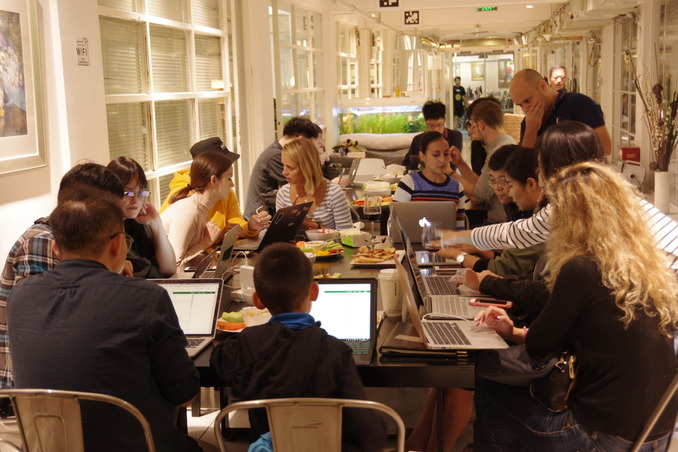 1.Introduction to web applications:
What is front end?
What is back end?
How do they interact?
What are the languages involved?
2.Dive into Front End and Data Science:
Explanation of HTML, CSS, JavaScript & Python
Examples of what these languages do
3.Start to code!
Start to practice and learn to code. Q&A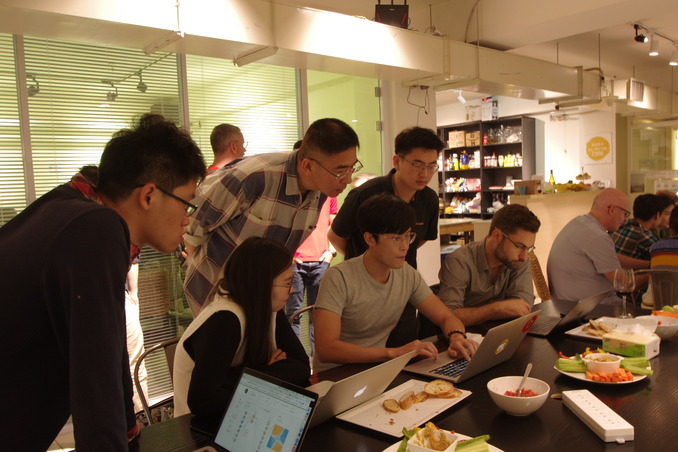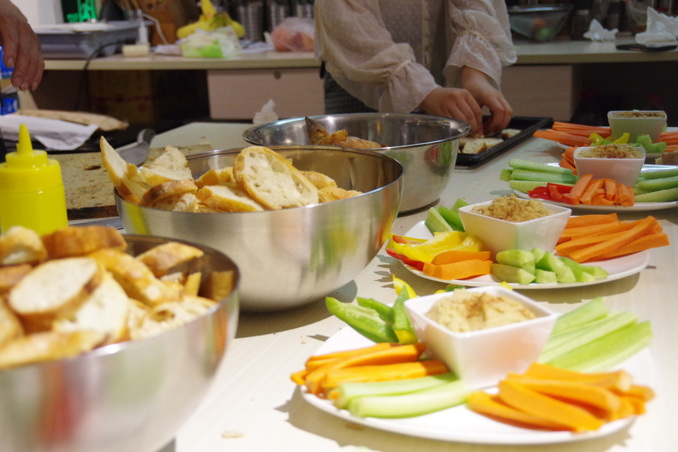 REQUIREMENT
Bring your own laptop:)
WHY CODERBUNKER
Here at CoderBunker, we provide an optimal environment for learning. Through our co-learning methodology, participants in these sessions can follow advanced facilitators, grow in a self-paced online curriculum, and help each other succeed. Coderbunker is a community of skilled individuals with a wide range of specialties.
ABOUT US
Co-Learning is cooperative learning (co-learning) sessions in a work environment where participants are following advanced facilitators, self-paced online curriculum and helping each other succeed. We create a good environment for learning with peers, offer opportunities to apply skills to real projects and coach new developers to use industry standard practices. Check out our colearning scoreboard on freeCodeCamp at http://fcc.coderbunker.com/.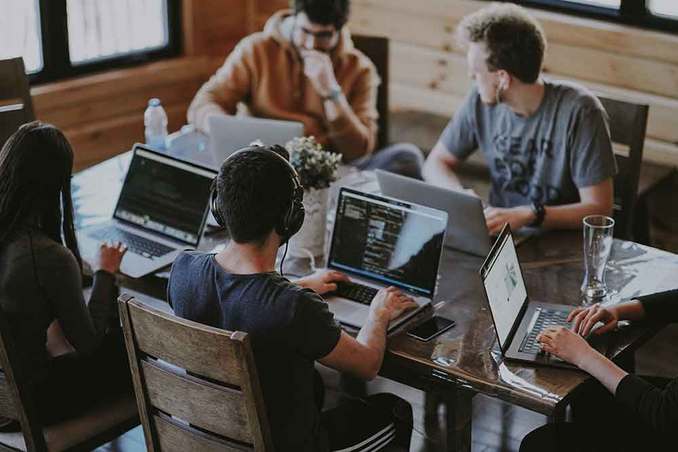 ABOUT CODERBUNKER
Coderbunker is an international community that helps talented developers grow into successful freelancers with their own personal brand. We connect freelancers with customers by helping customers find the right resource at the right price at the right time. Through our community branding, we've generated hundreds of such opportunities in the last year. We have 50 members growing at a rate of 3 members a month.
CO-ORGANIZERs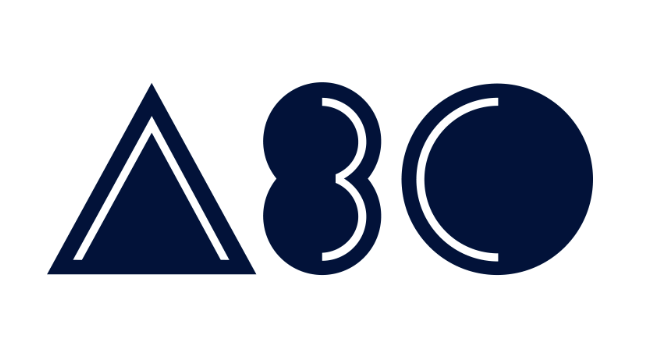 We are a Shanghai-based community of diverse and talented creatives,designers, and developers. Every project deserves a tailored team, and that is what we deliver.

"Free Code Camp" is a non-profit organization that consists of an interactive learning web platform, an online community forum, chat rooms, online publications and local organizations that intend to make learning web development accessible to anyone. Beginning with tutorials that introduce students to HTML, CSS and JavaScript, students progress to project assignments that they must complete either alone or in pairs. Upon completion of all project tasks, students are partnered with other nonprofits to build web applications, giving the students practical development experience.
Community partner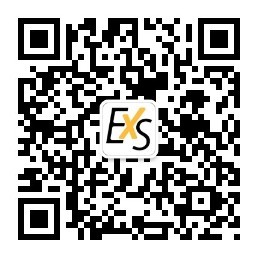 Expat Services is an online media for English speakers living in Shanghai. We keep you informed about what you should not miss in Shanghai, and soon in some other cities of China.

AnyShanghai is a brand under AnyHelper and specifically for foreigners in Shanghai. Diverse and useful information will be gathered and provided on a daily basis.
VENUE
Agora Space is an international co-working office located in Xuhui district, Shanghai. We are engineers, makers, traders, designers, and entrepreneurs working as freelance or running startup or business.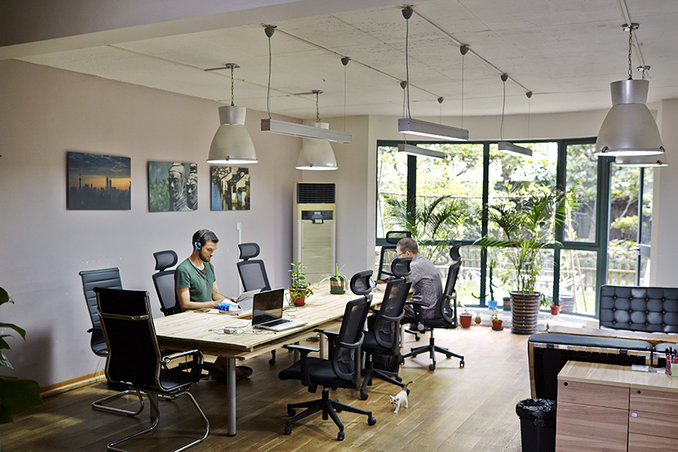 18616398803

contact@coderbunker.com