This event is in English.

Build a Business from Scratch - Entrepreneur Panel
Startup Series at Agora Space
An impressive lineup of entrepreneurs sharing the fundamentals to build a successful startup and how to avoid common mistakes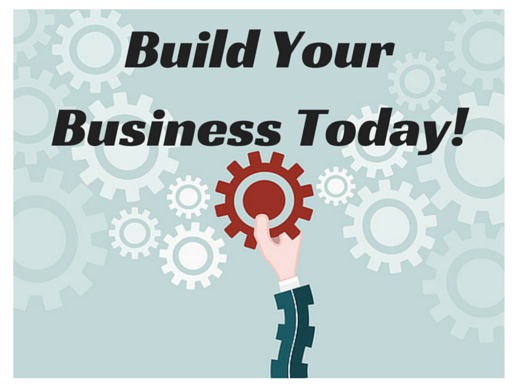 70% of startups don't last the first year and 90% close down in the second year, so how do people do it? Entrepreneurs are making a lot of mistakes, most of the time they are the same mistakes over and over again. We created this event as part of Agora Space's startup series so that successful entrepreneurs will share their stories and their mistakes so that you will not have to repeat them.
SPEAKERS
Vivian is Co-Founder and CMO at Yumi, a platform allowing brands anywhere in the world to unlock Social Commerce on WeChat. Straddling a bi-cultural upbringing between Taiwan and New Zealand, Vivian has spent the last 12 years in China helping young fashion brands connect with and sell to Chinese consumers.
Giuseppe Tomasello is the CEO & Founder of Edugora. It provides an innovative way to use software to create language lessons. Started in Shanghai January 2016 by an ex-Googler as a physical space where passionate programmers come to learn new technologies and improve their skills.
Bastien Dumont is the co-founder of Integrate Chinese Life
international Business Creator, Youth Travel Advocate, Internet Guru & China Expert. 8 Years in China at the age of 19 contributed him to become a serial entrepreneur. Living and doing business with people from a different culture and learning a new difficult language showed him that every challenge can be overcome by hard work and perseverance.
PRICE
• 80 RMB - including fresh homemade pizza
• 60 RMB - early birds price
• FREE for members
AGENDA
19:00 - 19:30 Check in & Fresh home-made pizza
19:30 - 21:00 Presentation and Q&A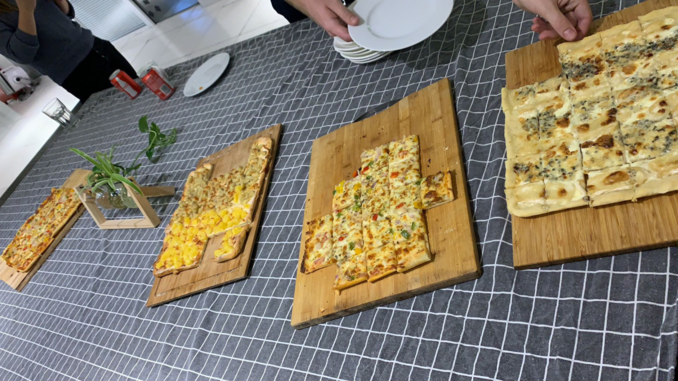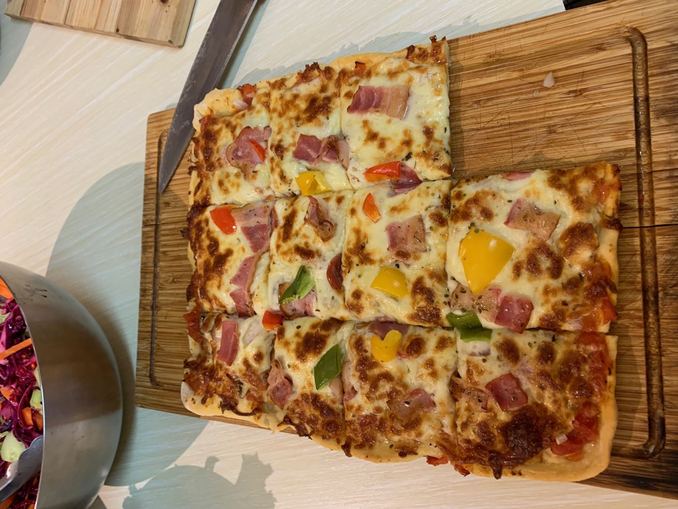 ORGANIZER
Agora Space is an international co-working office located in Xuhui district, Shanghai. We are engineers, makers, traders, designers, and entrepreneurs working as freelance or running startup or business.
This event, like all Agora Space 's events, is free of charge for Agora Space members. Want to know how you become a member? click here

CO-ORGANIZER
Founded in Shanghai, Yumi is a team of innovators with expertise in social
commerce, market-entry, marketing, and full-stack development, from all corners of the globe.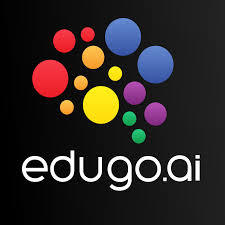 Edugora provides an innovative way to use software to create language lessons. Founded in 2017, it has been to make learning a more pleasurable experience for students and teachers. The core technology is built on top of AI applied to natural language (NLP). Edugora transforms natural language into learnable content automatically.
Integrate Chinese Life is a professional and reliable internship placement and study program provider in Shanghai. As China-experienced foreigners, we use our know-how to help you better integrate China, find the right internship position or study program, and enjoy a great experience to the fullest. Our clients choose us because we are more available, rigorous, flexible and fun than the competition.
CO-ORGANIZER

Coderbunker is an international community that helps talented developers grow into successful freelancers with their own personal brand. We connect freelancers with customers by helping customers find the right resource at the right price at the right time. Through our community branding, we've generated hundreds of such opportunities in the last year.
ADDRESS

Agora Space, 1199 Panyu Road, Building 8, Underground, Shanghai
上海市徐汇区番禺路1199弄8号楼地下室
CANCELATION POLICY
4 days prior to the event – full refund
2-4 days in advance 50% refund
Less than 2 days, no refund
0 21 6054 8081

contact@agora-space.com