Shanghai Mamas is pleased to announce an upcoming collaboration with UFC FIT, an American fitness brand launching its first flagship gym in China. Unlike other gyms, UFC FIT provides both adult and youth fitness programs and they are reaching out exclusively to the Shanghai Mamas community to try the UFC FIT experience!
UFC FIT is offering a fun and unique experience for both parents and kids: whilst your children take part in a Brazilian Jiu-Jitsu lesson, you can sweat it out at your choice of a Ultimate Barre or Muay Thai class. The classes will be conducted simultaneously and will last one hour. Children can then play a supervised game of dodgeball while the parents change. Afterwards, UFC FIT will provide snacks and give an introduction to their brand.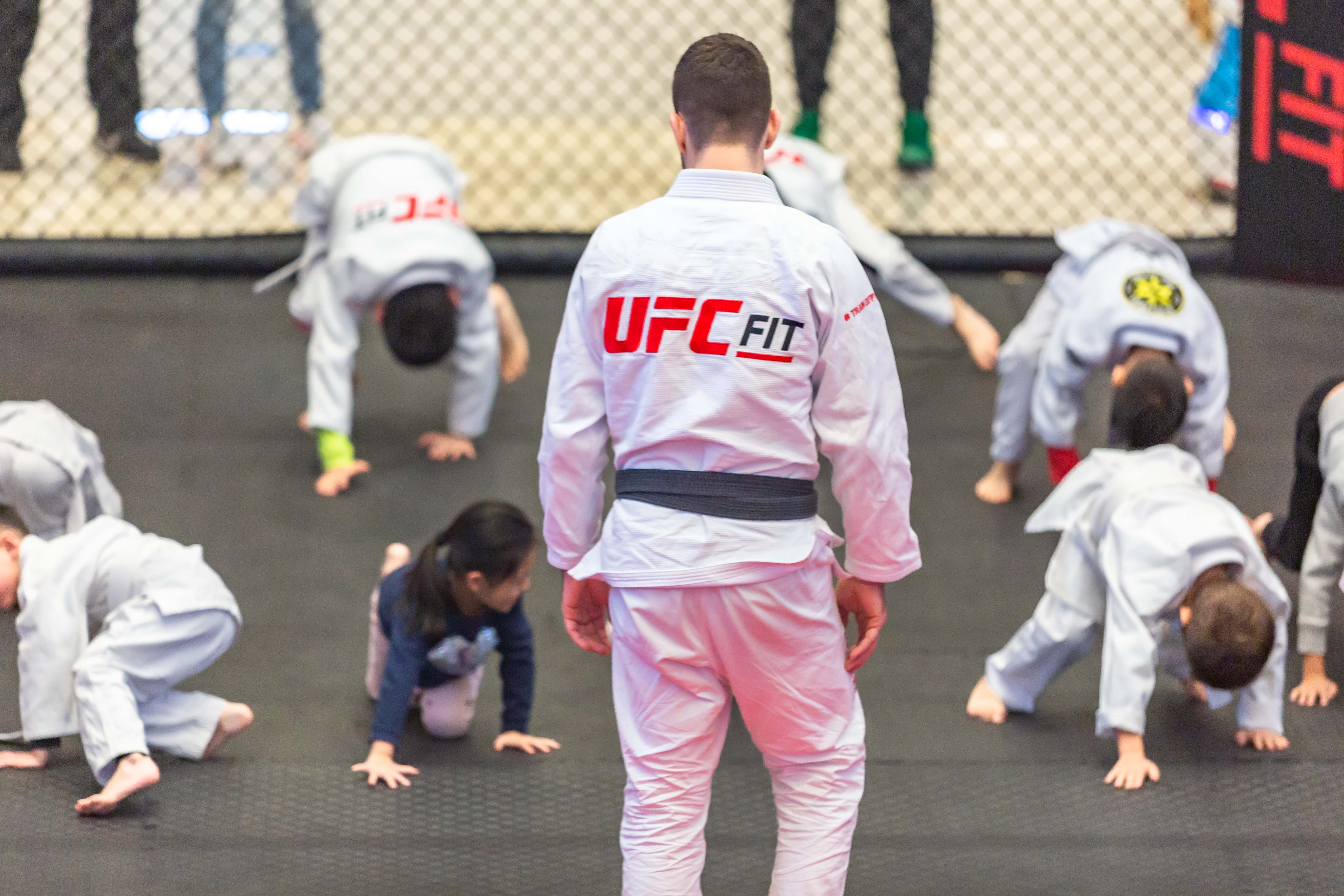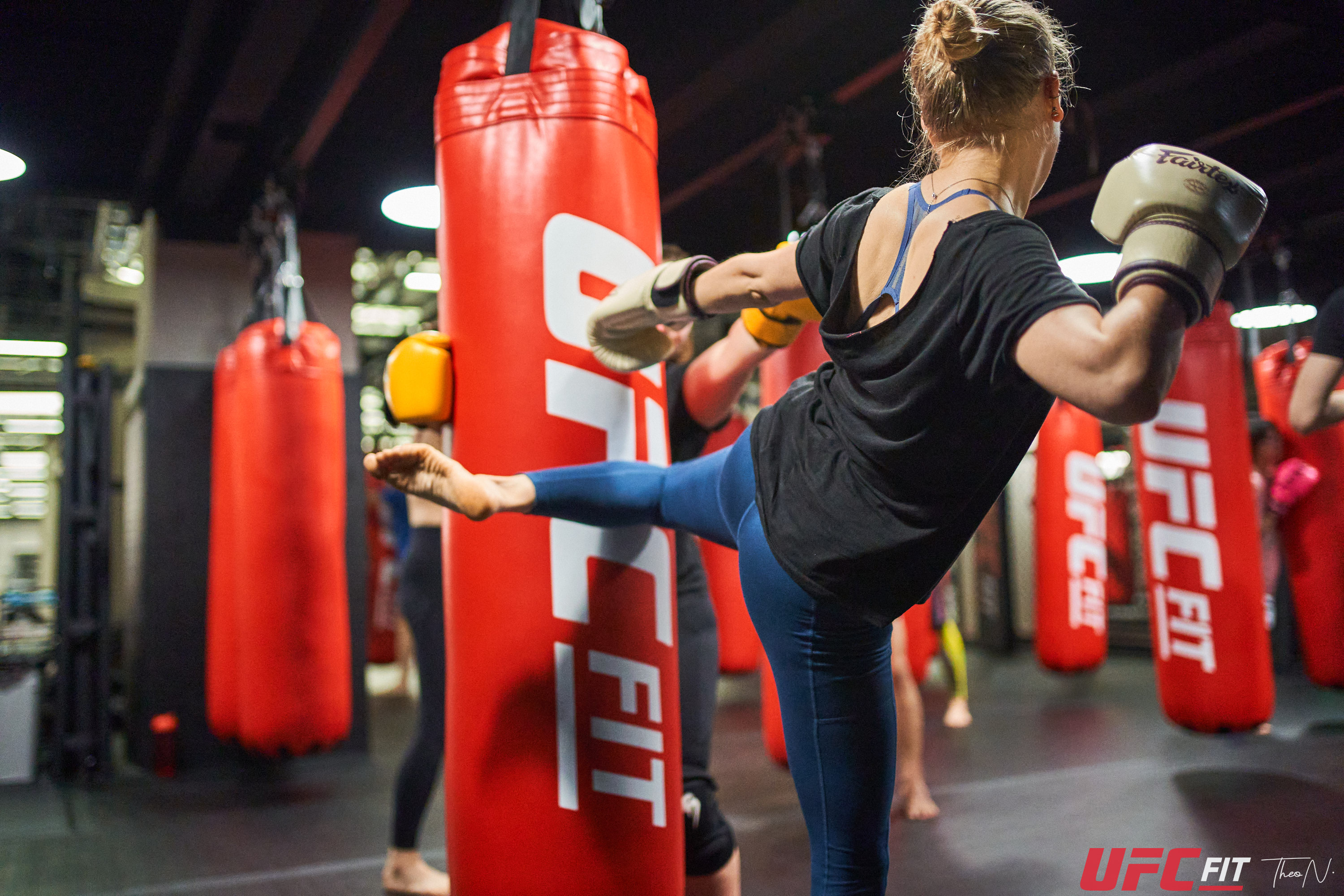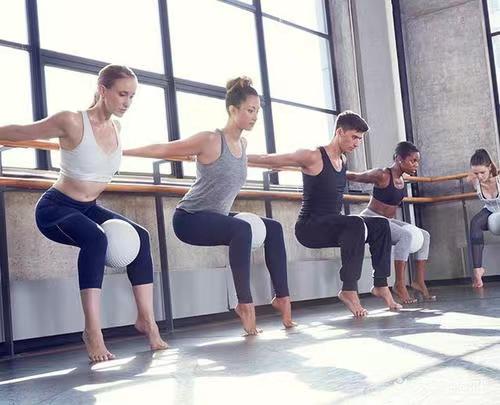 We are offering two sessions:
Session 1: Saturday, June 26th from 1:30PM to 3:30PM
Session 2: Sunday, July 18th from 1:30PM to 3:30PM
Schedule as follows:
1:30PM to 2PM check in
2PM to 3PM fitness class for adults and kids
3PM to 3:30PM change plus snacks and introduction to UFC FIT
The sessions will take place at:
UFC FIT, 1st floor, 160 Century Avenue, Lanhai International Plaza, Lujiazui
(Metro line 2 to Dongchang Road, exit 4)
世纪大道160号1楼 UFC FIT
2号线 东昌路 4号出口
Who can take part
Children aged 4 to 14 years old can take part in the Brazilian Jiu-Jitsu whilst kids under four years old are welcome to come and watch. One or both parents (or kids over 14) can join the adult classes - all fitness levels are welcome! If you want to sign up only adults or only kids, that's fine too.
More about UFC FIT
UFC FIT is the consumer fitness arm of The Ultimate Fighting Championship. It is not a fighters gym but a fitness center with a combat DNA that allows members to train differently. Its 2,000 sqm flagship center will open this month in the heart of Lujiazui, and will offer traditional fitness classes, specialized conditioning classes, combat classes and youth programs. The facility and all equipment are state-of-the-art and they are proud of being the first RESET certified facility for Air, Water and Energy, providing members optimal training conditions.