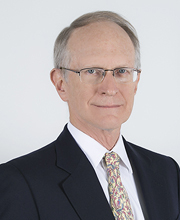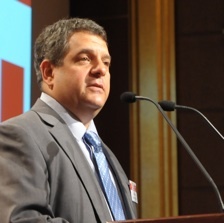 The book that places contemporary Chinese banking within a context of traditional Chinese culture and within a broader market socialist economy dominated by the Communist Party. It is also the only book that compares Chinese banking today with both Chinese banking pre-1949, and also with the banking systems at similar stages of development in other Northeast Asian nations.
James Stent served for 13 years on the boards of China Minsheng Bank and China Everbright Bank in Beijing, and is presently on the boards of banks in Mongolia and Myanmar. Altogether, he has been engaged in commercial banking in Asia for more than four decades, starting with Citibank and Crocker National Bank in the Philippines, Hong Kong, and Thailand, prior to joining the management of a Thai bank in Bangkok. Stent now divides his time between residences in Bangkok and California. Fluent in Chinese and Thai, he studied economic development at the Woodrow Wilson School at Princeton University.
Ted Plafker is an American journalist who has lived and worked in Beijing since 1989. He has written for the South China Morning Post, Washington Post, Boston Globe and many others. Since 1994 he has been a Beijing correspondent for The Economist. He served for three years as President of the Foreign Correspondents Club of China and is the author of the book "Doing Business in China", published in 2007 by Hachette.