This event is in English.
Boost Your Career - Improve Your Communication Skills
Improve your communication and level up your teamwork skills. Learn Key skills for interpersonal communication and teamplay through activities and games.
Communication is the most important skill you can have in a teamwork environment. Doing it effectively and efficiently is invaluable in the current professional world. If you are looking to improve your communication skills to work in a team, this is an essential workshop to join.
SPEAKERS
Cesar has been a performer and corporate trainer for the past 5 years with Zmack and Dreamweaver productions. He's currently working as a software developer at Coderbunker and does live theatre, improv comedy and corporate training
Mark is an applied improv facilitator and coach with Zmack! Shanghai. He conducts corporate training programs through Zmack works to help organizations better communicate and collaborate as well as coaches improv courses through the Zmack Improv Training Center.
AGENDA
19:00 - 19:30 Check in & Fresh home-made pizza
19:30 - 21:00 Presentation and Q&A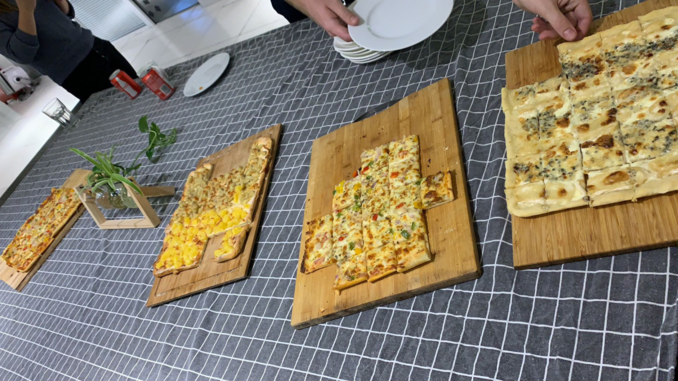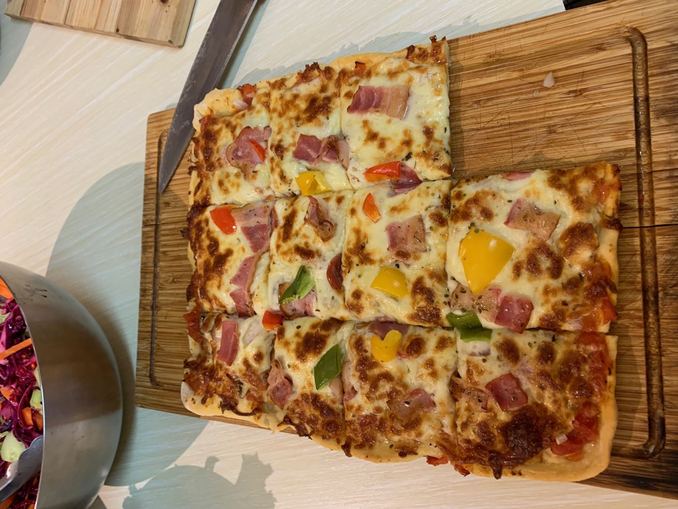 ORGANIZERS
Agora Space is an international co-working office located in Xuhui district, Shanghai. We are engineers, makers, traders, designers, and entrepreneurs working as freelance or running startup or business.
This event, like all Agora Space's events, is free of charge for Agora Space members. Want to know how you become a member? click here

Coderbunker is an international community that helps talented developers grow into successful freelancers with their own personal brand. We connect freelancers with customers by helping customers find the right resource at the right price at the right time. Through our community branding, we've generated hundreds of such opportunities in the last year.
CO-ORGANIZER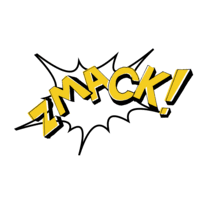 ZMACK seek ways to apply these teachings into all aspects of life, demonstrating the benefits of an improvisational mindset both on and beyond the stage. We firmly believe that improvisation is a key to cross- cultural communication, and celebrate the diversity of Shanghai and its many cultures.
ADDRESS

Agora Space, 1199 Panyu Road, Building 8, Underground, Shanghai
上海市徐汇区番禺路1199弄8号楼地下室
CANCELATION POLICY
4 days prior to the event – full refund
2-4 days in advance 50% refund
Less than 2 days, no refund
0 21 6054 8081

contact@agora-space.com