This event is in English.

WECHAT MARKETING WORKSHOP
Learn all the tips & tricks to make good use of WeChat marketing
July 18th, 18:30 - 21:00

The event will be centered around how to set up, utilize, and promote your own Wechat official account(WOA) for your business!
1. Account Creation & Setup
How to register your account, use the WeChat backend platform, and setup menus, automatic messaging, and more!
2. Content Creation & Strategy
An in-depth look at content marketing and ROI-driven content strategy.
3. Formatting & Design
An introduction to the basic tools you can use to format and design your WeChat posts to look more professional.
4. Data & Community:
How to access, read, and analyze the data on your WOA.
ABOUT THE SPEAKER
Claire Lily Squire
Claire has four years of experience in Shanghai's media circuit as an editor and a client relationship management. She has ample experience and expertise around WeChat content marketing, community building, and community engagement.
AGENDA
18:00 - 19:00 Check in, Networking and pizza!~
19:00 - 20:00 WeChat Marketing Presentation
20:00 - 21:00 Q & A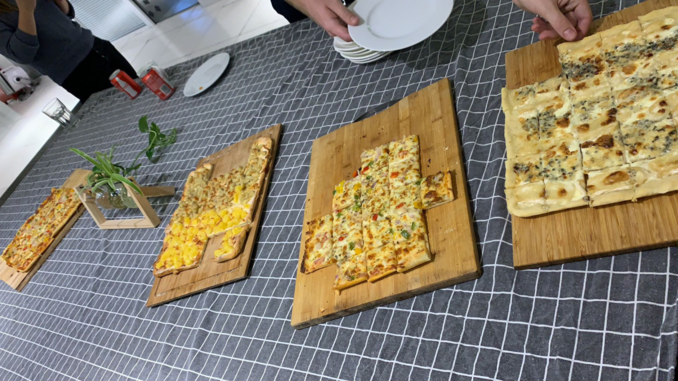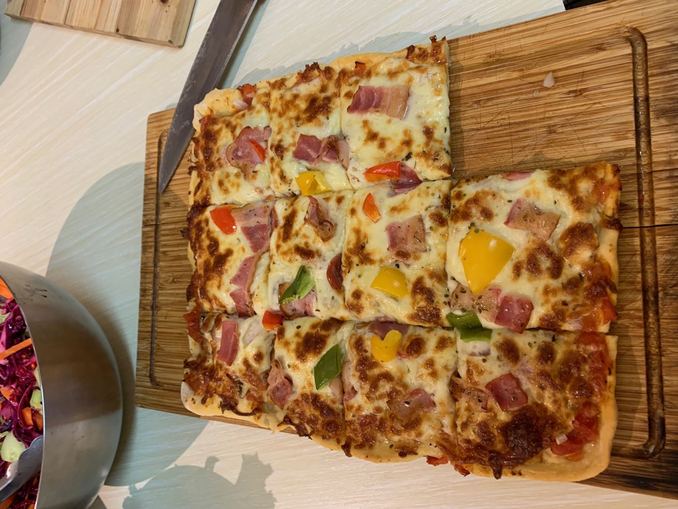 ORGANIZER

nihub Innovation center helps foreign startups to land in China, meet investors and develop their business in the market with all the resources and services needed
CO-ORGANIZER

Coderbunker is an international community that helps talented developers grow into successful freelancers with their own personal brand. We connect freelancers with customers by helping customers find the right resources at the right price at the right time. Through our community branding, we've generated hundreds of such opportunities in the last year.
VENUE
Agora Space is an international co-working office located in Xuhui district, Shanghai. We are engineers, makers, traders, designers, and entrepreneurs working freelance or running a startup or business.
LOCATION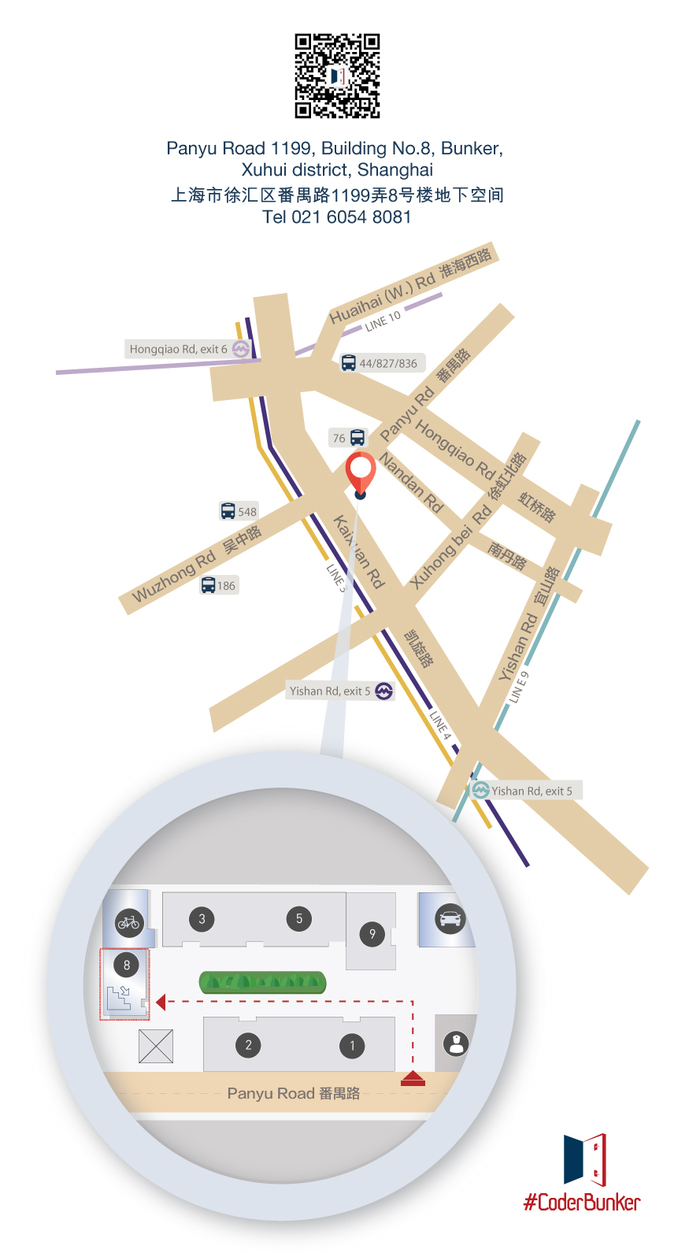 4 days prior to the event – full refund
2-4 days in advance 50% refund
Less than 2 days, no refund
0 21 6054 8081

contact@agora-space.com