AV Okubo
Hong Kong experimental cinema, 80's Kungfu movies, triad gangsters, Chinese and Japanese cartoons, Qian Xuese modern Chinese sensibilities. The combination of retro-amusements with deeper social critique and ferocious dance rhythms has quickly brought this band to the attention of fellow musicians and audiences across China and abroad.
For the band, their music manifests half-remembered memories of growing up in the social construction project that is China, the places they've been to, the people they've met and things they've experienced along the way. Described equally incompletely as new wave, experimental noise, or disco punk, ultimately their sound smashes together everything they have encountered and fuses it to a massive beat.
Dream Can
Contemplative and melancholy, all-girl Dream Can pushes forward with purpose and innovation. Psychedelic in the style of Acid Mother Temple, original and complex like Ringo Shina, and with the darker tone of Joy division, their influences shine through in their music. Minimalistic and echoing, the bands' sound is tied together by the drums and powerful vocals, complementing the more dynamic guitar well.
Backspace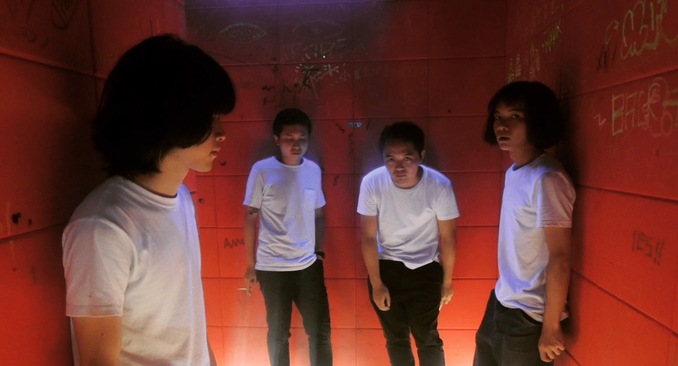 Jangly indie rock band Backspace has only been active since late summer, but that hasn't stopped them from picking up some traction. Four young guys from south China have done a lot this year, opened for famous American indie band Cloud Nothing's Beijing show, played Fete de la Musique, signed by biggest Chinese indie label Maybe Mars then recorded debut album, and had their very first mini tour --- expect big things from these cats in 2018.