Building an MVP - A Case Study
It is no easy task bringing a product to market, there are many risks and expenses involved. Developing a Minimum Viable Product (MVP) is a practical solution to reduce the risks associated with launching a product. An MVPis the simplest version of the product that is used to test the underlying assumptions of a business model.
In this case analysis, Pranav Maranganty describes his personal experience working with a startup, his involvement in tech development, and issues faced while developing an MVP. Pranav will discuss the role of decision making by key stakeholders in the development process. Through reflection on his personal experience he will teach you how to mitigate the impact of common problems as they arise and how to take advantage of opportunities.
Here are some pictures from our last CTO series talk:
Pranav Maranganty
Pranav is an entrepreneur, product manager and developer with over 15 years experience. He is an expert at managing teams and building products at the cutting edge of technology. He has built products across telecommunications, medical devices and computer vision. He is currently working on next-generation deFi solutions.
ORGANIZER
Coderbunker provides tech resources for your tech needs. We connect freelancers with customers by helping customers find the right resource at the right price at the right time. Through our community branding, we've generated hundreds of such opportunities in the last year.
PARTNERS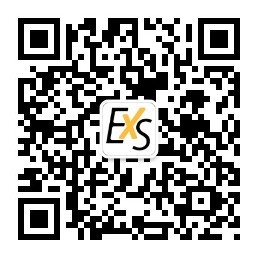 Expat Services is an online media for English speakers living in Shanghai. We keep you informed about what you should not miss in Shanghai, and soon in some other cities of China.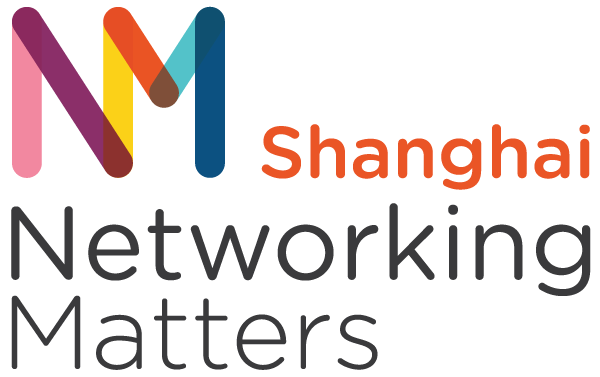 Our goal is to inform you of interesting technology, startup, entrepreneurship and business events in Shanghai and Beijing. Look out for a new event digest every week. Get in touch if you would like to recommend upcoming events. Contact us: Contact@duhno.com
At weHustle, our mission is to foster the highest quality pool of innovators in China. In order to achieve this, we connect like-minded international professionals who are passionate about innovation. We provide a platform for hustlers, those who aim to accelerate their personal growth and build networks around startups, scaleups and corporates. Essentially, the weHustle platform is designed to be an innovation and community building service that encourages entrepreneurship in China.
Expand is a Technological Accelerator focusing on Advisory, Transfer of know-how, Temporary management and Landing services. It has been founded in 2016 by global senior talents across different industries. We co-invest in all our startup and spinoffs, we mentor them, we coach them, we advise them and we share with them our network of resources.
nihub Innovation center helps foreign startups to land in China, meet investors and develop their business in the market with all the resources and services needed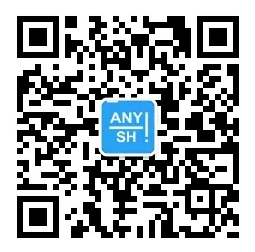 AnyShanghai is a brand under AnyHelper and specifically for foreigners in Shanghai. Diverse and useful information will be gathered and provided on a daily basis.
VENUE

Agora Space is an international co-working office located in Xuhui district, Shanghai. We are engineers, makers, traders, designers, and entrepreneurs working as freelance or running startup or business.
LOCATION
Agora Space, 1199 Panyu Road, Building 8, Underground, Shanghai
4 days prior to the event – full refund
2-4 days in advance 50% refund
Less than 2 days, no refund
0 21 6054 8081

contact@agora-space.com