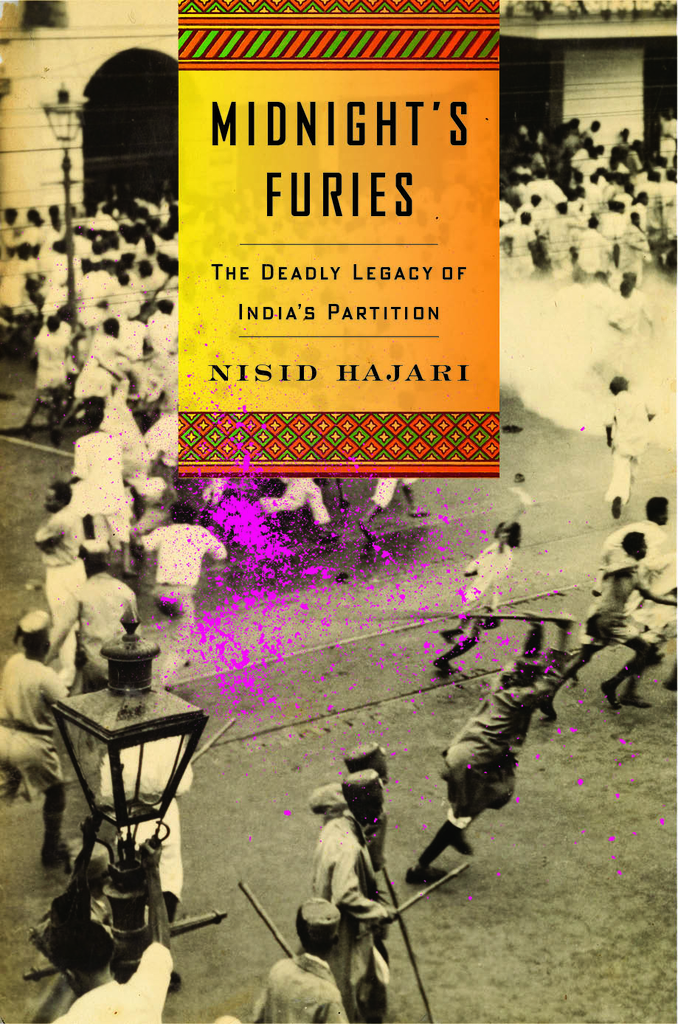 Understanding the traumatic history of the India-Pakistan frontier today is more important than ever, because it features prominently in Beijing's hugely ambitious Belt and Road initiative.
Please join us for a talk by Nisid Hajari about his critically acclaimed book "Midnight's Furies: The Deadly Legacy of India's Partition". Since independence in August 1947, Pakistani strategists have been obsessed by the threat supposedly posed by larger, more powerful India. That anxiety fuels all of Pakistan's worst, most destabilizing behavior—from its support of the Taliban and other terrorist groups to its buildup of a fast-growing, opaque nuclear arsenal. The chances of a nuclear weapon falling into the hands of a terrorist group, or of an outright nuclear war breaking out, make the India-Pakistan border one of the most dangerous in the world.
Author Hajari takes a fresh look at how that border was created—not the physical one, drawn by a British lawyer who had never been to the subcontinent before, but the psychological one. At birth India and Pakistan had more in common with each other than any other two nations on earth. The vicious Hindu-Muslim riots that broke out after the British withdrawal -- and the series of intrigues, misunderstandings and miscalculations that followed in ensuing months -- would lock the two nations into a fratricidal rivalry that has barely ebbed even now, nearly 70 years later.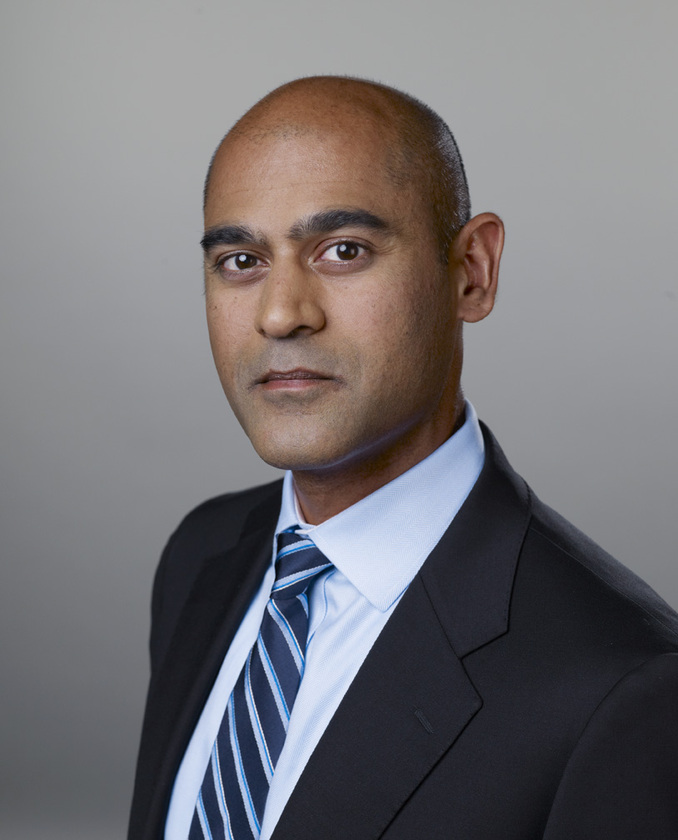 MORE ABOUT THE AUTHOR
Nisid Hajari
Veteran journalist and author Nisid Hajari oversees Bloomberg View, the opinion section of Bloomberg News, across Asia. He previously ran international coverage at Newsweek in New York, during which time the magazine won over 50 awards for its foreign reporting, and worked as a writer at TIME in Hong Kong. His first book, "Midnight's Furies: The Deadly Legacy of India's Partition" reveals in searing detail how the traumatic birth of India and Pakistan in 1947 carved out a rift that continues to roil South Asia to this day. Named one of the best books of the year by several publications, it won the 2016 Colby Award for military and international affairs and was shortlisted for the Council on Foreign Relations book prize, the Shakti Bhatt Prize and the Tata Literature First Book Award.