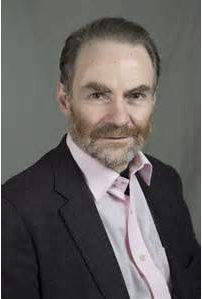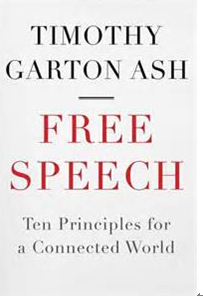 Timothy Garton Ash is a British historian, author and commentator. He is Professor of European Studies at Oxford University.
He has written extensively about Central and Eastern Europe, the Communist regimes of that region, the revolutions of 1989 and their transformation into member states of the European Union. He has also written widely about the challenges of combining freedom and diversity, especially in relation to free speech.
Timothy writes a column for the Guardian newspaper and is a regular contributor to the New York Review of Books. He directs the 13-language website freespeechdebate.com.
His latest book is Free Speech: Ten Principles for a Connected World (Yale University Press, 2016).
Ticket: 50 rmb (includes a drink)