Agile Development In The Lean Startup World
Understand how agile development complements the lean startup methodology
Agile software development refers to software development methodologies centered round the idea of iterative development, where requirements and solutions evolve through collaboration between self-organizing cross-functional teams.
The Lean Startup method teaches you how to drive a startup-how to steer, when to turn, and when to persevere-and grow a business with maximum acceleration. It is a principled approach to new product development.

In today's development of continuous delivery and permanent iteration, old fashion waterfall-style methodologies won't make the cut. Learn from a tech industry veteran how to reduce risk and increase value and adaptability.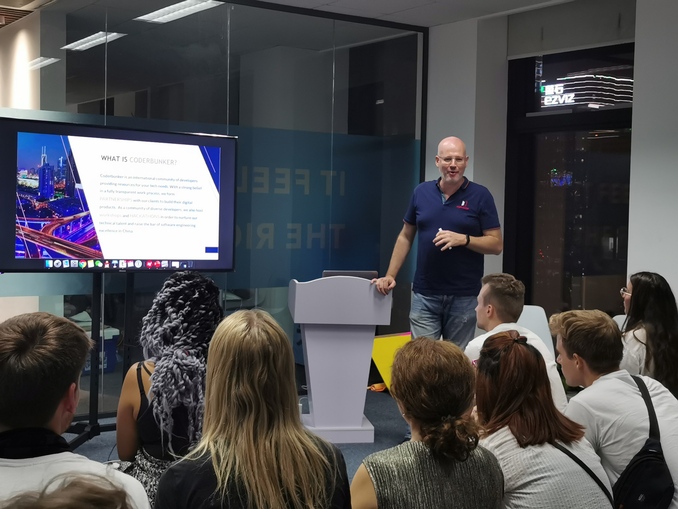 SPEAKER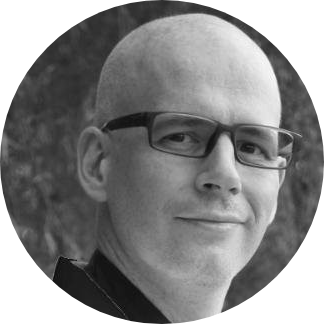 A programmer and an Agile practitioner since 1994 and 1999 respectively, Frederic has more than 20 years of experience in building software, managing developers and implementing engineering best practices. Passionate about building software products, his expertise in leading software projects has culminated into numerous entrepreneurial endeavors. A strong advocate of the LEAN startup methodology, he continues to use it to develop his businesses today.
AGENDA
18:40 - 19:30 Check in & networking, enjoy fresh homemade pizza
19:30 - 20:30 presentation
20:30 -21:00 Q&A, discussion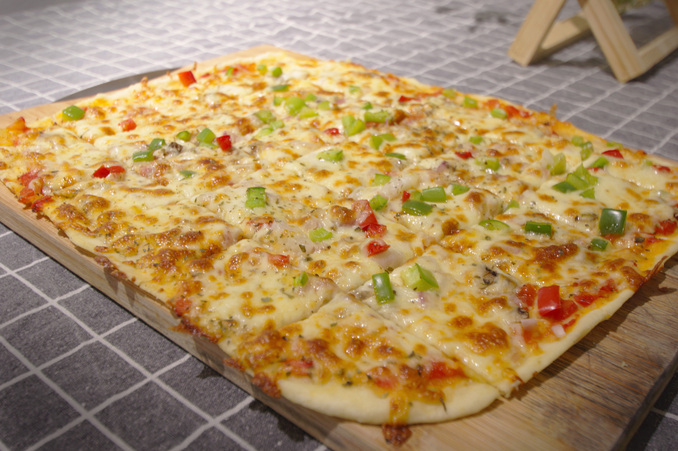 ORGANIZOR
Coderbunker is an international community that helps talented developers grow into successful freelancers with their own personal brand. We connect freelancers with customers by helping customers find the right resource at the right price at the right time. Through our community branding, we've generated hundreds of such opportunities in the last year.
C0-ORGANIZOR
Agora Space is an international co-working office located in Xuhui district, Shanghai. We are engineers, makers, traders, designers, and entrepreneurs working as freelance or running startup or business.
COMMUNITY PARTNERS

At weHustle, our mission is to foster the highest quality pool of innovators in China. In order to achieve this, we connect like-minded international professionals who are passionate about innovation. We provide a platform for hustlers, those who aim to accelerate their personal growth and build networks around startups and corporates. Essentially, the weHustle platform is designed to be an innovation and community building service that encourages entrepreneurship in China.

nihub Innovation center helps foreign startups to land in China, meet investors and develop their business in the market with all the resources and services needed

GenNow is a Shanghai based PR and Communications firm focusing on Tech, Wellness and Lifestyle. We love to explore through the human angle: how these fields help us as people. As a Generation. Now.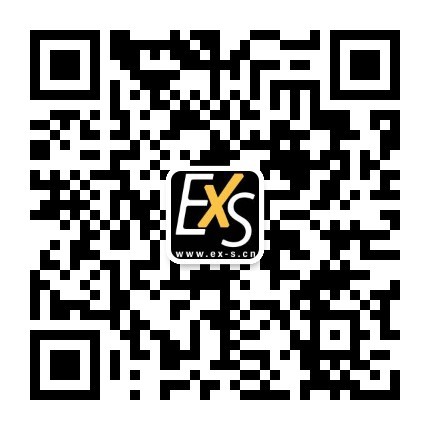 Expat Services is an online media for English speakers living in Shanghai. We keep you informed about what you should not miss in Shanghai, and soon in some other cities of China.
LOCATION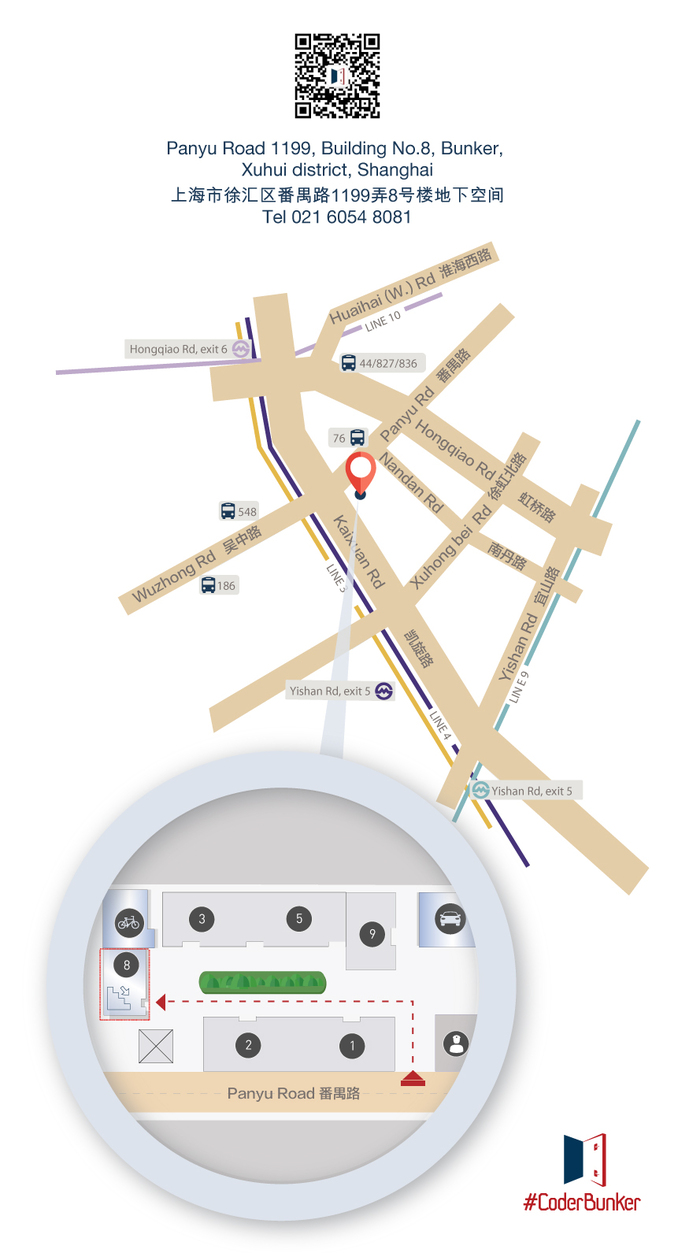 4 days prior to the event – full refund
2-4 days in advance 50% refund
Less than 2 days, no refund
0 21 6054 8081

contact@agora-space.com