Yale Day of Service and Community Dinner
on Saturday, May 9th, 2015
All-day event starting at 10am, followed by dinner
Non-Yalies are welcome
Launched in 2009, the Global Yale Day of Service is one of a number of service opportunities for Yale alumni to lead by sharing their time and talents to make a difference. This year, the Beijing Day of Service will participate in the investigation and conservation of the Qingyang River, a branch of the Qinghe River, located inside the Olympic Forest Park. Guided by the NGO's Shan Shui and Friends of Nature, volunteers will look into water quality, vegetation and birds along the river, and share with their networks via social media. We will contribute to their efforts to raise public awareness of and participation of the pollution and rehabilitation of the river.
Seven students from ABC's "Dream Program," which provides service to orphans and students from underprivileged backgrounds, will also join us. The seven students, ranging in age from 18 to 24, will get to know our group and participate in the day's activities, the goal being to assist them in developing life skills, habits and values to ensure their smooth transition to an independent, healthy life on their own.
Schedule:
10am - Gather at Exit B of South Gate of Forest Park metro station (森林公园南门站) of Line 8; introduction and break into groups
10:30am - Start off along Qingyang River in three groups ("topic groups" will focus on water, vegetation and birds)
12:30-1pm - Gather for an oral presentation on Beijing's water systems
1-2pm - Lunch and rest
2-3:30pm - Keep exploring along the Qingyang River in groups
3:30-4pm - Gather for group reflection
4:00pm - Leave for QMex on group bus. The bus will pick us up at Exit B of South Gate of Forest Park metro station.
5-7pm - Buffet dinner at QMex in Sanlitun (Even if you aren't able to participate in the Day of Service, all are welcome to join the dinner!)

* Children 7 and above are welcome.
**Please wear walking shoes and bring your own water and lunch. There are tables at where we stop for lunch. Bring tarp if you'd like to sit on the ground. Hat, sunscreen and umbrellas/raincoats may also be necessary.

Signup Details:
Please register by noon on Friday, May 8th, here on Yoopay
Any questions can be directed to Ben Cheng at president.yaleclub.beijing@gmail.com, Bailey Carroll at mbaileycarroll@gmail.com or Ming Rong Weng at mingrong.weng@gmail.com.

Donations
The Yale Club of Beijing would like to thank Ms. Huang Lei for her generous donation to the Day of Service. If you would like to make a donation to support the Day of Service activities or one of the partnering organizations, please contact Vice-President Bailey Carroll at mbaileycarroll@gmail.com.

More Information
Sonia Sotomayor '79 J.D., associate justice of the Supreme Court of the United States, will serve as the honorary chair of the 2015 Yale Day of Service. Please see here for a video message from Justice Sotomayor: http://www.weibo.com/2816764617/CeDx3g9km?from=page_1002062816764617_profile&wvr=6&mod=weibotime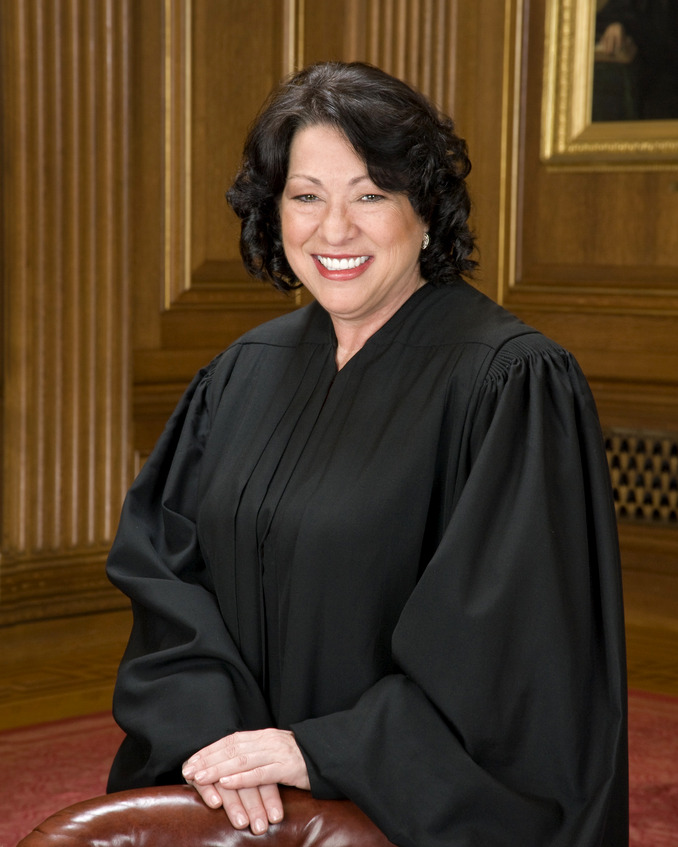 About Shan Shui Conservation Center:
A Chinese NGO founded in 2007, Shan Shui Conservation Center focuses its work on China's remaining beautiful but fragile ecosystems - Sanjiangyuan, Southwestern Mountains, and the Lancang River Basin, spanning the provinces of Qinghai, Sichuan, Gansu, Shaanxi, and Yunnan, which encompass snow leopard and giant panda habitats. Together with their partners - communities, academic institutions, governments, companies, media – they support local initiatives that can offer solutions to defend the land we depend on.
About Friends of Nature (FON):
Friends of Nature (FON) is the oldest environmental NGO in China. They have grown into an organization with over 10,000 volunteers and 14 local member groups throughout China. They have been working for nearly two decades to promote awareness about China's most pressing environmental problems.
Founded in 2007, A Bridge for Children International (ABC) is a U.S. registered 501(c)(3) non-profit organization headquartered in Beijing, China, dedicated to serving orphans and migrant children — two of the most vulnerable and at-risk populations in China. Built on the conviction that every child deserves a family and an education, ABC serves underprivileged children in three programmatic areas: CONNECT(牵手) (CSR and Volunteerism), DREAM (梦想) (Education and Life Skills) and TALENT (才) (Migrant Children Sports, Arts, Music, and teacher training). ABC programs construct "a bridge for children" to support what is typically a precarious crossing from society's margins into the greater community. This transition is difficult for these populations characterized by limited education, life skills, and job training.