Agora Space Hearty
Thanksgiving Dinner
When the days start getting shorter and the weather starts getting colder. We gather around the dinner table to give thanks for all the good things in life.
And nothing's better in life than a comforting meal shared with wonderful people.
Bring your favorite dish and join us on Thursday, Nov. 28th at Agora Space for a very special Thanksgiving dinner.


MENU
Roasted turkey and chickens
mashed potatoes, gravy, baked vegetables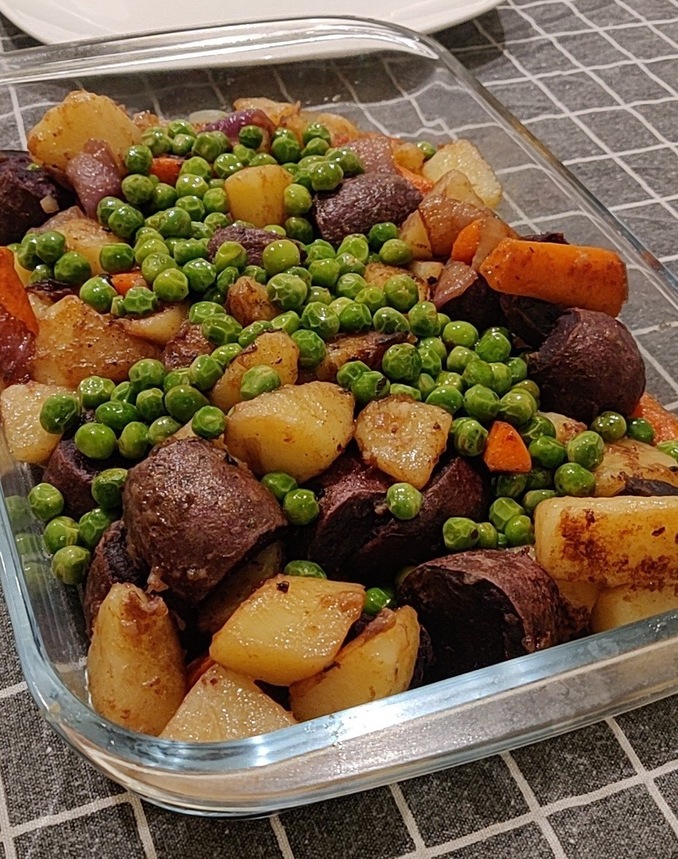 ORGANIZERS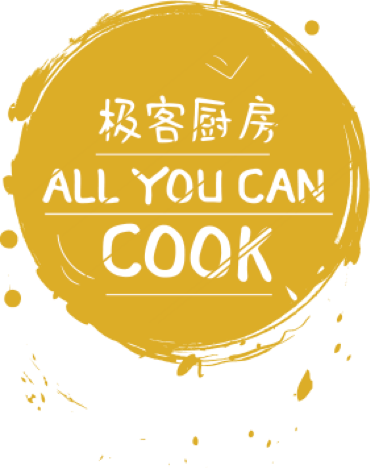 Foodies get together, cook, eat and chill.
Bring your friends and families, enjoy traditional recipes from around the world and authentic tasting experience.
We will host workshops almost every month, join fellow friends and cooking lovers.
Meetup-https://www.meetup.com/All-you-can-cook/
Shanghai Bunker Film Club is an underground (in all senses) film club located at Agora Space, Shanghai. We screen great movies from different times and countries. Join our Wechat group to explore all our various get-togethers and meet fellow like-minded film lovers!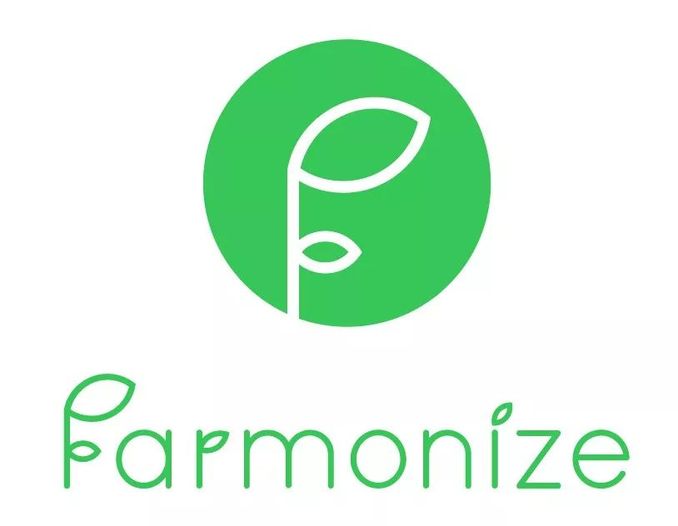 Farmonize is a Shanghai-based farming service management group. Farmonize seeks to resolve the serious food safety concerns linked to food consummation. We believe that the key to provide safe produce for consumers and stable income for farmers is to throw away the old model of farmers, wholesalers, markets and consumers buying and selling produce, as this system incentivized the use of dangerous chemicals, pesticides and herbicides. Farmonize connects directly local farmers who perform sustainable growing methods with urban consumers who want the peace of mind that comes with safe and chemical-free food.
UR Bridge (Urban-Rural Bridge 城乡桥) envisions a healthy, joyful life for everyone, fostered by a balanced economy. To make this vision become reality UR Bridge is pursuing our mission of bridging the urban and rural gaps. We do this by cultivating and nourishing the existing natural and human resources.
Aiming to let students study Mandarin full-time while taking classes part-time, Pandarin Education has built a mature and efficient learning system with more than 20 tutorial videos for each HSK level to help students improve their Mandarin Chinese skill. Small group class is the feature that attracts our students from all over the world, including Britain, the USA, Australia, Cameroon, Japan, Korea, Vietnam, France, India.
爱雅法语 is the first French learning centre in Shanghai that offers French class not only in Mandarin but also in English, which enables non-Chinese speakers to learn French in this international Chinese city. From absolute beginner level (A1) to advanced level (C1), from applying French university to handling visa application, 爱雅法语 is always with its students to the end.

PRICE
Bring Your Favorite Dish - 88RMB
VENUE

Agora Space is an international co-working office located in Xuhui district, Shanghai. We are engineers, makers, traders, designers, and entrepreneurs working as freelance or running startup or business.
CANCELATION POLICY
4 days prior to the event – full refund
2-4 days in advance 50% refund
Less than 2 days, no refund
0 21 6054 8081

contact@agora-space.com