AT ONE International Festival 2019
Consciousness For World Harmony
AT ONE International Festival is an annual event that brings together thought leaders and holistic practitioners from around the world to address scientific discoveries, re-emergence of ancient practices, and humanity challenges of the 21st century. This is a Festival that pushes boundaries and celebrates life towards a common destiny of human.
Pre-Conference Forum on 2019/11/15 (for speakers & panelists)

1-Day Conference (AT ONE International Conference) on 2019/11/16 (more than 600 participants)

3-Day Festival Celebrations starting 2019/11/15 (open to public)
AT ONE International Conference 2019
Redefining well-being, wellness, healthcare & integrative medicine
16th November 2019
Are you ready to push boundaries, reclaim your whole self?
Technology is driving merging of physical and digital. Science is meeting consciousness. Quantum is displacing Newtonian. Holism is pushing out separation. What does this mean to living and how will this change the incomplete healthcare system? Explore new paradigms in a new era of well-being at the 2019 Conference:
Explore the paradigm of life sciences from the west and the east to define what life is and what health and wellness means.

Reimagine the future of what healthcare may look like as society lives longer, human life span increases and technology is changing the entire landscape.

Who should be responsible, for what and how do we get there?
Conference Agenda

2019 Speakers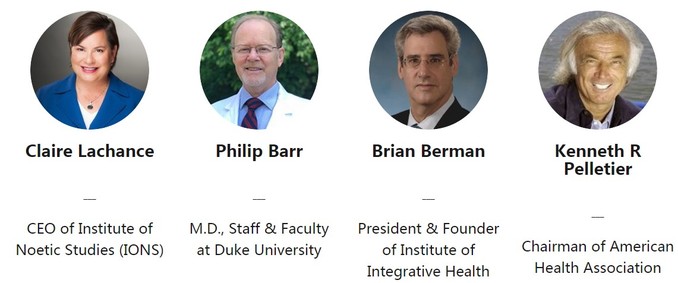 AT ONE International Conference 2019
Keynote Speakers

Featured Speakers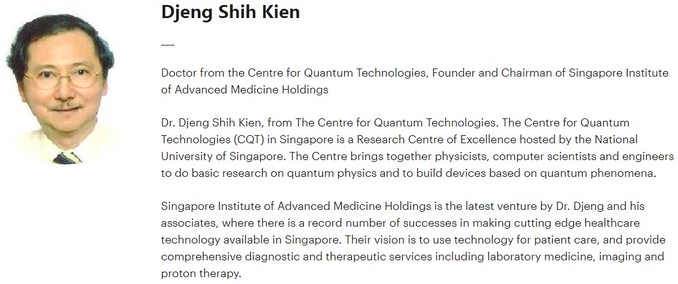 Photos from AT ONE International Conference 2018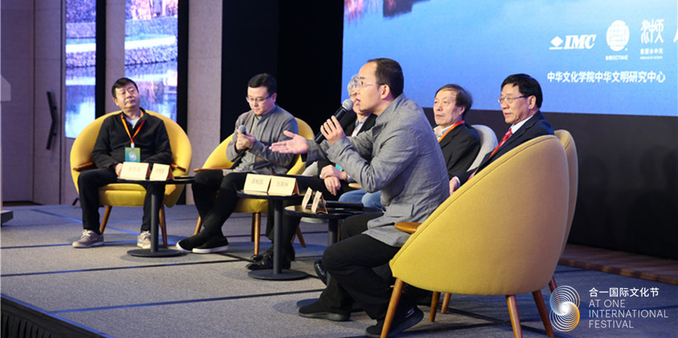 The Venue
About SANGHA Retreat by OCTAVE Institute
An area of 189,000 square meters, located on the bed of Suzhou's Yangcheng Lake.
Just over an hour's drive from Shanghai, serenity awaits at SANGHA Retreat. Eastern philosophies backed by Quantum Science is combined with retreat programs to help people awaken to a life of greater purpose and personal well-being. Our holistic approach to health and wellness could have no better home then here, where nature meets nurture.
Inspired by visionary Frederick Chavalit Tsao, fourth generation shipping and family business steward, one and all are inspired by the nature of the location to reinvent the nature of their lifestyles.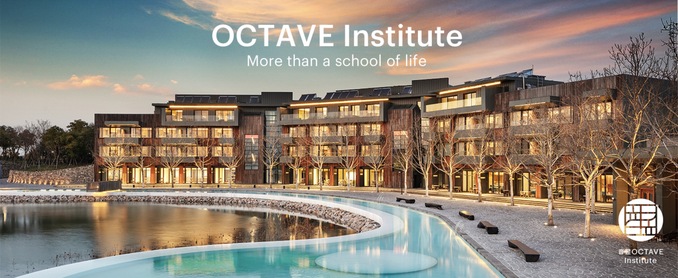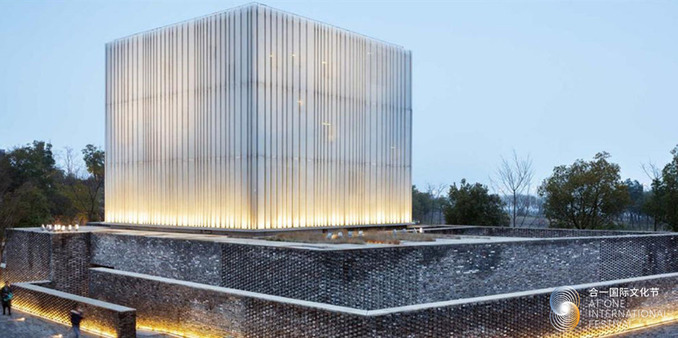 Transportation Info
Shuttle Bus Info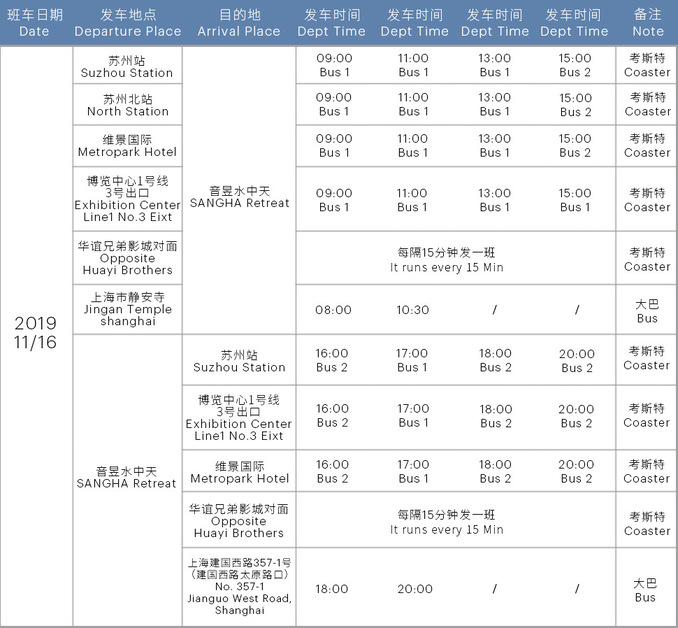 From Shanghai to Suzhou
Drive to G2 heading for Suzhou
Drive along the G2 for 56km and exit to Suzhou Industrial Park
Drive along Xiandai Avenue, turn right to Weisheng Road
Drive along Weisheng Road to Yang Cheng Ring Road and arrive at SANGHA Retreat by OCTAVE Institute
Transportation Service
For your convenience we offer one-way and round-trip pick-up services to SANGHA BY OCTAVE. For inquiries and bookings please contact reservation@livingoctave.com

Ticketing Notes
This event does not support refund ticket

This event supports e-ticket pass