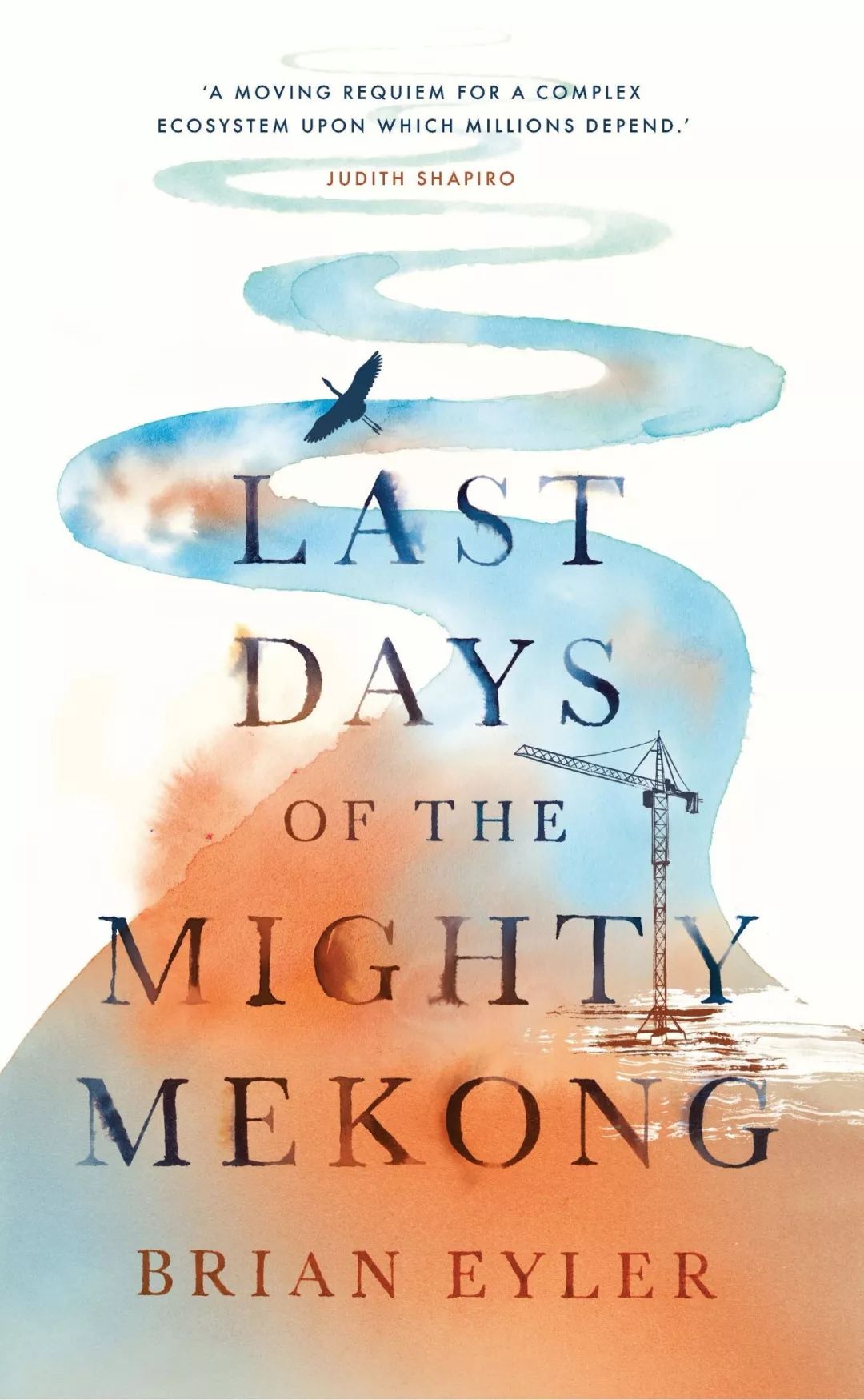 Celebrated for its natural beauty and its abundance of wildlife, the Mekong river runs thousands of kilometers through China, Myanmar, Laos, Thailand, Cambodia, and Vietnam. Its basin is home to more than 70 million people and has for centuries been one of the world's richest agricultural areas and a wonder for biodiversity.

Today, the Mekong is undergoing profound changes. Development policies, led by a rising China in particular, aim to interconnect the region and urbanize the inhabitants. And a series of dams will harness the river's energy, while eroding its natural cycles and reducing food supplies for swathes of the population.

Brian Eyler, author and director of the Stimson Center's Southeast Asia program, traveled from the river's headwaters in China's Yunnan province to its delta in southern Vietnam to explore its modern evolution. In a fascinating book that is both travelogue and scholarly insight, he recounts meetings with the region's diverse peoples, from villagers to community leaders, politicians to policymakers. Through conversations combined with a keen sense of history and his own astute observations, Eyler explains the urgent struggle to save the Mekong and its unique ecosystem. The result is a timely and compelling account with deep insights and a strong message that still leaves some hope for the river's future.

To Jon Swain, author of another acclaimed book on the Mekong, Eyler's book is a "breathtaking account" filled with vivid descriptions of a fascinating journey, but is also a stark warning that the river is heading for irreparable ruin due to materialism, tourism, massive urbanization and ill-conceived hydropower projects. There is still time to save the river, in Eyler's view, but it will require a significant shift in regional attitudes and policies.
Come and hear more from the author.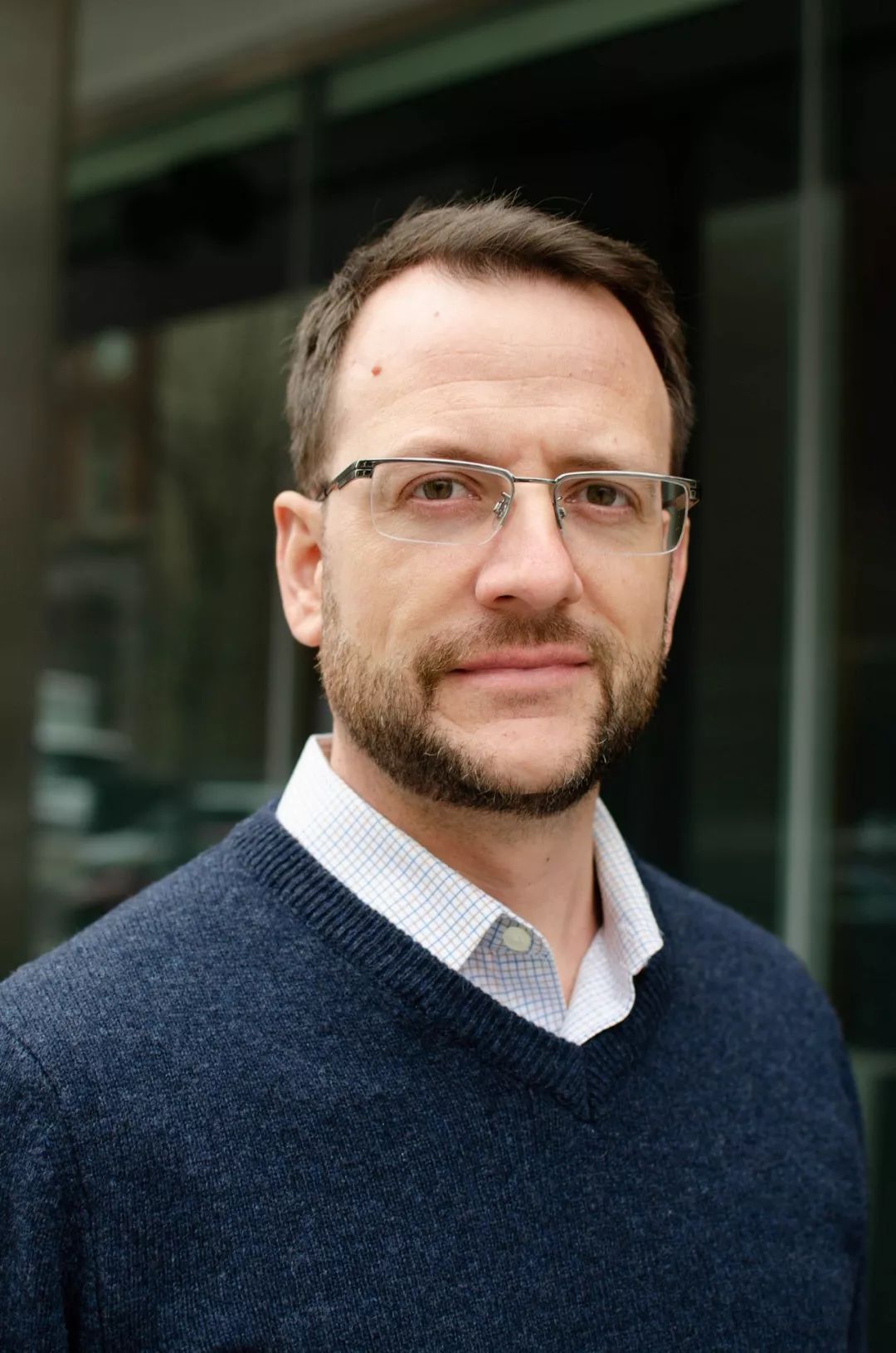 Brian Eyler is director of the Stimson Center's Southeast Asia Program in Washington, D.C and co-chair of the Mekong Basin Connect program. He previously directed study abroad centers at Beijing Foreign Studies University and Yunnan University for IES Abroad and has led numerous study tours throughout the Mekong region.
Wednesday,July 3 at 7:30pm
60RMB (Include a drink)