We live in a world awash with sounds and images. Our smart phones, tablets and computers provide instant and easy access to an ocean of audio-visual material. In our day and age, when our attention is constantly solicited, is there still a role for feature-length films and documentaries? Why should people still carve time out of their busy schedules to isolate themselves in the dark room of a movie theater, with a small number of other human beings, to listen to what a director has to say? What will our societies and cultures lose if people stop going to theaters to watch movies? Is this a risk at all? In short, is there still a role for movies in the 21st century and if so, what should that role be?
Biographies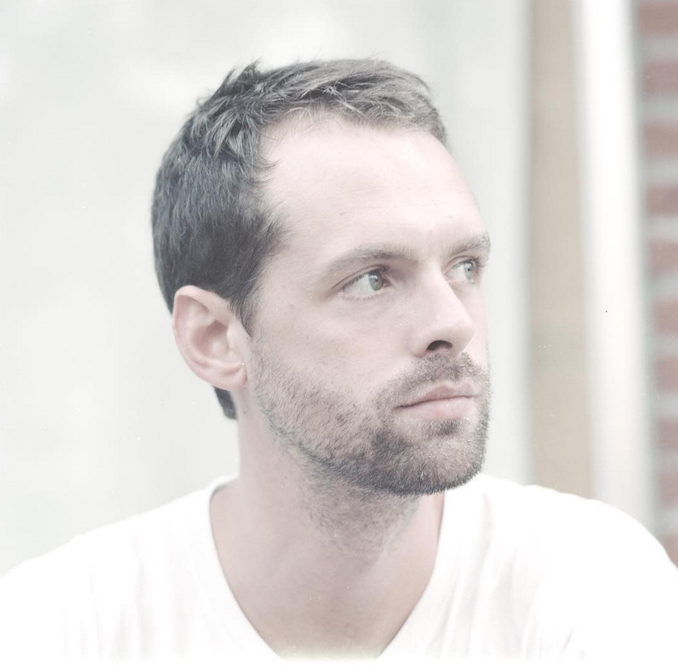 Kevan Funk (Director)
Kevan Funk is a film director and screenwriter, whose award-winning debut feature film, Hello Destroyer, world premiered at the 2016 Toronto International Film Festival and was named one of Canada's Top Ten films of the year. At the Leo Awards in 2017, Funk won both Best Director and Best Screenplay for the film. Originally from Vancouver, British Columbia, he is a graduate of Emily Carr University of Art and Design. He has also directed music videos – in 2017, he won a Much Music Video Award as Best Director for A Tribe Called Red's Stadium Pow Wow.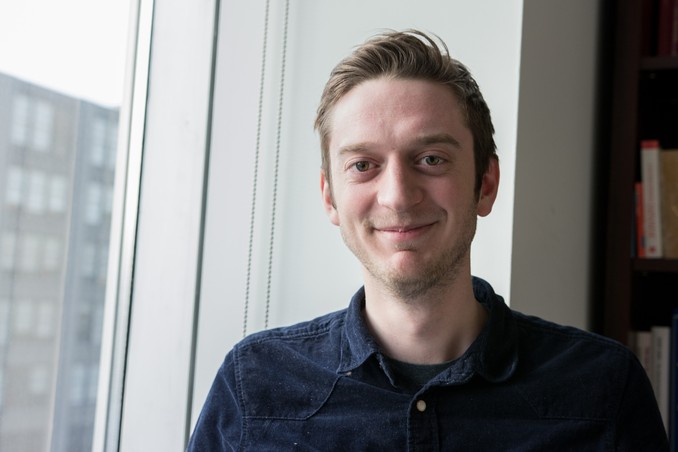 Fraser Ash (Producer)
Fraser Ash is a producer of feature films, television series and documentaries. Ash graduated from Queen's university with a degree in Philosophy and minor in Film Studies. He has been at Rhombus Media since 2010 in Toronto to produce films. In 2015, he produced four feature films which premiered at TIFF: Closet Monster (Best Canadian Feature); Hyena Road; Into The Forest and Zoom. He is also a co-producer on the CBC comedy series Michael: Every Day and Sensitive Skin. The latter production won four Canadian Screen Awards and was nominated for an Emmy Award. Ash has also been supervising documentary productions ranging from Enemy (premiered at TIFF in 2013) and Our Man In Tehran (premiered at TIFF in 2013, won five Canadian Screen Awards).
Andrew Cividino (Director)
Andrew Cividino grew up in Dundas, Ontario and attended the film production program at Ryerson University. His short film We Ate the Children Last (2011) was selected by the Toronto International Film Festival as one of Canada's Top Ten shorts of 2011. Sleeping Giant (2015), based on his 2014 Top Ten short of the same name, is his first feature. The film world premiered at the Critic's Week session in Cannes in 2015 and went on to win many awards, including the Best Canadian First Feature Film (Toronto International Film Festival) and Best Canadian Film Award (Vancouver International Film Festival).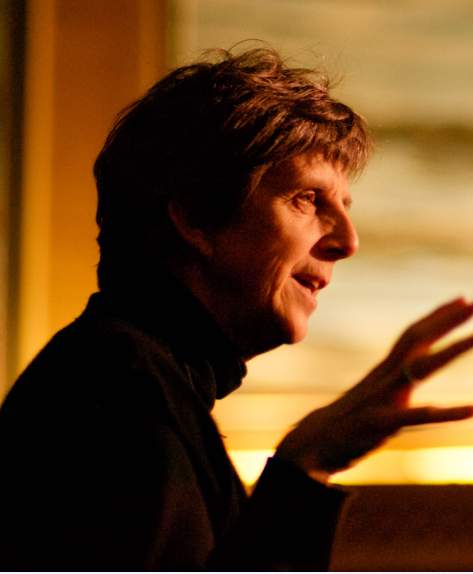 Nettie Wild is one of Canada's leading documentary filmmakers. Her latest feature KONELĪNE: Our Land Beautiful, is currently in theatrical distribution worldwide. It won Best Canadian Documentary at the 2016 Hot Docs International Film Festival. At the same time, Nettie has launched UNINTERRUPTED, a cinematic spectacle using digital mapping to project images of the sockeye migration right across Vancouver's Cambie street bridge. Nettie Wild's films have been distributed theatrically, and broadcast in Canada and internationally. She has been honored at film festivals around the world and won the Genie Award (twice) for Best Feature Documentary in Canada, Best Feature Documentary from the International Documentary Association as well as top honors from the Forum of New Cinema at the Berlin International Film Festival.
Monday,Jan 22nd at 7:30pm-50RMB(includes a drink)