AT ONE Festival 2022
The Dawn of an Era of Awakening and Wellbeing

AT ONE Festival is an annual event organized by Octave Institute, a leader in the wellbeing industry.
The third AT ONE Festival will take place at SANGHA Retreat in Suzhou between April 15-17, 2022. The main theme of the festival is "Dawn of an Era of Awakening and Wellbeing". The event will feature a series of forums, performances, exhibitions, workshops, as well as marketplaces, mindful food, and much more. Additionally, the three-day AT ONE Festival will introduce the future direction of human development through exploring seven key topics, including the challenges we are facing and proposed solutions for these problems.
The AT ONE festival will enable participants to broaden their horizons through hundreds of workshops and master classes. Guests can also visit 220 carefully planned shops and have fun at Korean and Italian themed night performances and parties. Adults and children can all join us for these wonderful and abundant three days to welcome the arrival of an era of awakening and wellbeing.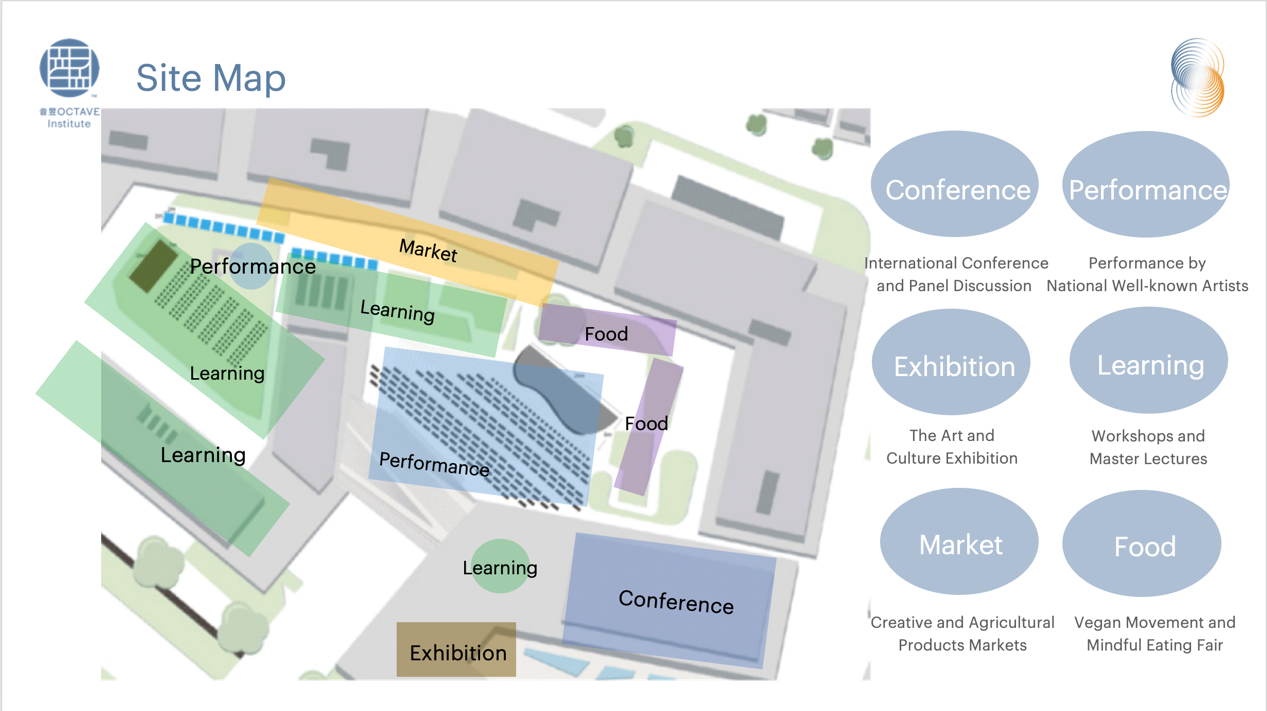 Photos from previous AT ONE International Festival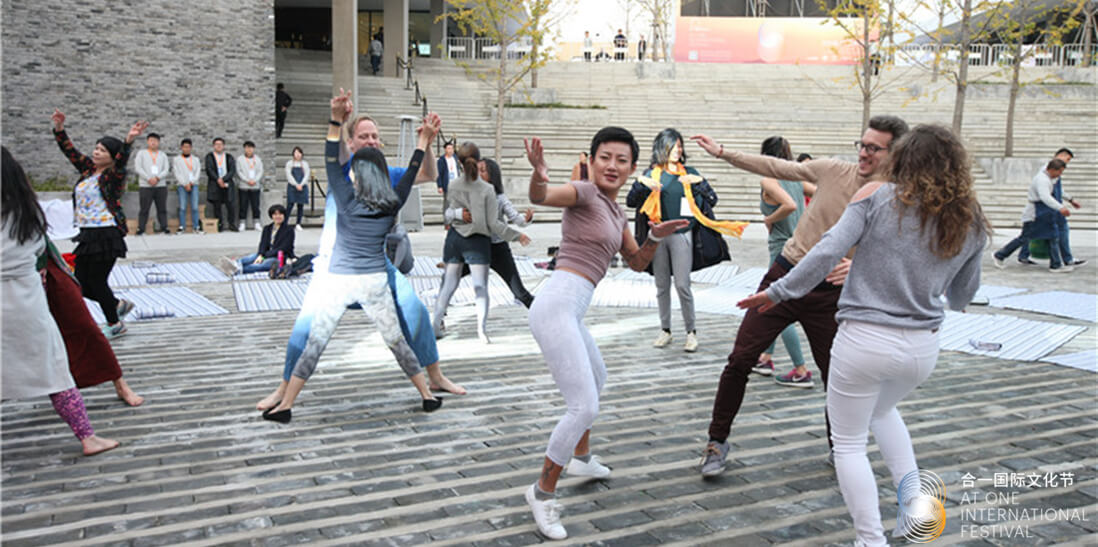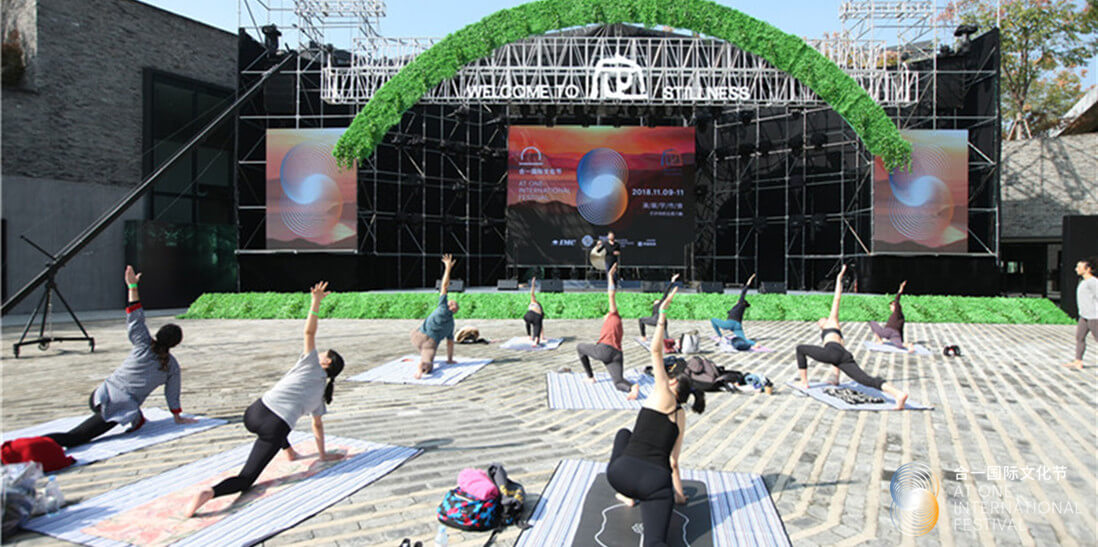 The Venue
About SANGHA Retreat by OCTAVE Institute
An area of 189,000 square meters, located on the bed of Suzhou's Yangcheng Lake.
Just over an hour's drive from Shanghai, serenity awaits at SANGHA Retreat. Eastern philosophies backed by Quantum Science is combined with retreat programs to help people awaken to a life of greater purpose and personal well-being. Our holistic approach to health and wellness could have no better home then here, where nature meets nurture.
Inspired by visionary Frederick Chavalit Tsao, fourth generation shipping and family business steward, one and all are inspired by the nature of the location to reinvent the nature of their lifestyles.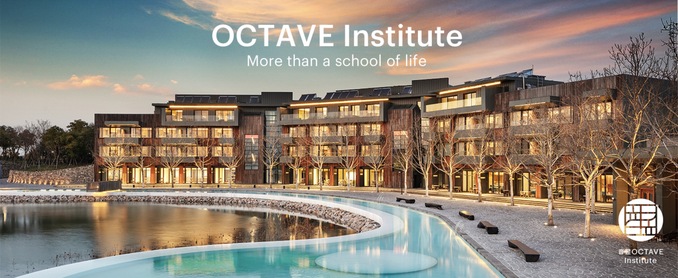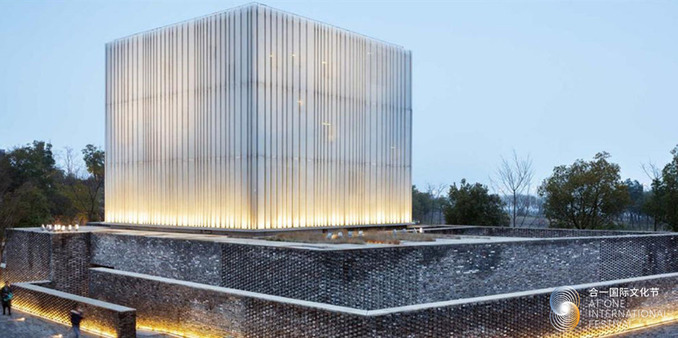 Ticketing Notes
This event does not support refund ticket
This event supports e-ticket pass

Transportation Info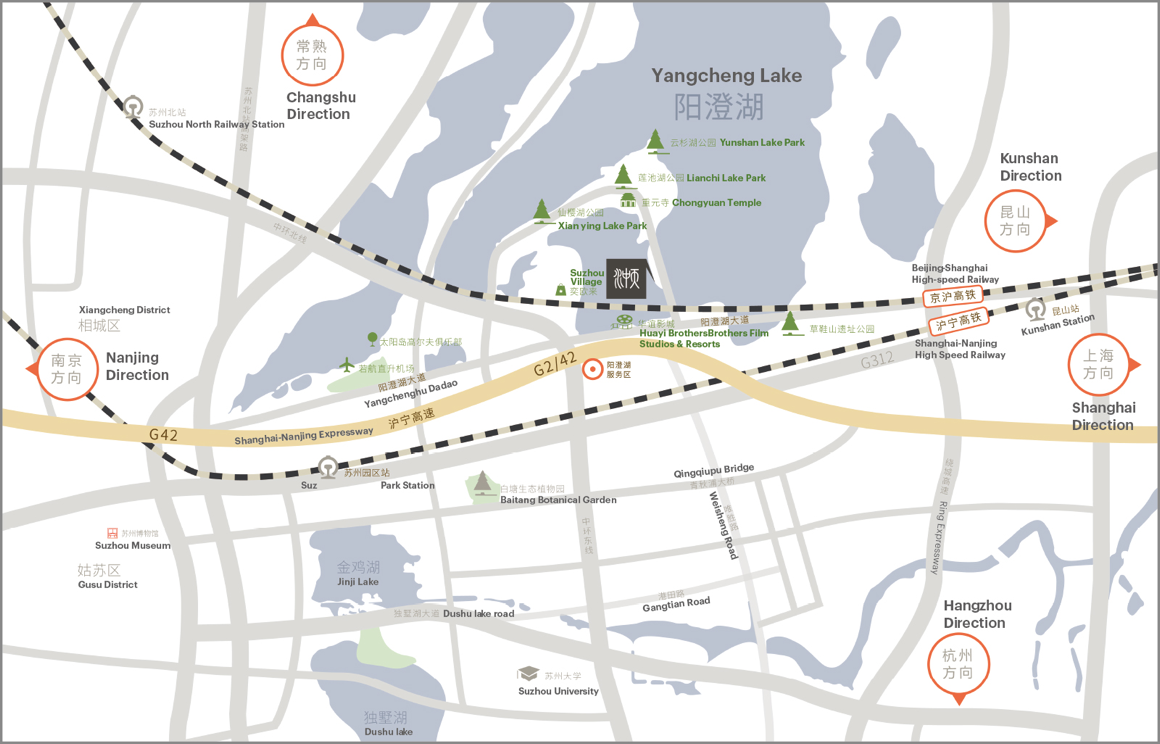 1. From Shanghai to Suzhou
1. Drive to G2 heading for Suzhou
2. Drive along the G2 for 56km and exit to Suzhou Industrial Park
3. Drive along Xiandai Avenue, turn right to Weisheng Road
4. Drive along Weisheng Road to Yang Cheng Ring Road and arrive at SANGHA Retreat by OCTAVE Institute

2. From Hangzhou to Suzhou
1. Drive along G60 for 66km to G15W and heading for Suzhou on G15W
2. Drive along G15W for 66km to S58 and heading for Shanghai on S58
3. Drive along S58 for 10km and exit at Che Fang
4. After exit at Che Fang, drive for 1.3km and turn right to X202
5. Drive along X202 for 20km and exit at Yang Cheng Ring Road
6. Drive along the Yang Cheng Ring Road Avenue and turn left at Yang Cheng Ring Road and arrive at SANGHA Retreat by OCTAVE Institute
3. From Nanjing to Suzhou
1. Drive to G42 heading for Suzhou
2. Drive along G42 for 6.9km to G42, and heading for Suzhou on G42
3. Drive along G42 for 151.4 km and turn right to G2
4. Drive along G2 for 57.4km and exit at Yang Cheng Lake Service Area
5. Drive along the Yang Cheng Ring Road and arrive at SANGHA Retreat by OCTAVE Institute
Parking Info
SANGHA Retreat Underground Parking Lot, Yangcheng Lake Peninsula Tourism Resort East Visitor Center Parking Lot (In the east of Huayi Brothers)
Train Schedule (Shanghai – Suzhou)

Train Schedule (Hangzhou – Suzhou)

Train Schedule (Nangjing – Suzhou)


Accommodation Info