Webinar: How to connect with Chinese Investors?
Lessons learned by nihub, China
Are Chinese investors different from the investors in other parts of the world? Are they interested in international projects? What's are Do's and Don'ts when connecting with the investors? Where to find them? Time to equip yourself with some knowledge about raising funds, come to join the webinar on 3rd Dec!
TIME:
December 3rd, 6:30 pm, Hangzhou, China time
December 3rd, 11:30 am, Swiss time
ORGANIZER
Founded in 2017, nihub Innovation Center is dedicating to helping international start-ups to leverage their China opportunities. Based on the profound China knowledge and wide network, nihub established a firm ground for helping the start-ups connecting to the stakeholders of China business ecosystem.
"Intercultural Management" Group at HEIG-VD, HES-SO
As a multi-cultural and multi-disciplinary team, our aim is to enable managers, engineers, and entrepreneurs to connect and collaborate across cultures to create social and economic value. Our area of expertise is intercultural management in the context of emerging markets and namely cross-border mergers and acquisitions, headquarters - subsidiary relationships, internationalization of SMEs and startups, and international entrepreneurship development.
Speaker: Lucas Rondez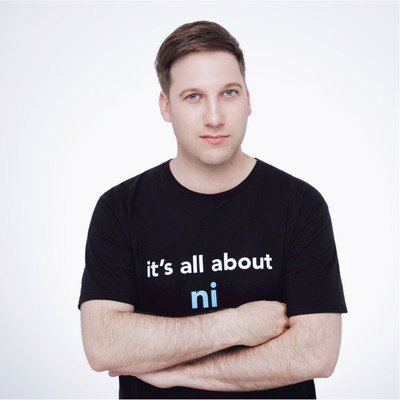 Lucas is the founder, CEO, and investment manager of nihub Innovation Center & Startup Accelerator & Incubator. nihub is Lucas' most recent company, based in Hangzhou, aiming to assist foreign startups and companies with starting up, scaling, and succeeding in the Chinese market.

He worked one year at Ping' a private Bank, and more than five years at Bank of Hangzhou Private Banking. Prior to that Lucas was in the Wealth Management division at UBS, catering to both Swiss and international clients.
Host: Prof. Dr. Anna Lupina-Wegener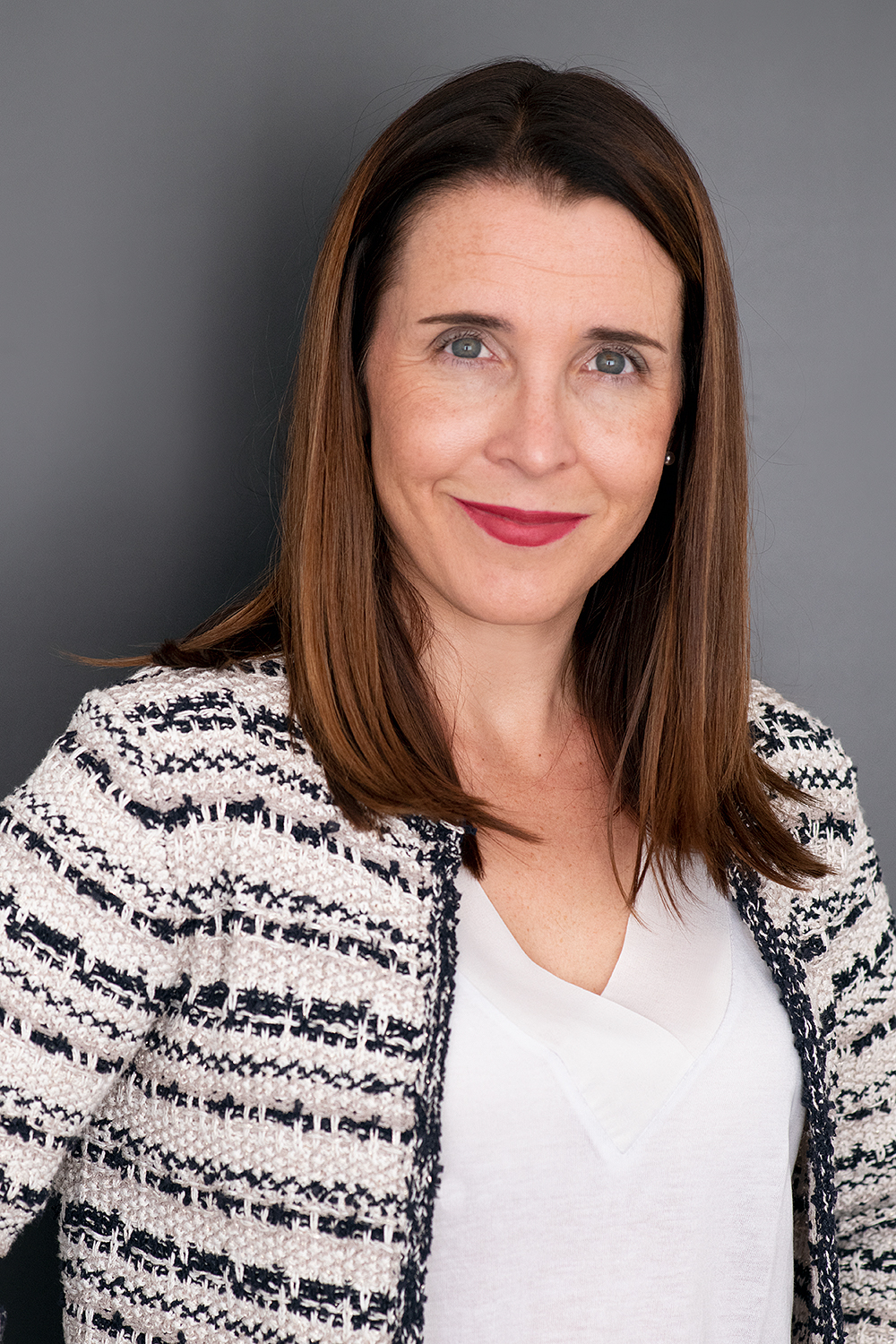 Anna Lupina-Wegener is a Full Professor at the IIDE within HEIG-VD and is head of the Intercultural Management Team. Through over 20 years of applied research, Anna has developed expertise in socio-cultural integration in cross-border mergers and acquisitions (M&As), change, and internationalization processes.
Topics:
Different types of investors in China
Timing to raise fund
How do the investors evaluate the projects in China?
Key issues to address when raise fund
Legal issues must be considered
Q&A
About the event
This webinar is part of the project funded by the Innovation Partnership Grant (SERI). It was obtained by HEIG-VD (HES-SO) in collaboration with nihub and Zhejiang University. The goal is to co-create an exchange forum with the entrepreneurial community in Switzerland and in China, dedicated to education fostering technological and workplace innovation as well as successful business development in China.
PARTNERS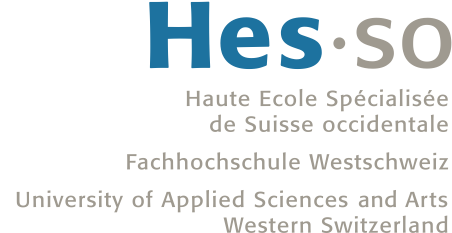 19967429965

liz@nihub.com