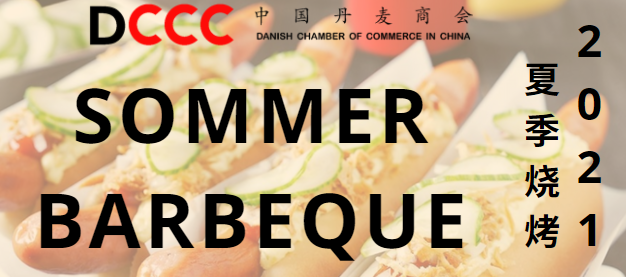 is not too late to get your tickets for this year's Danish Summer BBQ!
We'll have everything Danish that you either haven't had the opportunity to ever try or haven't been able to eat since COVID-19 started from hotdogs to flaeskestegssandwich to hindbaersnitter!
Are you as excited as we are yet?
We have one more surprise to announce, everyone coming will not only get to enjoy a delicious BBQ at the event, you'll also be able to bring your own BBQ home.

CasusGrill will be giving everyone your very own single-use BBQ made out of sustainable, biodegradable materials (while stock lasts)!
More information about the event can be found by scanning the QR code below.
Tickets:
350RMB MEMBERS
450RMB NON-MEMBERS
INCL. WELCOME DRINK + 4 DRINKS + ALL-YOU-CAN-EAT
175RMB JUNIOR (12-18 Y/O)
100RMB KIDS (BELOW 12 Y/O)
INCL. 2 DRINKS + ALL-YOU-CAN-EAT
Finally, a big thank you to our sponsors and partners for this years summer BBQ!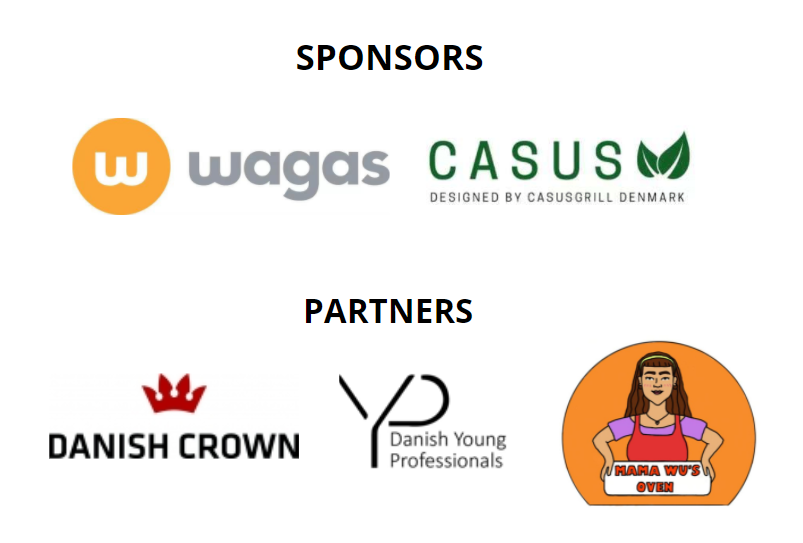 NOTE: the Danish Chamber of Commerce might take photographs from the event and post these on its public webpage (or social media platforms) in order to create awareness of these events. By attending this event you consent to Danish Chamber of Commerce taking and using such photographs as described above. Please contact assistant@dccc-shanghai.com if you have any inquiries related hereto.