Farm-to-Table Cooking Workshop
Introduction
Through this series of workshops, we hope to draw people's attention to the traditional healthy diet in China, think about the problems of eating and drinking in the fast-paced urban life, and improve your thinking and perception of food. Love the earth, love life, love health! And we only do vegan food!
Theme: The Fermentative Food in winter
In Chinese traditional philosophy, winter is the season of "preserve and wait", we use fermentation to preserve veggies and let the time do the magic; thus, some magical food will be brought to the workshop as ingredients.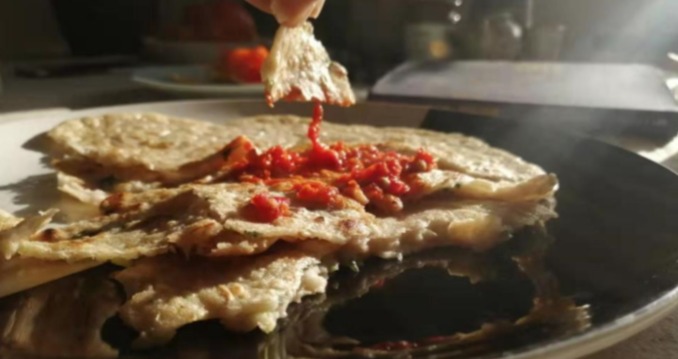 SPEAKER(S)
Both of us are new farmers, our lifestyle can be called half farm half x, which is a term invented by Japanese people. We are practicing natural farming, which belongs to the field of ecological farming. Plus, we know very well about Chinese traditional eating culture, which is very different than what is usually seen in cities. Meanwhile, we have the experiences of studying & working aboard. I studied in Netherlands, Dafu did a working holiday in Australia and New Zealand.
Dàfú
Dàfú is a member of Lan Body Lab, the owner of Dafu's Homestay. He lives a self-sufficient, sustainable farming life in Chongming Island. And explore the wisdom of ancestors' creations, natural farming, organic food, traditional recipes , transformation of old things. He communicates with the earth and all the creatures while working on the farm, perceives the unique smell, taste and life characteristics of the plant, showcases it in natural and healthy food.
Siqin
Food designer, event curator, new farmer, kongfu dancer Have been working in shanghai for nearly 7 years. Advocating sustainable lifestyle. Deeply connected with nature. Farming inspires me a lot for cooking, dancing and designing. we are practicing our cooking&eating towards sustainability
AGENDA
14:00-14:30
Demonstration
Dafu and Siqin make a dish demonstration on the spot, the audience can not speak, careful observation, but can use other senses: touch, feel, smell, look, etc.,;
14:30-15:00
Group discussion
Draw lots on site and divide into groups according to cooking methods. The group will check the available tools and ingredients, and discuss to determine the work split among the group members; During the discussion, the group can view the inspiration atlas at will to help spread the imagination.
15:00-15:45
Cooking
The team shall start to operate at its own working table, and do the plating.
15:45-16:30
Sharing Food
Each group shall introduce their own food works in turn, while the others can listen and taste, and ask questions.
ORGANIZER
Agora Space is an international co-working office located in Xuhui district, Shanghai. We are engineers, makers, traders, designers, and entrepreneurs working as a freelance or running startup or business.
This event, like all Agora Space's events, is free of charge for Agora Space members. Want to know how you become a member? Click here http://www.agora-space.com/
Foodies get together, cook, eat, and chill.
Bring your friends and families, enjoy traditional recipes from around the world and authentic tasting experience. We will host workshops almost every month, join fellow friends and cooking lovers.
Meetup- https://www.meetup.com/All-you-can-cook/
PARTNERS
Coderbunker is an international community that helps talented developers grow into successful freelancers with their own personal brand. We connect freelancers with customers by helping customers find the right resource at the right price at the right time. Through our community branding, we've generated hundreds of such opportunities in the last year.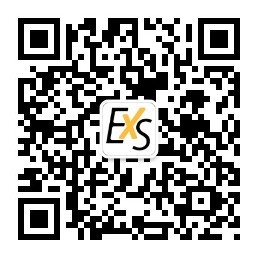 Expat Services is an online media for English speakers living in Shanghai. We keep you informed about what you should not miss in Shanghai, and soon in some other cities of China.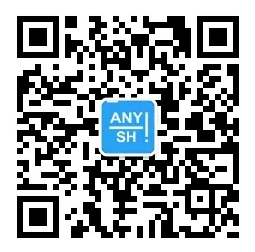 AnyShanghai is a brand under AnyHelper and specifically for foreigners in Shanghai. Diverse and useful information will be gathered and provided on a daily basis.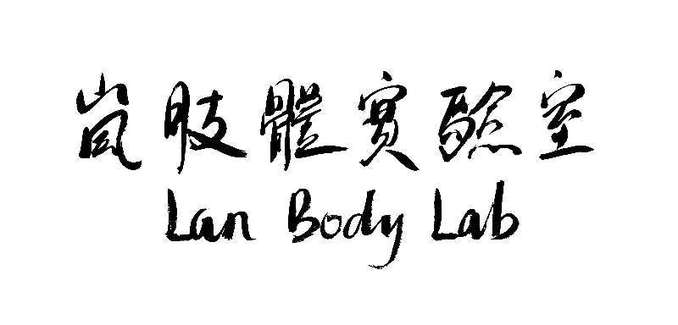 VENUE
Agora Space is an international co-working office located in Xuhui district, Shanghai. We are engineers, makers, traders, designers, and entrepreneurs working as freelance or running startup or business.
ADDRESS
At the very end
CANCELATION POLICY
4 days prior to the event – full refund
2-4 days in advance 50% refund
Less than 2 days, no refund