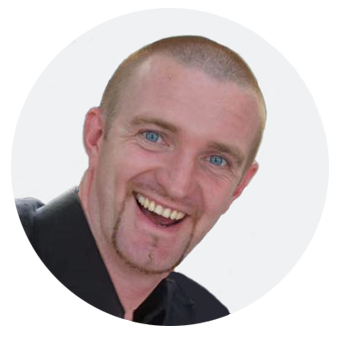 Since completing a Post Graduate Certificate of Education (PGCE) in 2002, Ben has worked in the field of education for the majority of his career, holding leadership positions both in the UK and internationally. In 2010, Ben helped to set up a flagship charity to help children in the most socially deprived borough in London realise their potential and overcome barriers to achieve success. By leading a team of 26 staff, the foundation reached over 30,000 young people a year and gained a national reputation. .
A key area of interest for Ben throughout his career has been understanding the social and emotional development of children and their ability to acquire adaptive schemas (positive thought patterns, learned behaviours, ways of processing the world). More recently he trained as a Counsellor and has enjoyed combining his educational and managerial experience with his counselling practice to provide coaching and mentoring for parents in family dynamics to help children grow to be emotional healthy individuals.
As a certified counsellor and licensed facilitator of GEP, he enjoys delivering training workshops to parents, educators, community groups and corporate organisations to help individuals reflect on their own thought patterns and behaviours and connect more effectively with others in their personal and professional lives.
Titi is a counsellor and psychotherapist registered with the British Association of Counselling and Psychotherapy (MBACP). She has a BSc degree in Integrative Counselling from the University of Surrey and has over 12 years experience working in the area of mental health, as well as in school based settings in the UK and China.
Her practice as a therapist includes using existential person-centred psycho-dynamics or cognitive behavioural approaches in order to best meet an individual's needs and she is particularly equipped to help adults who work with children to understand their cognitive and emotional development.
Together Ben and Titi will help you to understand the core emotional need a child has for 'Reasonable Limits' and help you to set healthy boundaries for your child, based on their age.