DevOps 101
A simple workflow and tools to get your small team to the next level.
What this workshop is about
There is so much to do to set up a new software development project. Small teams might be overwhelmed and often neglect DevOps for lack of time and lack of expertise.
In this workshop, Ilya, will walk you through a simple dev flow for a backend based on ExpressJS. CI/CD is not a tedious and complex process anymore. Basic knowledge of GitHub actions and Docker can put you on track in no time.
Who is it for
What will you learn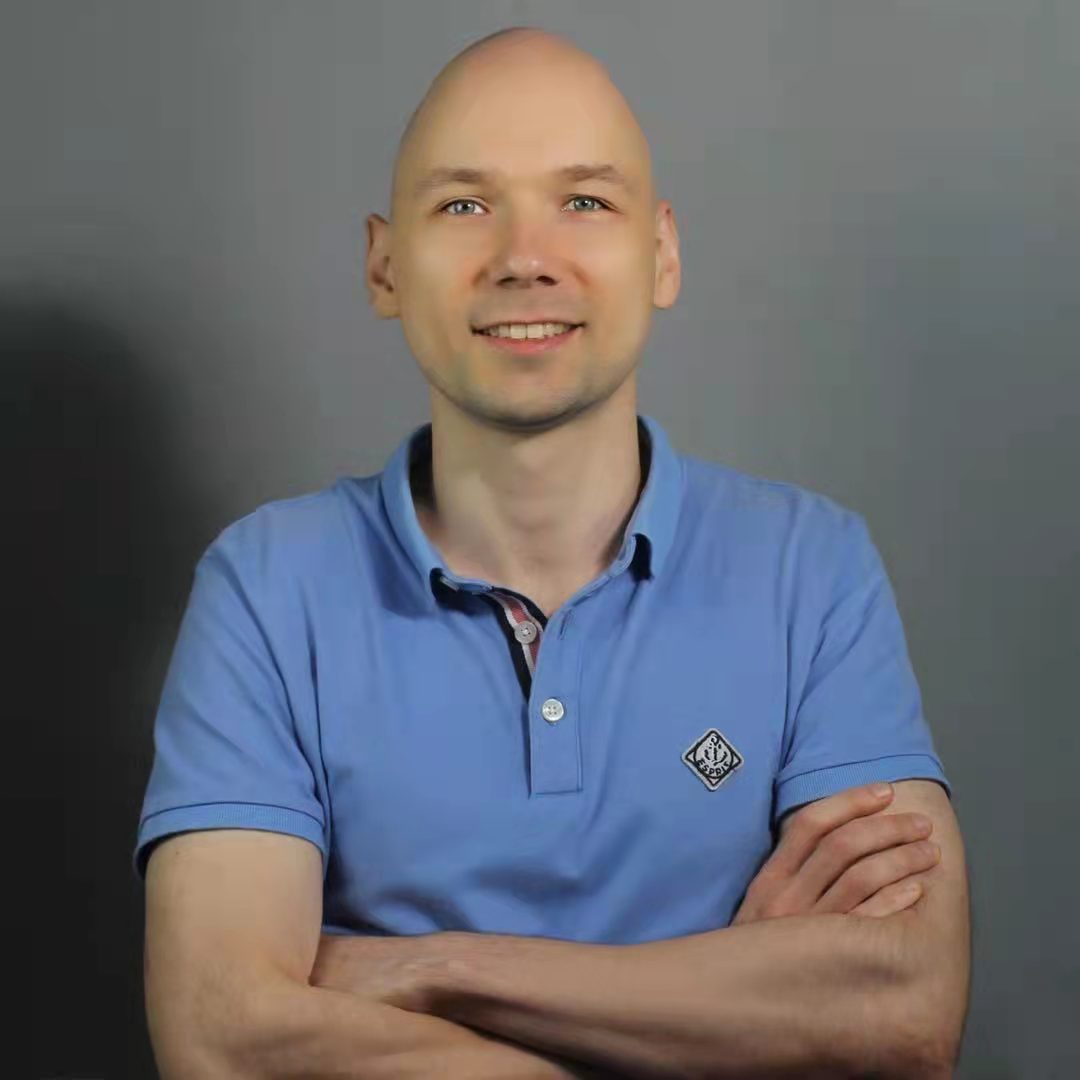 Our Speaker Ilay Mochalov Has been living in China for the last 6 years. Worked both for small 3 peoples start up company and thousands of employees in IT giants. Passionate about DevOps, IoT and sustainability.

Agenda
10:00 check-in and networking

10:30 introduction lecture

10:45 guided workshop

11:45 break

12:00 guided workshop 2

12:45 check-out
Tickets
80 RMB at the door
60 RMB early-bird
FREE for space residents
About CoderBunker
CoderBunker is a software hackerspace. Our community support people in being successful with software engineering.
• Discover: join our hackathon, workshops, tech talk , hackathon and meet passionate talents.
• Learn: join co-learning continuous bootcamp to develop professional engineering skills from scratch.
• Grow: your portfolio by collaborating on open source project.
• Work: join our community of freelancers and consultant
• Launch: your startup and join our incubator.
Follow our WeChat account to join the community
About Co-learning
Every Saturday you can join for a a full day of peer 2 peer learning (options for full time available as well)

How is the co-learning session organised:
It's recommend that you find a learning buddy and arrange your learning on your own pace.
You'll be provided with a learning path chart so that you can keep the direction in your mind since day1 !
A quick introduction of how this co-learning thing work

A front-end learning path

A career path discussion
Your laptop

A quick test of your frontend level before you join if you're not sure:


click the link and find more: https://www.freecodecamp.org/learn/


Location
CANCELATION POLICY
4 days prior to the event – full refund
2-4 days in advance 50% refund
Less than 2 days, no refund