Join Shanghai Mamas for a thoughtfully crafted Mother's Day Brunch at Conrad Shanghai, on Sunday, May 14th from 12:00–2.30pm.
Put your feet up and enjoy:
• An incredible buffet brunch prepared by the fine chefs at the Conrad Hotel
• Free-flow drinks and alcohol (wine & beer)
• Family photograph available for download on the day
• Creative activities for kids by Awesome Kids Club and DOUCÉA
• Clown
• Bubble show
• Chinese sugar painting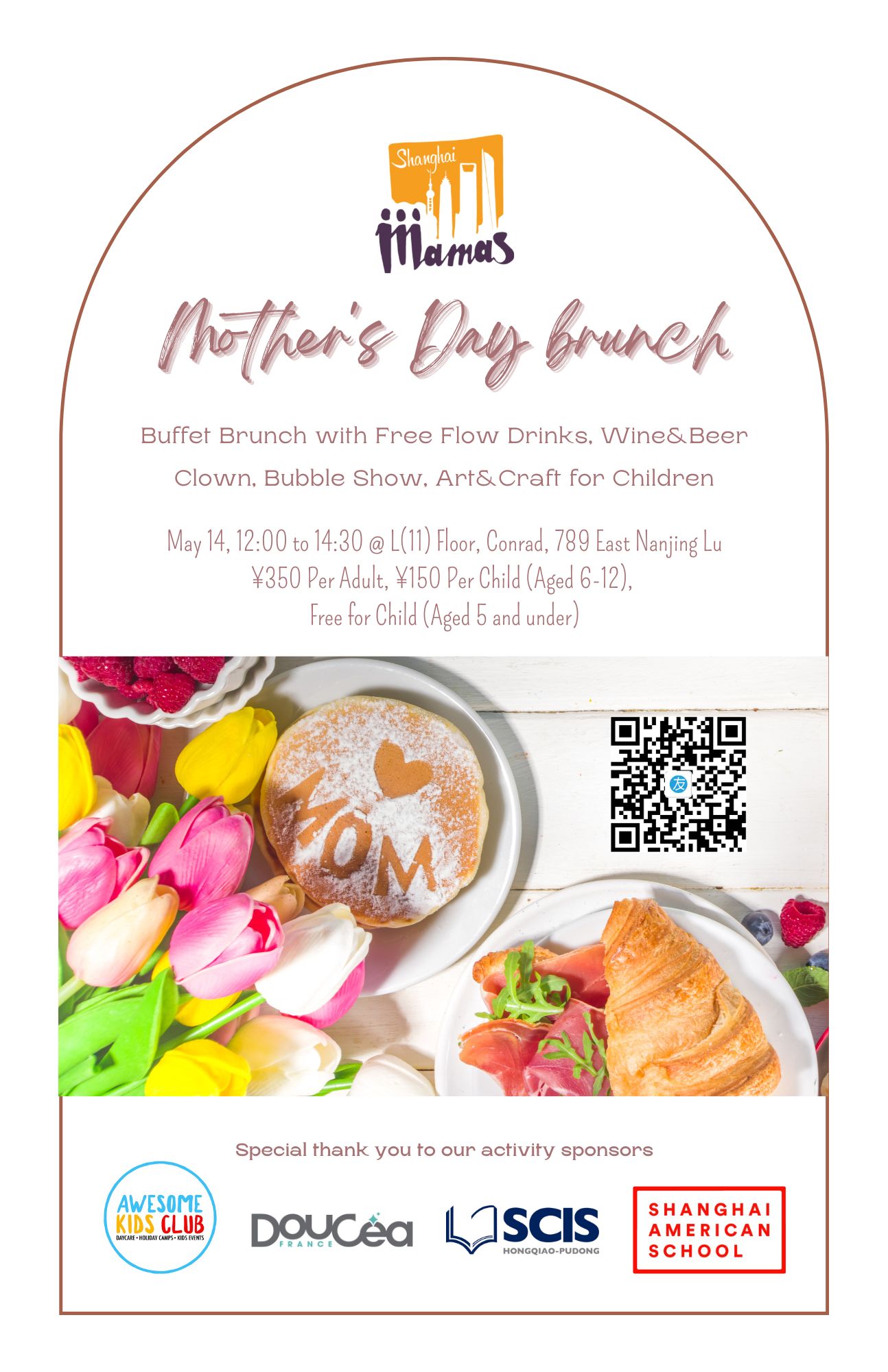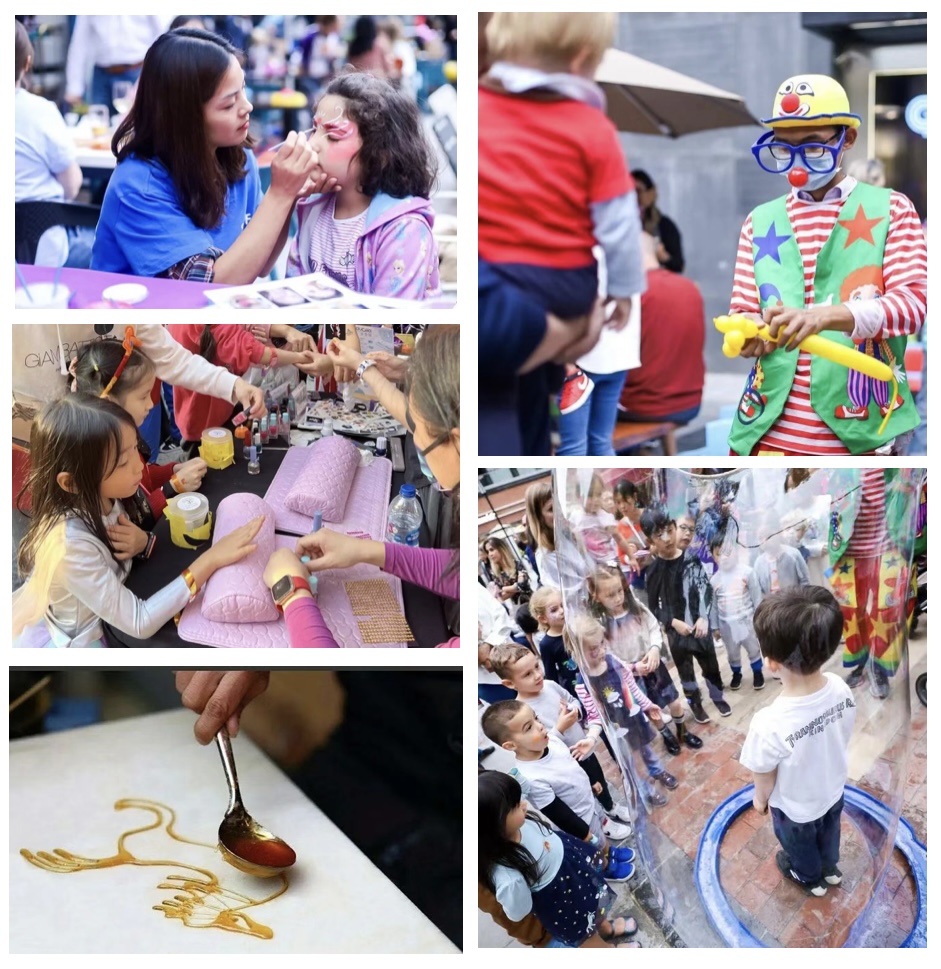 Notice:
*If you have food intolerance to certain ingredient, please inform us. We will ask the hotel to label for you.
*Assigned seats are not our style, you're welcome to sit anywhere that makes you smile.
*Please note there's a 24 hour cancellation period.