BEIJING OR SHANGHAI – WHO IS THE FAIREST OF THEM ALL?
Paul French, James McGregor, Jim Stent, with Melinda Liu
Wednesday, March 21, 8 pm |80 RMB
Beijing or Shanghai? Come hear prominent authors — all veteran China hands — debate which city is hot and which is not, and why, as China grabs the spotlight on the global stage. It's an age-old question, but we face new circumstances – politics, economic policies, tech development, even pollution patterns are changing. And with them the balance between these mega cities. To debate this thorny issue, join Paul French (City of Devils), James McGregor (No Ancient Wisdom, No Followers), and Jim Stent (China's Banking Transformation), with Newsweek's Melinda Liu (moderator). In association with the Royal Asiatic Society Beijing.
Long time Shanghai resident Paul French is the New York Times bestselling author of Midnight in Peking (currently being adapted for television) — winner of both the Edgar Award for Best Fact Crime and the CWA Gold Dagger for Non-Fiction. Now he's back with City of Devils: A Shanghai Noir, the rags-to-riches tale of two self-made men set against a backdrop of crime and vice in the sprawling badlands of 1930s Shanghai.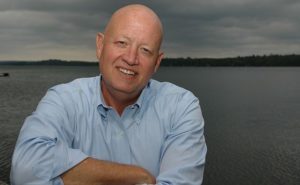 James McGregor has lived in China for 25 years and currently serves as Chairman Greater China for APCO Worldwide. He is the author of two highly regarded books: "No Ancient Wisdom, No Followers: The Challenges of Chinese Authoritarian Capitalism" and "One Billion Customers: Lessons from the Front Lines of Doing Business in China". McGregor is a former China bureau chief for The Wall Street Journal, CEO of Dow Jones China, and chairman of the American Chamber of Commerce in China.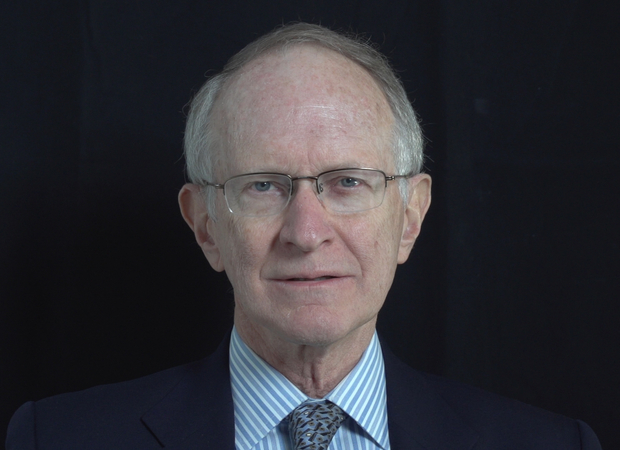 Jim Stent served six years as an independent director and chairman of the audit committee of the China Everbright Bank, followed by four years as a member of the bank's Board of Supervisors. From 2003-2006 he was an independent director on the board of the China Minsheng Bank in Beijing. He is presently an independent director and chairman of the audit committee of the XacBank of Mongolia. Prior to that, Jim worked for 18 years in Bangkok at Bank of Asia, a Thai bank, serving as deputy president of the bank until his retirement in 2002. His book China's Banking Transformation: The Untold Story, published in 2017 by Oxford University Press, describes the transformation of the Chinese banking system over the past two decades, and examines the banking system as a prism for understanding the dynamics of the Chinese political economy.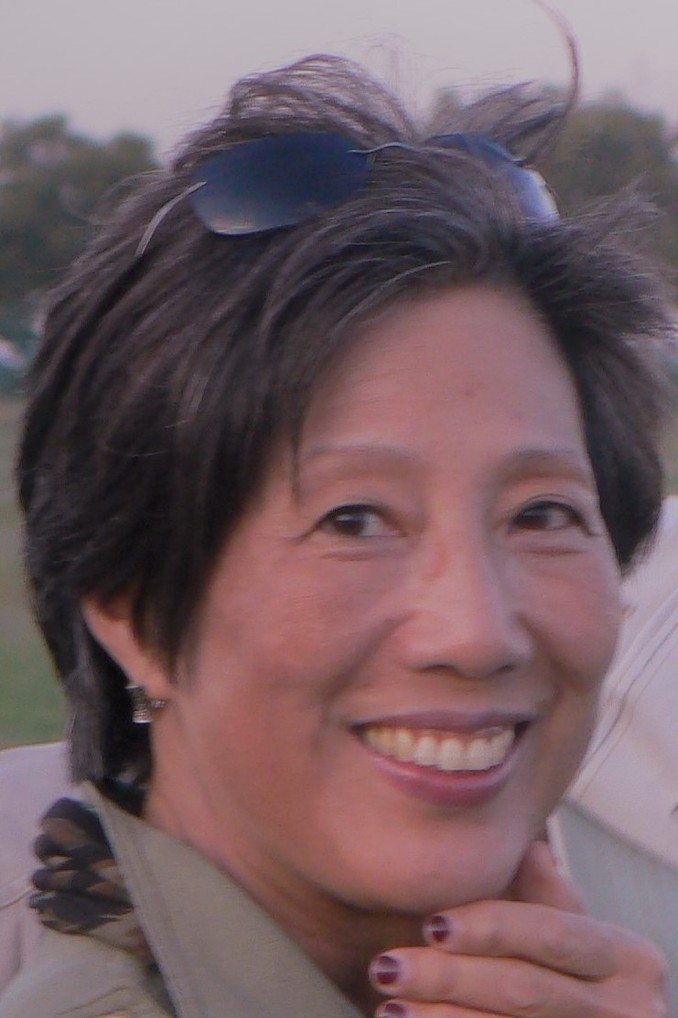 Award-winning foreign correspondent Melinda Liu has reported on and in China for much of her career. She's been Beijing Bureau Chief for Newsweek since November 1998, when she returned to the Chinese capital where she'd resided from 1980-1982 after opening the Newsweek bureau in April 1980. One of Newsweek's most experienced foreign correspondents, Liu has covered not only China's post-Mao modernization but also a number of global hotspots, including the Soviet occupation of Afghanistan and the fall of the Taliban, the 1991 liberation of Kuwait, U.S. military interventions in Somalia and Haiti, and the toppling of Saddam Hussein in Iraq. Liu's firsthand coverage of the U.S. "shock and awe" bombing campaign of the Iraqi capital, "Baghdad Eyewitness", helped Newsweek win the coveted National Magazine Award for General Excellence in 2004. In 2006, Liu won the Shorenstein Journalism Award in recognition of her reporting on Asia.