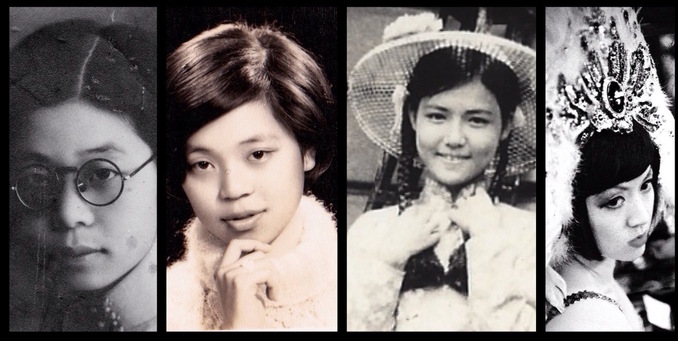 'Jenevieve Chang is a natural storyteller, and her absorbing, bittersweet story – spanning China, Britain and Australia – about the difficult dances of family, marriage and identity, is told with grace, precision and unmatched elegance.' Benjamin Law
Raised to be a 'good girl' in the claustrophobia of suburban Sydney, Jenevieve Chang has been running away for as long as she can remember. First from a childhood of demands and discipline, then a theatre world offering too few roles for Asian women; Jenevieve escapes to London and discovers its flourishing burlesque scene. Running then from her husband's family, she lands in Shanghai where the ghosts of ancestors past loom large, forcing her to question how her family's history of persecution and flight influences her search for identity and home
Join us for a special cabaret-style author talk - with a storytelling performance inspired by Jenevieve's book, The Good Girl of Chinatown.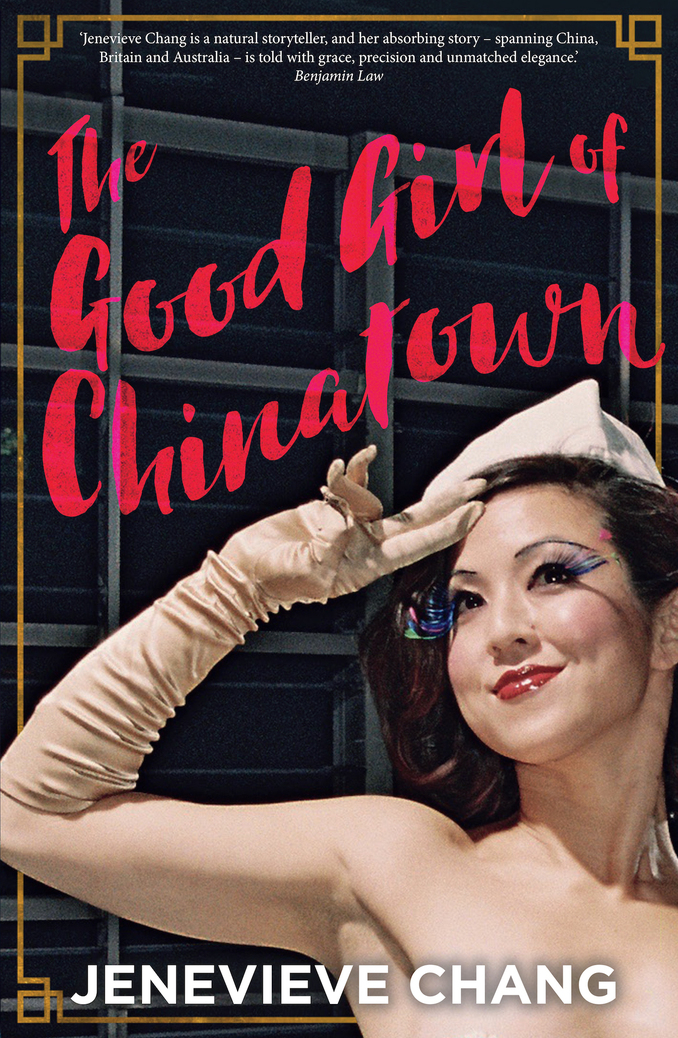 Jenevieve Chang is a writer, performing artist and movement director with a career spanning Australia, the UK and China. She trained at the Trinity Laban Conservatoire of Music and Dance and the Royal Central School of Speech and Drama.In Australia, she has worked with Sidetrack Performance Group, Urban Theatre Projects, Legs on the Wall as well as Yellow Earth Theatre, the Young Vic and the National Theatre in the UK.
Between 2008-2011, Jenevieve lived and worked in Shanghai where she became part of China's first Vaudeville, Variety and Burlesque club.
Returning to Australia, Jenevieve has worked at the National Institute of Dramatic Art and performed in Stories Then and Now, presented by Contemporary Asian Australian Performance (CAAP). Most recently, Jenevieve starred in Monkey Baa Theatre's The Peasant Prince, the award-winning stage adaptation of Mao's Last Dancer.
Jenevieve returned to China to take part in Australian Writer's Week 2014 for the Department of Foreign Affairs and Trade and the Bookworm Literary Festival. Her acclaimed memoir The Good Girl of Chinatown was published by Penguin Books in 2017.
Video link (ABC 7.30 Report): https://vimeo.com/218097594

Tickets
50RMB, 40RMB (Members)
Includes a Drink