Please join us for an upcoming webinar with US Shanghai Consulate Consul General James Heller, scheduled for next Friday, May 6. The webinar will also feature Jeff Zhu, Senior Vice President and President, Asia Pacific Region at Cabot to discuss COVID's impact on business and mitigation strategies, as well as Tingting Ge, an economist at J.P. Morgan, to discuss the economic impact of COVID and future outlook.
Event Information
COVID Lockdown in China – what do businesses need to know?
Time & date: Friday, May 6, 10:00 – 11:00am China time
Location: Online event, meeting link will be sent to confirmed attendees prior to the event
Agenda:
Introductory remarks – Matt Margulies, USCBC SVP & Melinda Xu, Shanghai Office Chief Representative, Senior Director
Remarks – Consul General James Heller
COVID impact on business and mitigation strategies – Jeff Zhu, SVP Global President of Performance Additives and President of Asia Pacific Region, Cabot
COVID impact on the economy and future outlook – JP Morgan Analyst
Q&A
Speakers:
James Heller, Consul General, U.S. Consulate General Shanghai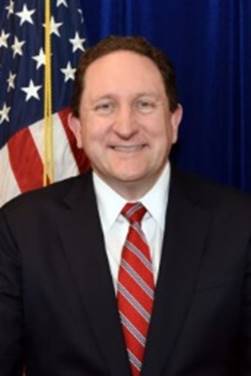 James Heller is a career member of the U.S. Senior Foreign Service and Consul General at the U.S. Consulate General in Shanghai. His previous assignment was Director of the Office of Japanese Affairs at the State Department. In Washington, Mr. Heller has also served in the Office of Taiwan Coordination, Office of Korean Affairs, the State Department's 24/7 Operations Center, the Office of Ukraine, Moldova, and Belarus Affairs, and the Office of Multilateral Trade Affairs. Overseas, Mr. Heller has served twice at the U.S. Embassy in Beijing as well at the U.S. Embassies in Seoul and Kyiv and with Regional Reconstruction Team Erbil in Iraq.
Jeff Zhu, Member of Executive Committee; Senior Vice President; President, Performance Additives; President, Asia Pacific Region, Cabot Corporation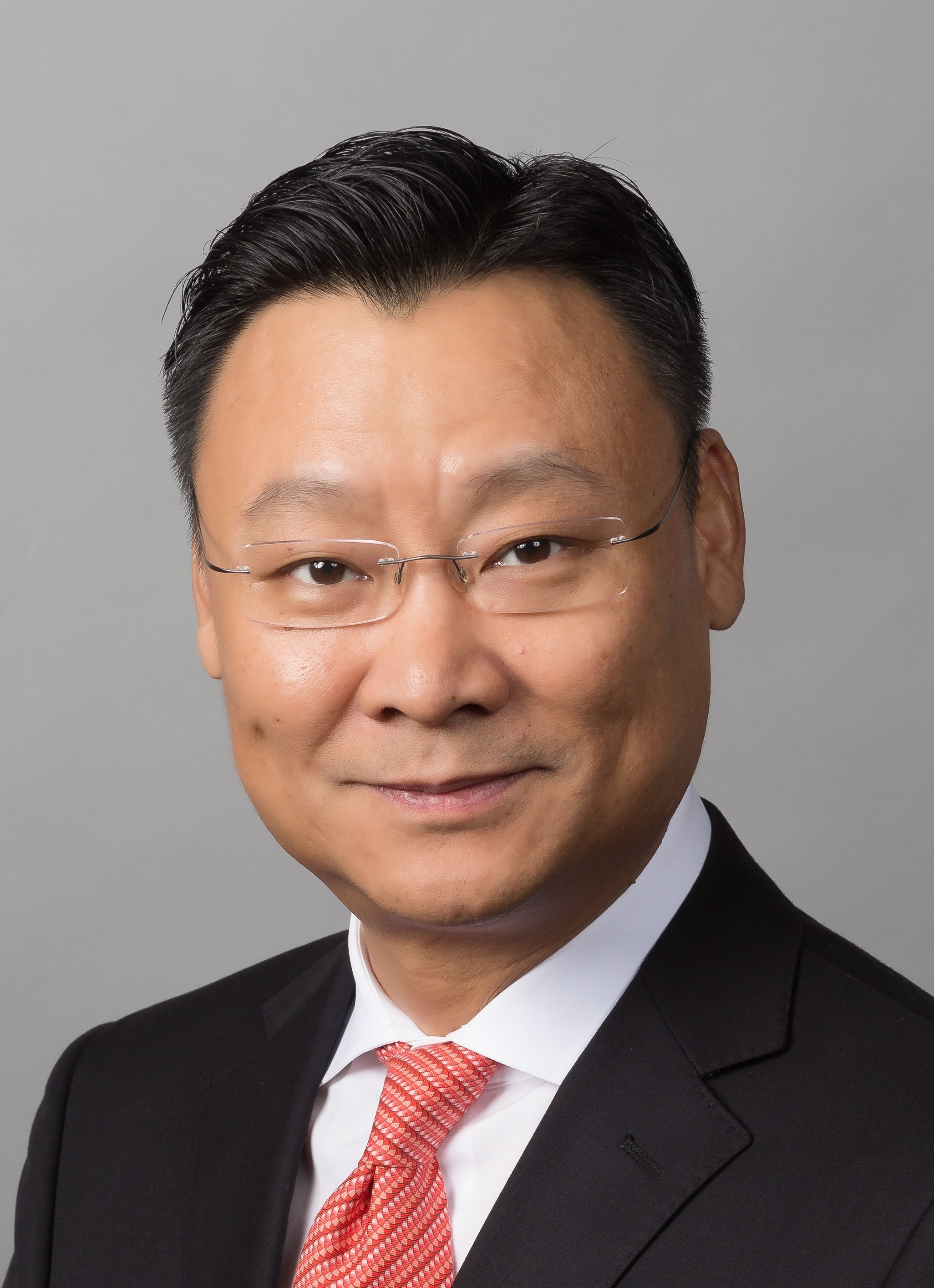 Jeff Zhu has 30 years of experience in the chemical industry. He spent 18 years with Rhodia (and its predecessor Rhone-Poulenc) where he served in a variety of regional and global business leadership roles, including Asia Pacific regional commercial director, regional vice president and general manager – Novecare, and vice president and global director - Electronics and Catalysis. Prior to joining Cabot, he was with Asia Pacific Resources International Holding Limited (APRIL), a multi-billion USD privately owned global paper and pulp company, where he served as head of global sales.
Mr. Zhu joined Cabot in April 2012 as Senior Vice President, President of Asia Pacific region. In 2019, he was appointed as the President of Global Performance Additives Business Unit. He actively promotes Responsible Care in the company and in the industry. He also serves as the Chairman of Association of International Chemical Manufacturers (AICM) and the Senior International Advisory Board to ShaanXi Province. He is on the advisory board of China Foundation for Disabled Persons.
He was awarded Magnolia Award in 2018 from Shanghai Municipal Government, a top reward to recognize the contributions from foreign talent.
Jeff earned his M.Sc in Chemistry from National University of Singapore and a distinction MBA from University of Hull, UK.
Tingting Ge, Associate, J.P. Morgan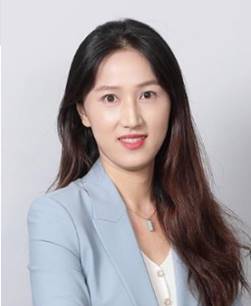 Tingting Ge is an economist on J.P. Morgan's Greater China economics research team and she joined J.P. Morgan in 2021. Tingting has a Ph.D in Finance from Peking University. Prior to joining the team, she worked in the IMF's Asia Pacific department, China division (2018/7-2019/10), and on Goldman Sachs' GIR EM Asia economics research team (2020).